Next Steps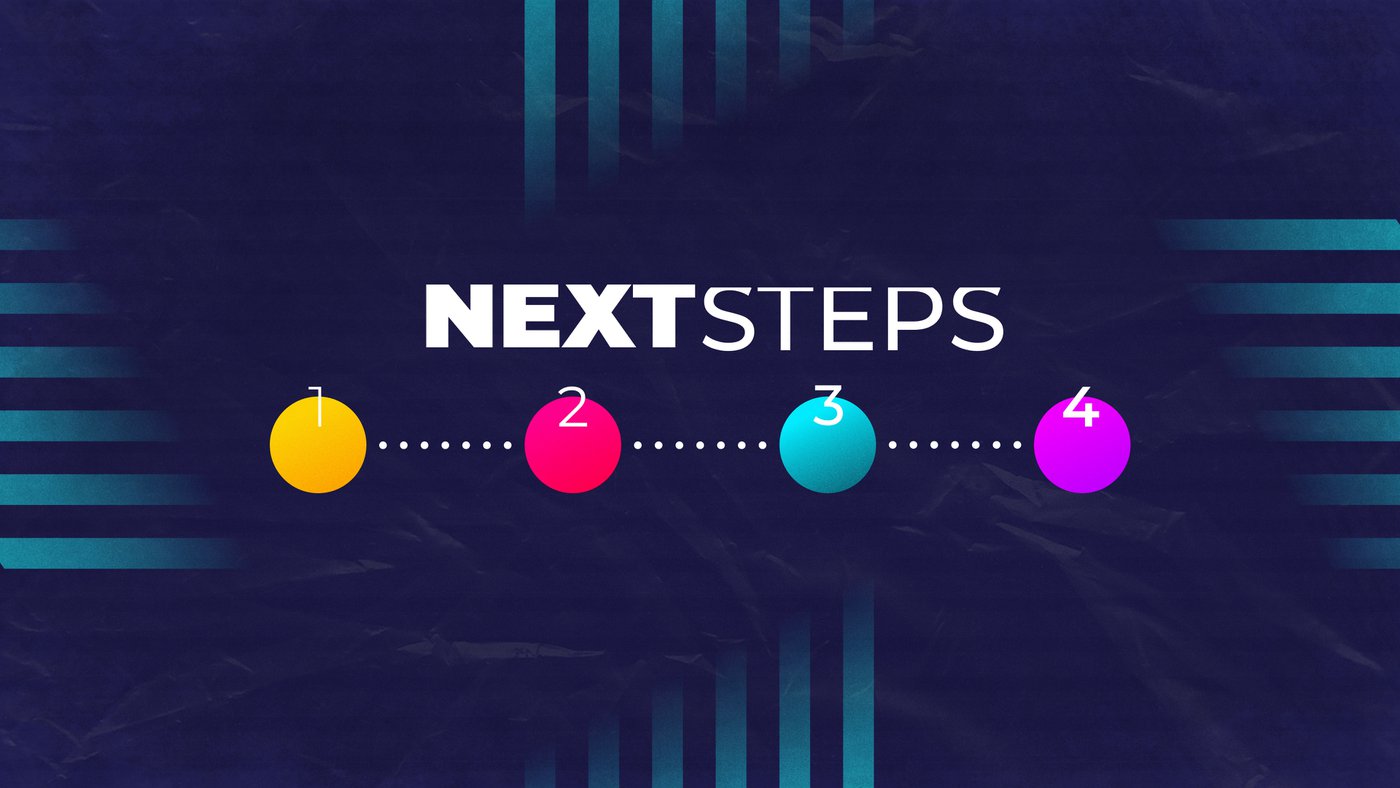 The Pursuit
Regardless of where you are in your faith development there is a NEXT STEP for you. You are not done, there is a further opportunity for development, another step of risk, another step of faith.
Branch out, pursue Christ in a way you have not yet experienced.
There is no correct order, pattern, or speed.
When was the last time you risked something to grow closer to Christ?
The big risks feel like they are at the beginning but that does not really represent the relationship well. As we grow in faith we should grow in our level of risk as well. Expand the partnership between you and God.
So what forward moving step will you choose for yourself?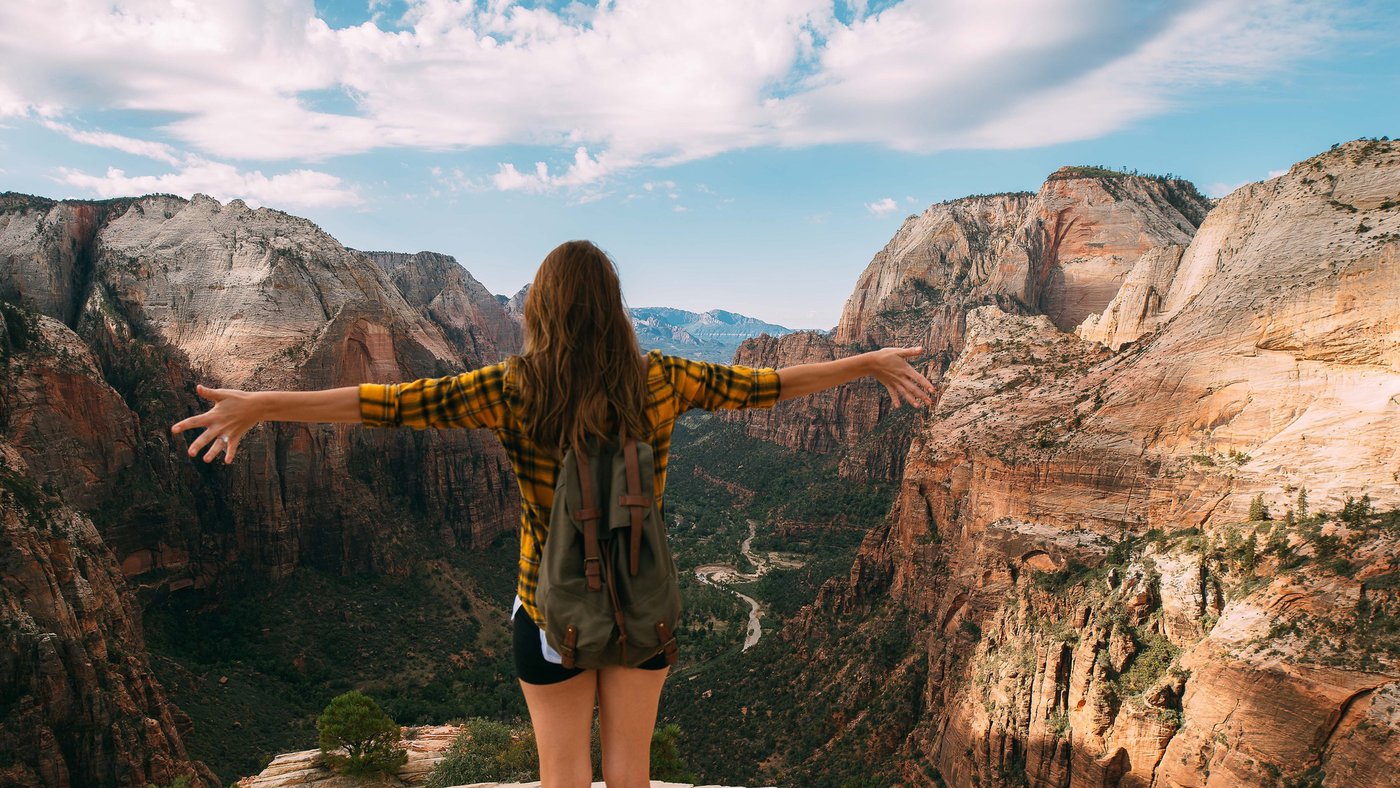 Matthew 16:24
Then Jesus said to his disciples, "Whoever wants to be my disciple must deny themselves and take up their cross and follow me.
Hebrews 12:1
Therefore, since we are surrounded by such a great cloud of witnesses, let us throw off everything that hinders and the sin that so easily entangles. And let us run with perseverance the race marked out for us,
Matthew 5:6
Blessed are those who hunger and thirst for righteousness, for they will be filled.
Galatians 6:9
Let us not become weary in doing good, for at the proper time we will reap a harvest if we do not give up.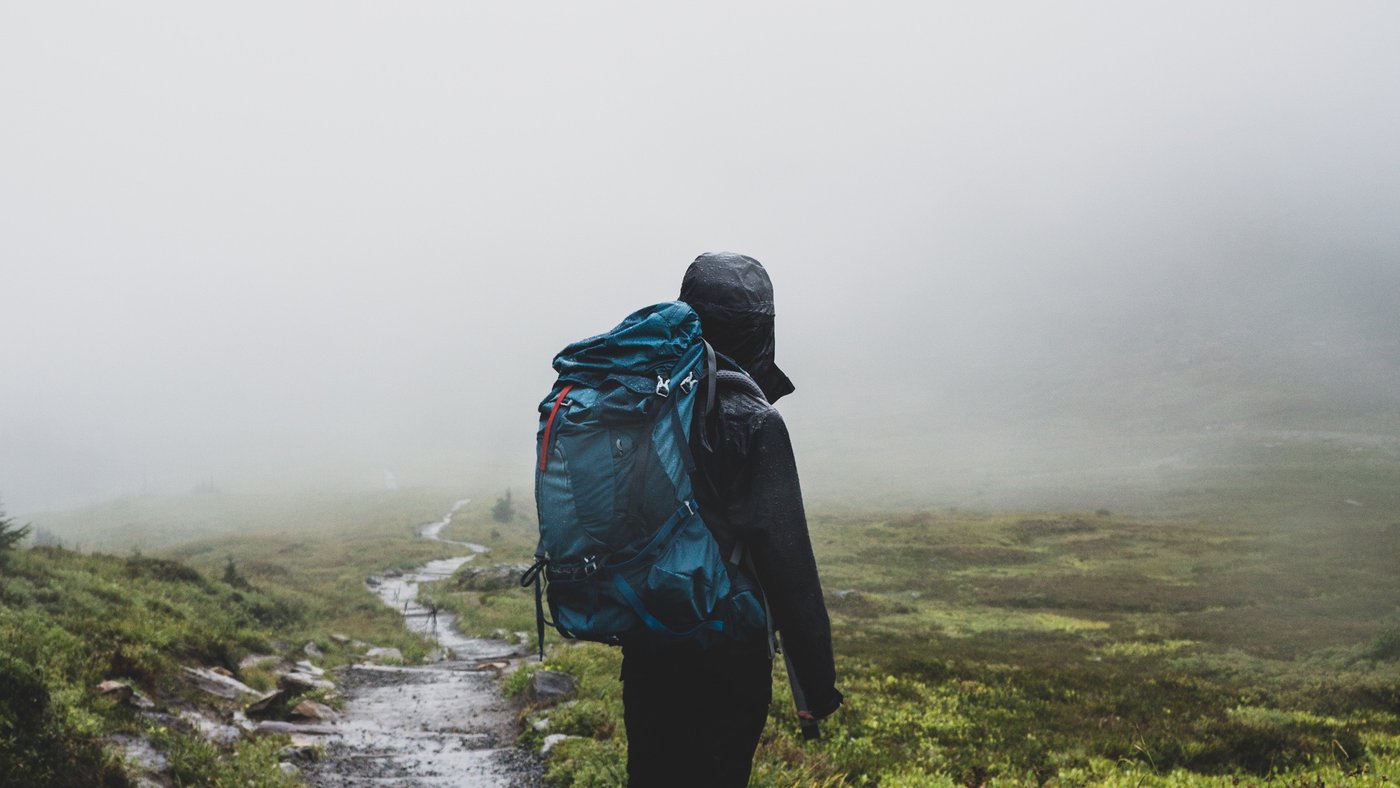 What's next for you?