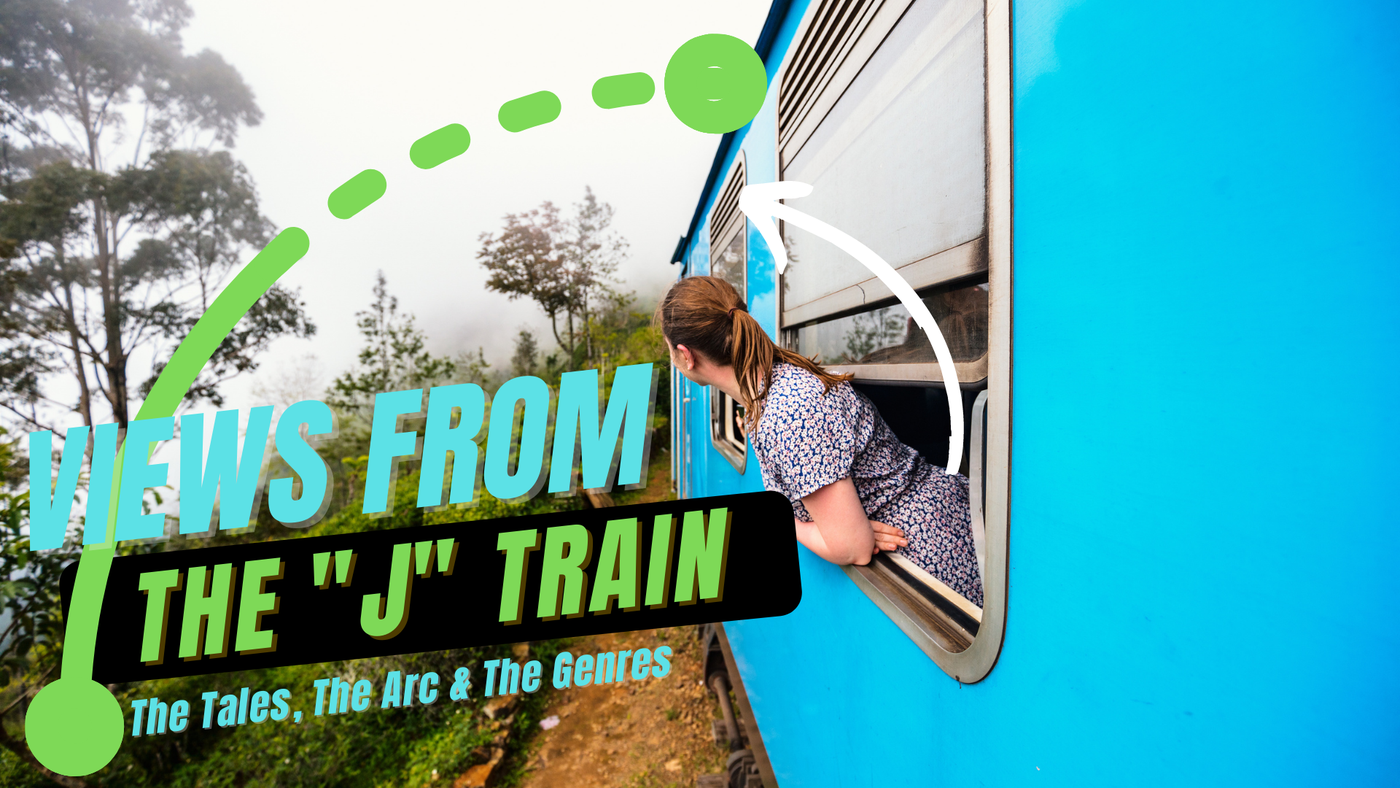 What Do You View Life Through?
Anyone can look at this world and our history through our own eyes, but it takes something special to capture the views from the "J" train. Join us as we climb aboard to examine the tales, the arc and the genres of scripture from this unique perspective.
The layout
May 01: Dream Machine
May 08: The Grand Narrative
May 15: Markham Stouffville Crisis Pregnancy Centre
May 22: power failure weekend
May 29 Checkpoint
June 05: Sheeple
June 12: Betrayed?