The Upside Down
Jesus came to introduce something new for the world. He was not an and. Jesus was an instead of. He came to replace what had been in place since the time of Moses. The Upside Down is the story of Jesus from the day he stepped into history as an adult on the banks of the Jordan River to the morning his grave was discovered empty. Our hope is that this series will help you rediscover, or perhaps discover for the first time, the NEW that Jesus introduced to the world . . . for the world . . . for you!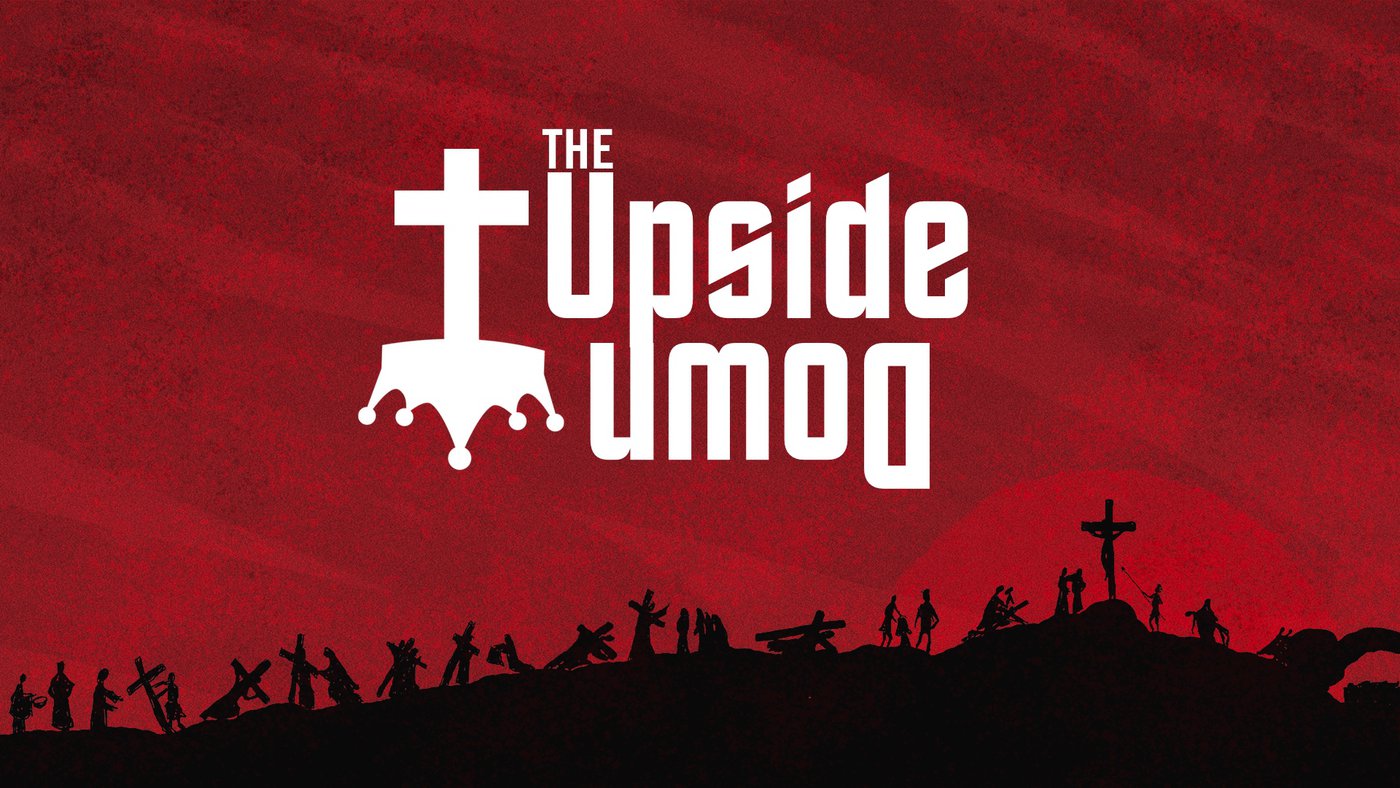 The Layout
January 05 01: For The World
January 12 02: Upside Down
January 19 03: Fish Tricks
January 26 Checkpoint
-Break for Outflow Series (February)-
March 01 04: New World Order
March 08 05: Greater Indeed
March 15 06: Nic At Night
March 22 07: Leading Great
March 29 Checkpoint
April 05 10: The Pilate Chronicles (Palm Sunday)
April 10 Good Friday
April 12 EASTER MATTERS!
April 19 08: The New Covenant
April 26 The Associates Switcherama
May 03 09: The One Commandments