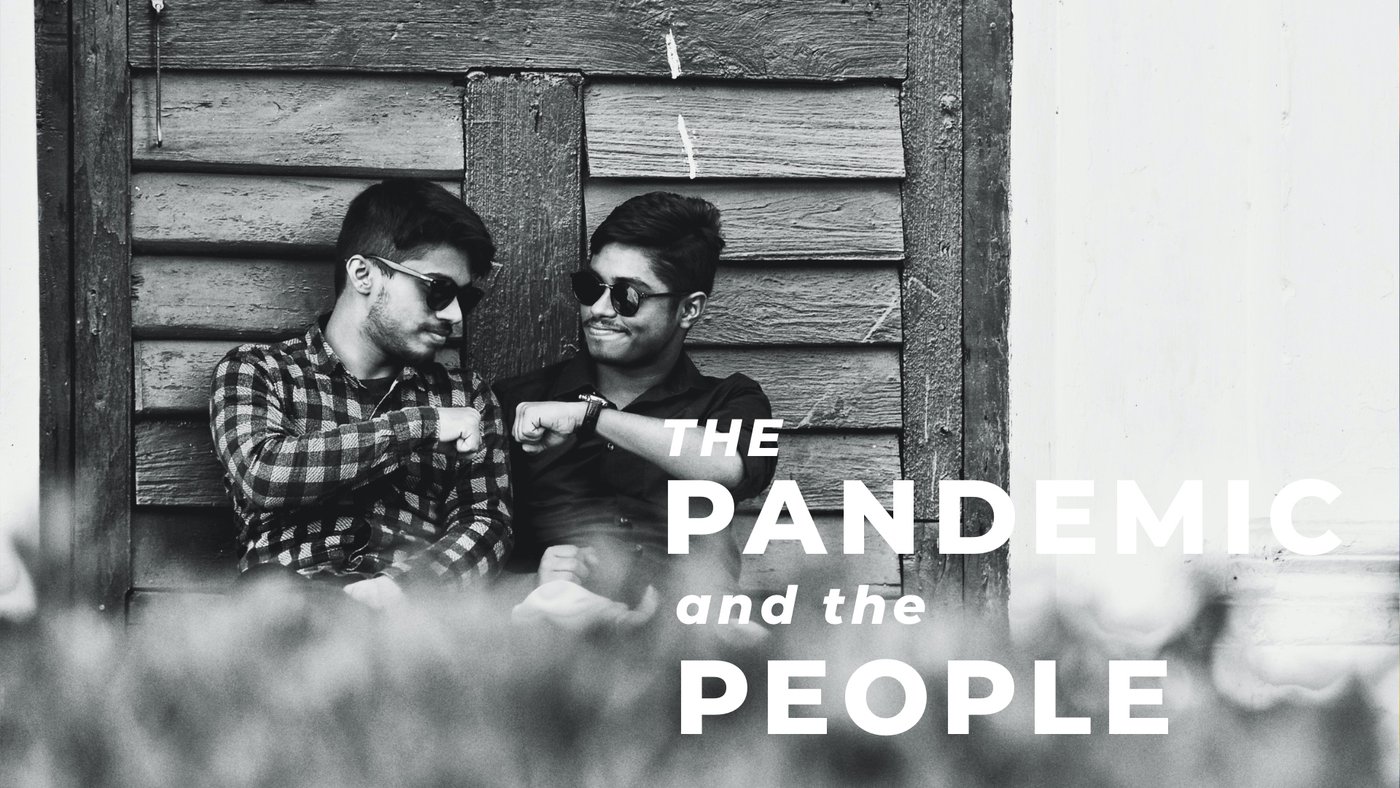 Our Plan
Updated Friday March 27, 2020 11:00 pm
This just in...times they are a-changing.
Join us for in2one Church Online Sunday @ 10am
PAUSE
Sunday Services and all IN-Person Ministry Gatherings
in2one community church is committed to bringing people together. That's what we do and that's what we are about. But once again we need to think creatively.
We are still on mission for everyone, everywhere and all the time.
We are still Christ-centred, spirit empowered and mission focused.
We are still looking to break down barriers and open doors.
We are still passionate about doing all of those things but the HOW needs to be creatively considered in this once in a life-time season.
One of the most important ways to minimize the risk of virus transmissions is to reduce density and maximize social distance.
For that reason, we have currently suspended all face-to-face gatherings, including in-person meetings, our Stouffville Downtown Easter Saturday event and Sunday morning services. But fear not! We are not abandoning ministry and our mission, instead we are creatively considering new ways to minister and to support your ongoing initiatives in this challenging time.
ONLINE
We will continue to stream Church Online at 10am (EDT) through our website at the Church Online page and we are now on YouTube. LIKE and SUBSCRIBE to our YouTube channel and our posts should appear nice and easily for you to see.
IN TOUCH
Nobody went anywhere.
We are still near by.
You can still get in touch with us in most of the ways that you have always used.
STAY CONNECTED
Social distancing in person yes.
Social proximity through non-physical means, YES.
Don't let loneliness seep in at your home or at the homes around you.
We are constantly updating our social media and website for more information. We'll continue to monitor the situation and stay connected with you.
QUESTIONS
If you have any questions, please contact us via social media and/or the rest below.
Church Phone: 905-591-3200
Church Email: [email protected]
Pastor's email: [email protected]
in2one Facebook: facebook.com/in2one
in2one Instagram: @in2onechurch
in2one Twitter: @in2onechurch
Prayer Requests: in2one.ca/prayer-request
Contact Us Page:
in2one community church family group
ENGAGE
SHARE, SUBSCRIBE, LIKE & FOLLOW
Use our social media as a sharing tool to your followers. Let people know about our Church Online portal and join us at 10am on Sundays.
Invite people to join in and interact from the comfort of your own homes.
In the midst of the crisis, we have the opportunity to be Jesus to the people around us. Let's share his love, peace, grace and hope.
THRIVE
We don't want you to just survive, we want you to THRIVE! Be active and generous with your TIME, TREASURE and TALENTS. Visit in2one.ca or jump straight to our GENEROSITY PAGE to give online. Please continue to support the ministry and mission of in2one community church! We encourage you to continue to trust and to give in this season.
LOVE WHERE YOU LIVE
From the single parents to the elderly, check in on those around you. Offer your help and invite them to attend church online.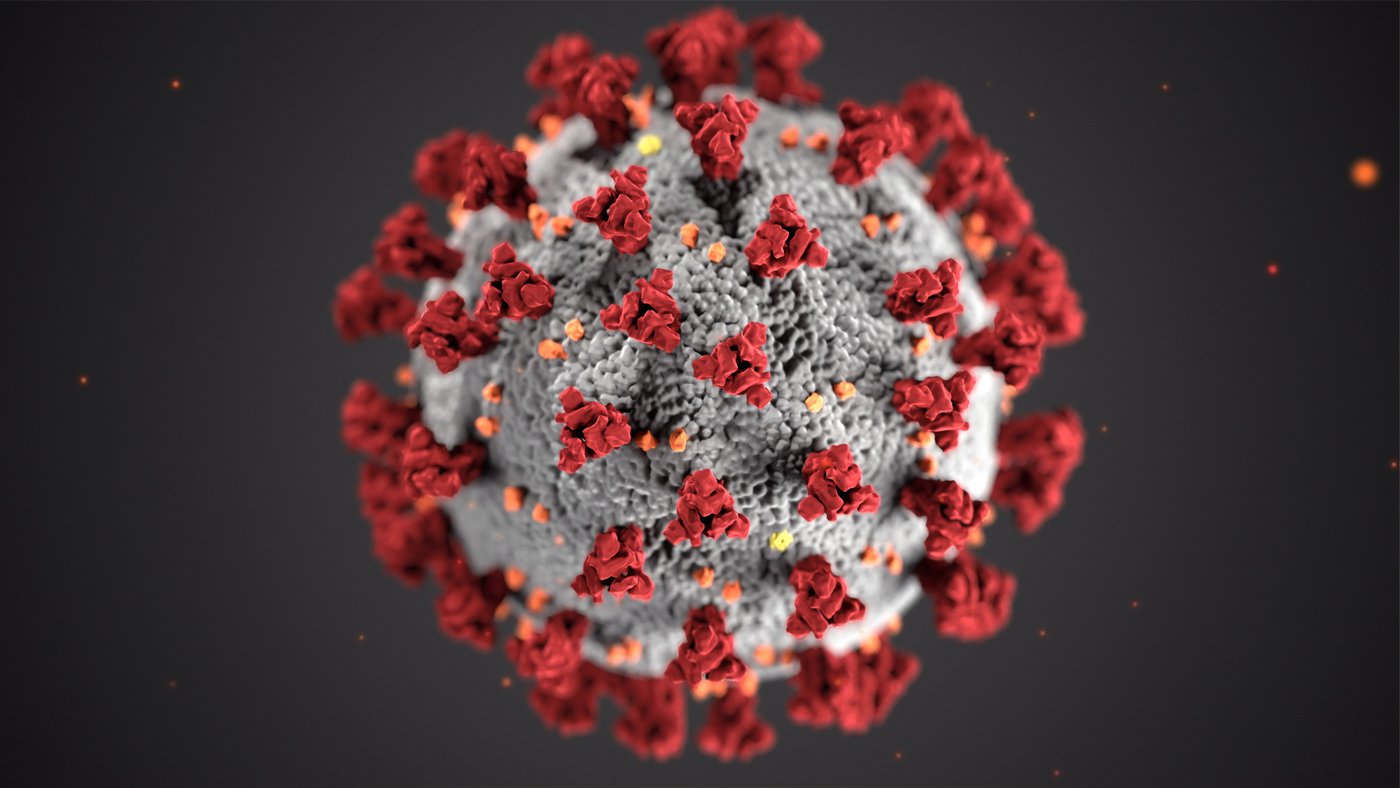 PASTORAL NOTE
Dear Everybody;
Since I've NOT pastored people through a pandemic before, I don't know ALL the answers. But I'm paying attention to science and praying for wisdom. Together, we'll take courage, be patient, consider the least off these and press onward while loving our neighbours.
Love,
Pastor Graham
PS: Please WASH your hands!!!
Our Perspective
We are in a time unprecedented in many ways. Most people alive will never have lived through such a global event. In this season of history there is a pull to be polarized and feel that either "the world is about to end and we are all going to die" OR "this is all overblown and there is no issue whatsoever."
We want to embrace a more wise and balanced perspective. Here's the truth: we don't know all the details. We don't even know all of the facts. But in light of what we do know, what is a wise, measured and balanced response that provides the greatest amount of respect to the people around us?
Here are some quick thoughts that perhaps you can ponder.
Embrace SACRIFICE not SELFISHNESS
Both are contagious. Consider others and offer respect.
Ask yourself this question: What does love require of me in this circumstance?
Stop the SPIN
Don't sell yourself or someone else a story. Stop the speculation. Focus on what you can do and what you can control. What can you improve? What can you make better? Who can you encourage?
Look for OPPORTUNITY in the midst of the obstacles
How can you make a difference in this tumultuous time?
In dark times the light shines so much more brightly. Be a light where you are.
Be Grateful
How much have you been saved from up until this point?
What has God already done to provide for you to be able to face this new challenge?
Part of the message of Jesus before he left earth was to remind us that he will NEVER LEAVE us or FORSAKE us. With that in mind, can the question become, "Jesus, what would you have me see and do in this time?"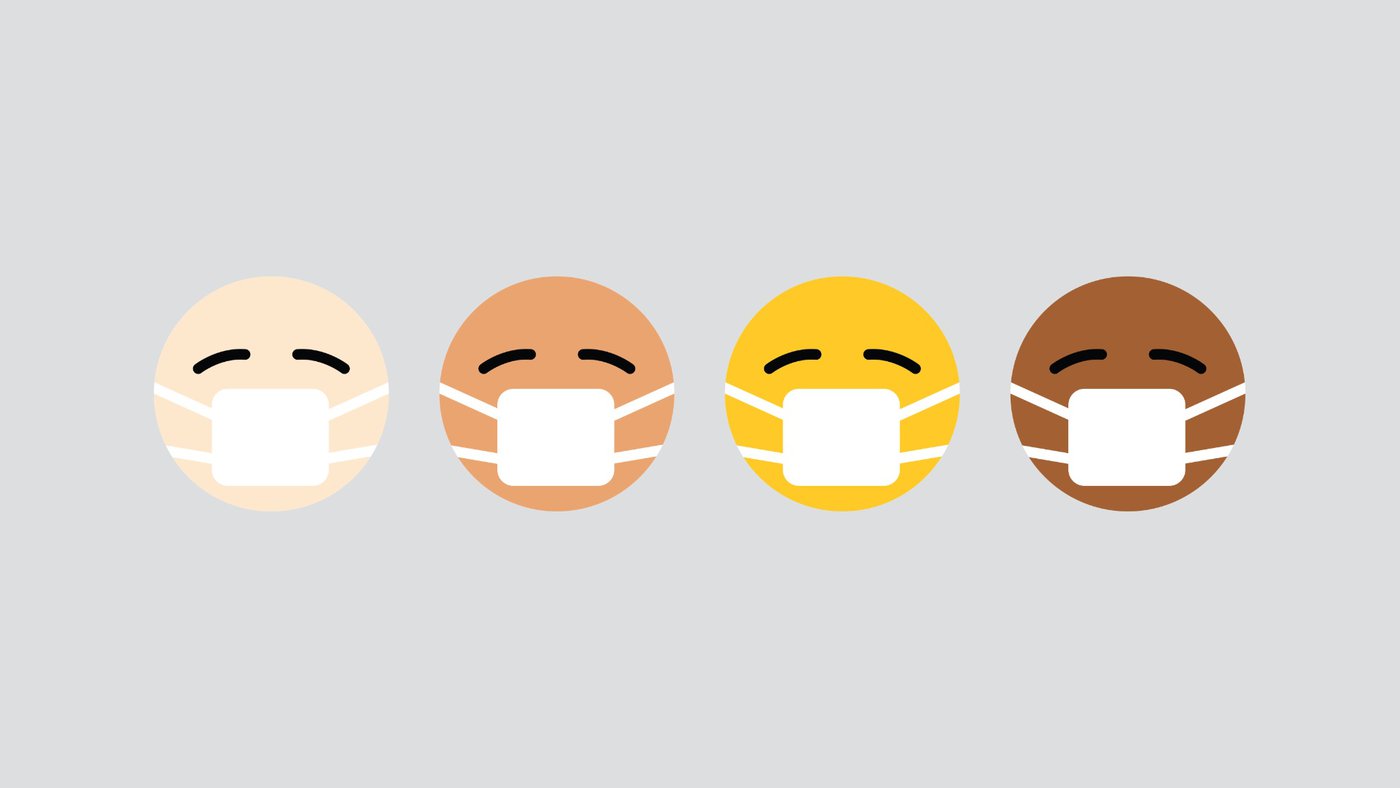 Biblical Reminders
5 Let your gentleness be evident to all. The Lord is near. 6 Do not be anxious about anything, but in every situation, by prayer and petition, with thanksgiving, present your requests to God. 7 And the peace of God, which transcends all understanding, will guard your hearts and your minds in Christ Jesus.
-Philippians 4:5-7-
14 The Word became flesh and made his dwelling among us. We have seen his glory, the glory of the one and only Son, who came from the Father, full of grace and truth.
-John 1:14-
The way in which we live speaks volumes about what we believe and what we trust. Let your love for Jesus be evident to all in the way that you live IN THE MIDST OF all of the discomfort and fear.
When you live a life of kindness savoured by grace you are infectious too. But infectious in a good way.
What would happen if the people around you CAUGHT your behaviour?
What kind of difference would be made if those you come into contact with were INFECTED by your attitude?
Practical Measures
Be informed not afraid.
Here are some links to get more information: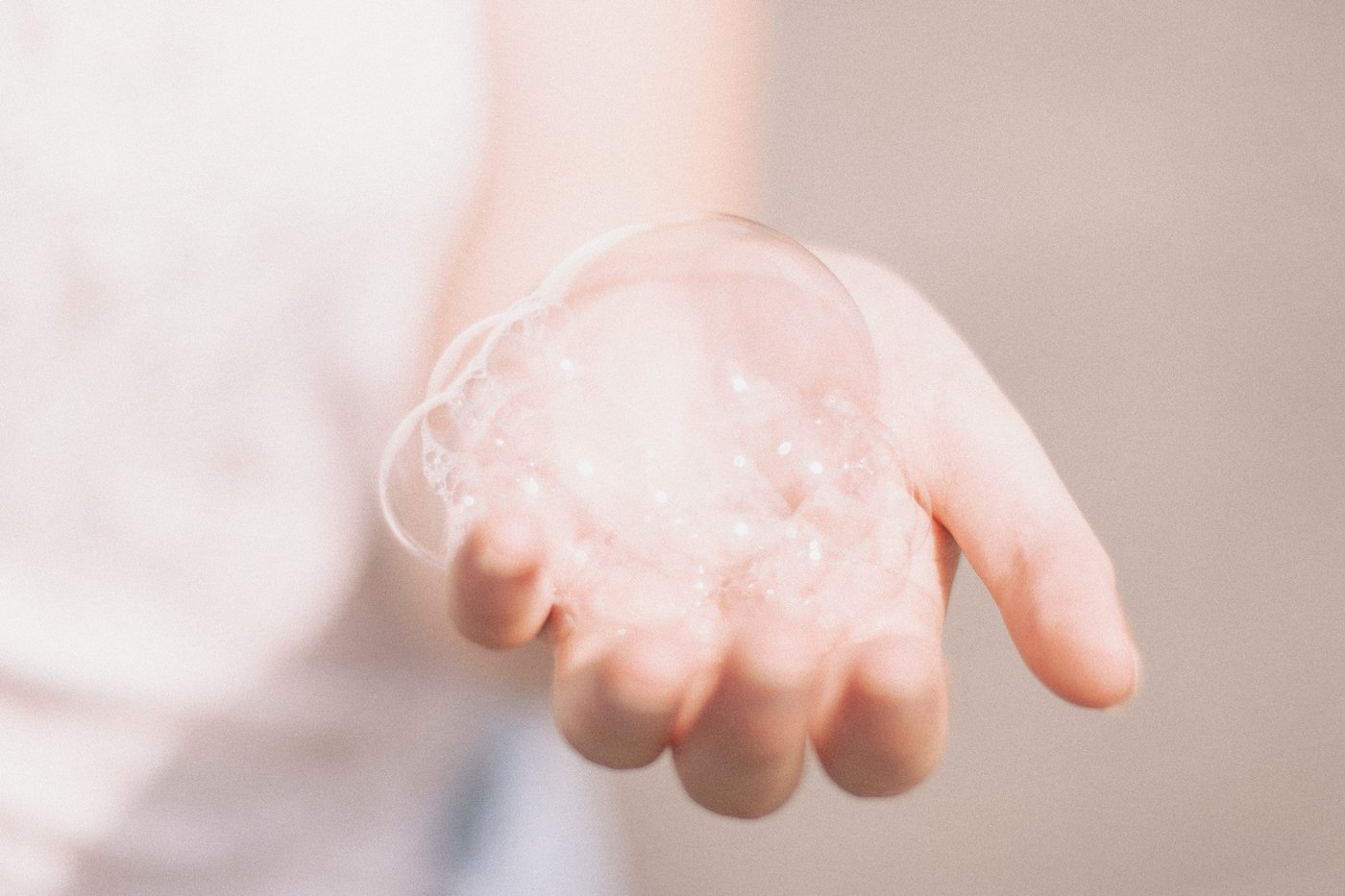 Our Precautions
Wash your Hands.
It's a big deal. It is a stronger than it appears.
Once a day is not enough.
REGULARLY.
After contact with public objects.
Also use hand sanitizers .
Put yourself in wise places.
Don't go where you don't need to go.
If you are at a higher risk of serious illness (e.g. seniors (over 60) and those with medical conditions such as diabetes, heart and lung disease) be wise in in where you go. Do NOT go to areas where COVID-19 is spreading.
Social Distance.
Be kind, respect distances.
Don't shake hands, try a fist bump.
Clean Your Space.
Disinfect your spaces and places. Take a disinfectant wipe and wipe down door handles, light switches, land line phones.
Our Prayer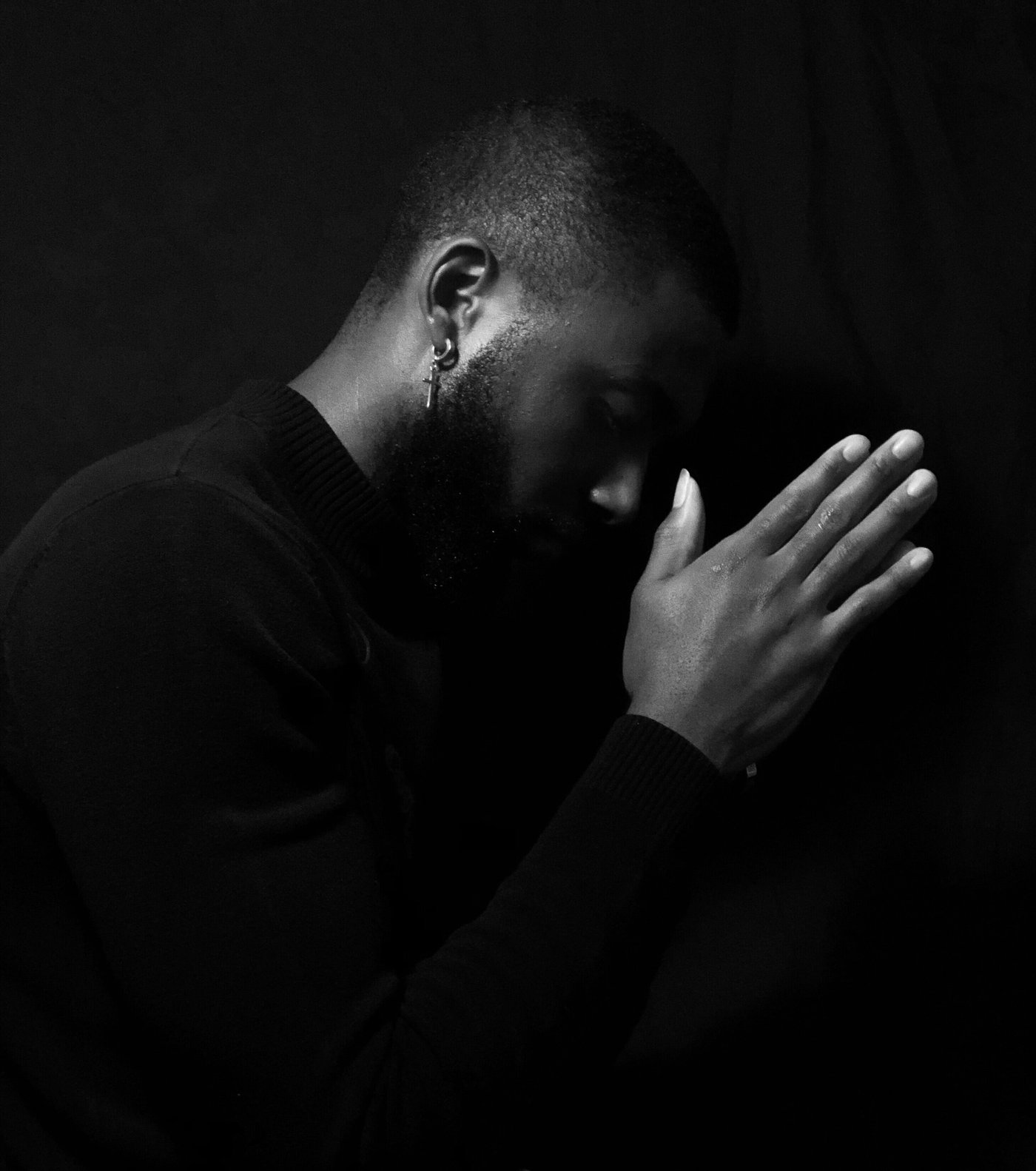 Gracious Father,
We come to you as people in the midst of a crisis. If we are honest, our hearts are filled with fear and uncertainty for our future. We are scared for ourselves, our families, our friends, our church, our community and our world. We honestly don't know what to do and how to respond; the illusion that we are in control of our world is shattering under the weight of this reality.
Although fear, in itself, is not a bad thing, we reject any spirit of fear that begins to take root in our lives and causes us to act with ambivalence to our neighbours, hoarding of resources for ourselves or reactive decisions. Instead, we profess Jesus as Lord and, as such, love our enemies, give generously to those in need and respond to circumstances and situations with faith and peace. In the midst of this unique and challenging season, we recognize Jesus as our Saviour, Sanctifier, Healer and Coming King.
Because Jesus is our Saviour, we know that, in Christ, we have an eternal hope and therefore the fear of sickness and death is overshadowed by our hope in Jesus. As a result, we enter into our future with an eternal hope that is secure and that no virus can threaten or pandemic extinguish.
Because Jesus is our Sanctifier, we ask the Holy Spirit to empower us to love our neighbours and live in right relationship with them. As a result, empower us to care for the sick and the vulnerable, to give to the needy (even at personal cost to us) and to grieve with those who grieve. This is the time for a love that is sacrificial and practical. Empower us to be a church that, like a city on a hill, beams the light, love and hope of Jesus to a world covered under a shadow of sickness and death.
Because Jesus is our Healer, we pray and care for the sick among us. For those of us who are sick or will become sick, we pray for healing and trust in Your loving embrace as the Great Physician and the Good Shepherd. We pray for Your healing in people's lives. For those who are grieving, we grieve with them and proclaim the truth that Jesus is the resurrection and the life.
Because Jesus is our Coming King, this pandemic will not win. We know the end of the story and Jesus has full and complete victory over sin and death and we wait with expectation and hope for King Jesus' return. As we are reminded of the fragility of life, we embrace the truth that our future is certain and in the hands of the Living Hope, Jesus Christ Himself.
We pray also for our world and those who lead it. We pray for our government and health professionals who are making important decisions on our behalf. This is a time to pray earnestly for them and we do so with hope. Give them the wisdom to steward resources and strength to persevere. We also pray for the safety of the many health professionals who enter into a micro-organism warzone to care for the sick and dying. Give them wisdom, strength, compassion and safety as they care for the sick among us.
In all of this, we confess that we are overwhelmed, fearful and deeply worried. We profess Jesus is Lord. Give us Your peace as we trust in You as our Saviour, Sanctifier, Healer and Coming King. Give us Your wisdom and strength as You empower us to love you fully and love others freely.
May Your Kingdom come on earth as it is in heaven.
In Jesus name, Amen.
Written by: Rev. Dr. Bryce Ashlin-Mayo, Lead Pastor of Westlife Church in Calgary, Alberta, Canada.