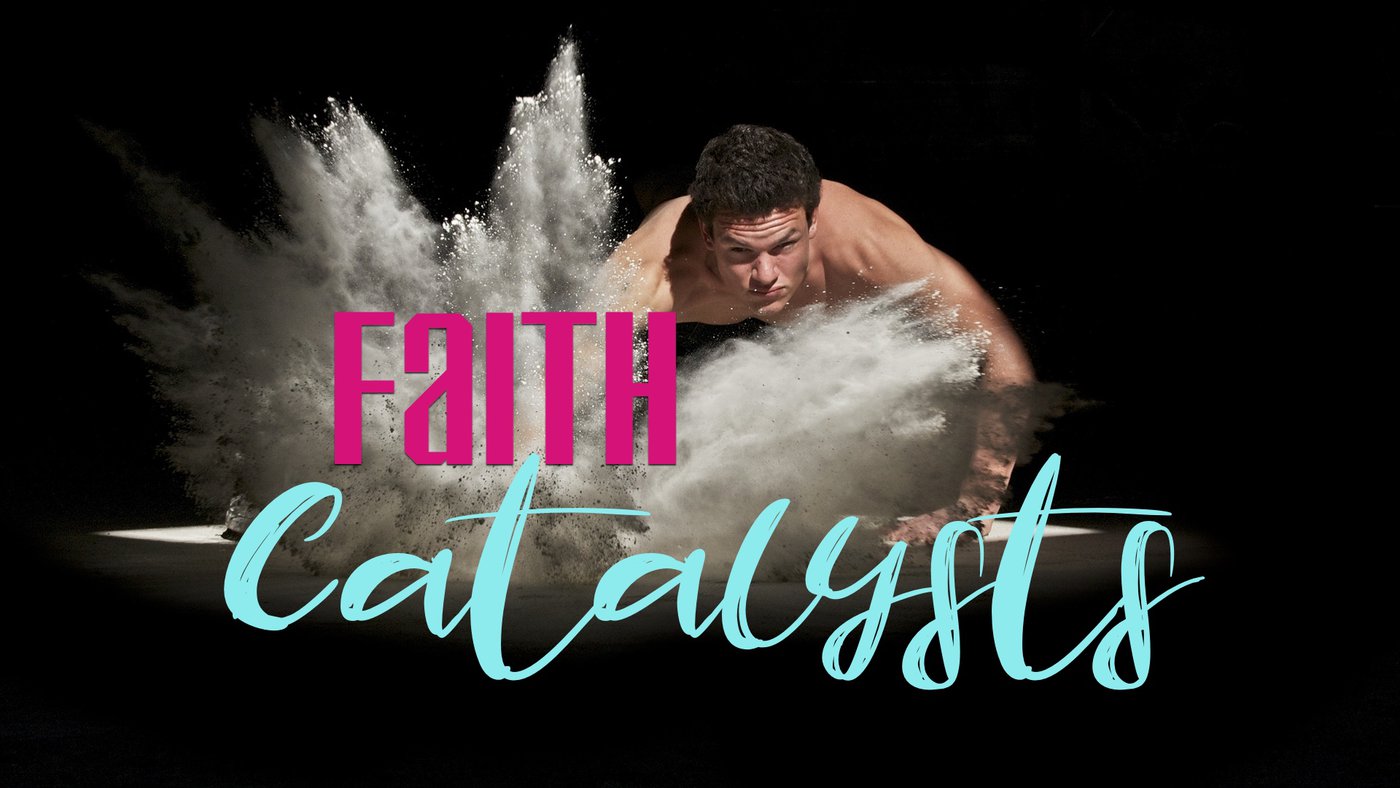 Faith Catalysts 06: Pivotal Circumstances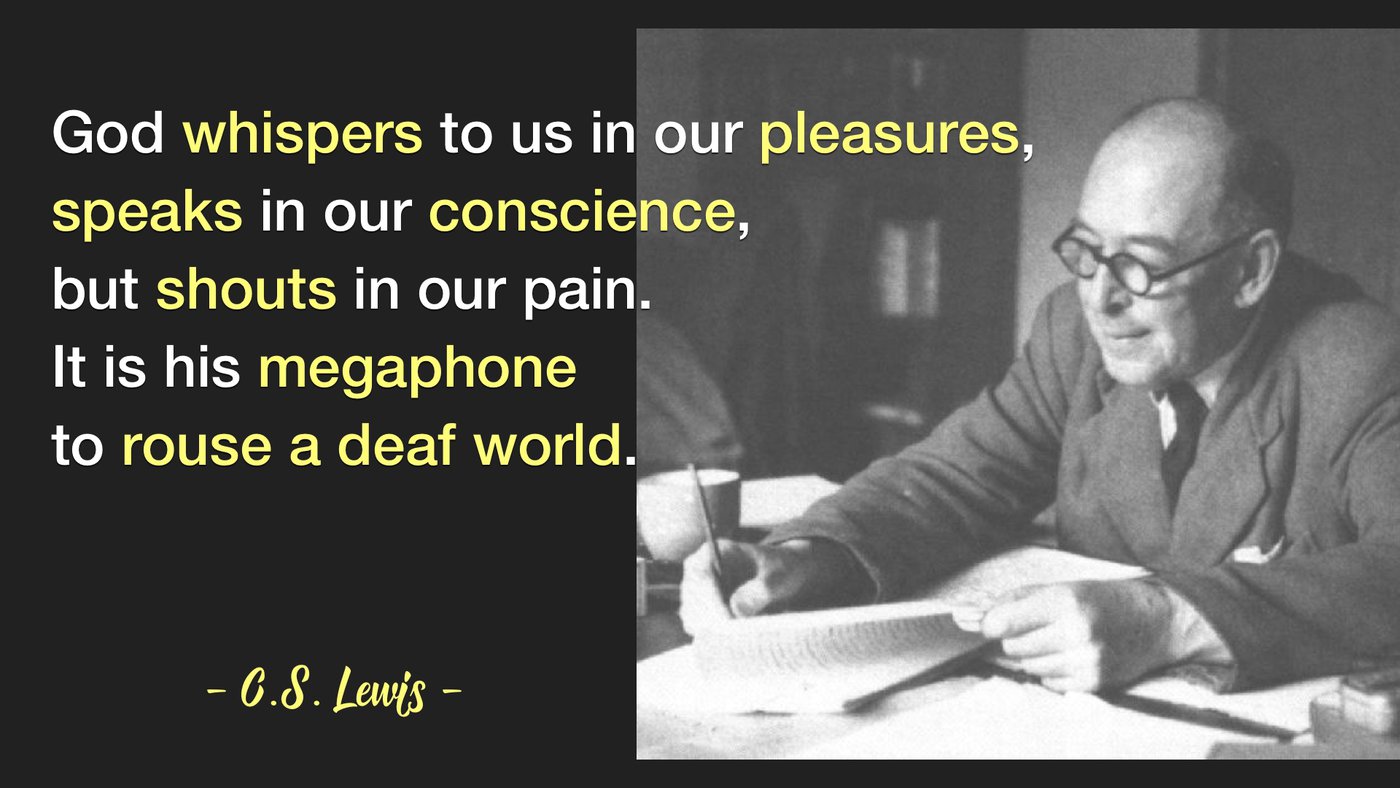 2 Consider it pure joy, my brothers and sisters, whenever you face trials of many kinds, 3 because you know that the testing of your faith produces perseverance. 4 Let perseverance finish its work so that you may be mature and complete, not lacking anything.
-James 1:2-4-
The Lazarus Incident
Now a man named Lazarus was sick. He was from Bethany, the village of Mary and her sister Martha. 2 (This Mary, whose brother Lazarus now lay sick, was the same one who poured perfume on the Lord and wiped his feet with her hair.)3 So the sisters sent word to Jesus, "Lord, the one you love is sick."
4 When he heard this, Jesus said, "This sickness will not end in death. No, it is for God's glory so that God's Son may be glorified through it." 5 Now Jesus loved Martha and her sister and Lazarus. 6 So when he heard that Lazarus was sick, he stayed where he was two more days, 7 and then he said to his disciples, "Let us go back to Judea."
8 "But Rabbi," they said, "a short while ago the Jews there tried to stone you, and yet you are going back?"
-John 11:1-8-
11 After he had said this, he went on to tell them, "Our friend Lazarus has fallen asleep; but I am going there to wake him up."
12 His disciples replied, "Lord, if he sleeps, he will get better." 13 Jesus had been speaking of his death, but his disciples thought he meant natural sleep.
14 So then he told them plainly, "Lazarus is dead, 15 and for your sake I am glad I was not there,
so that you may believe. But let us go to him."
-John 11:11-15-
21 "Lord," Martha said to Jesus, "if you had been here, my brother would not have died. 22 But I know that even now God will give you whatever you ask." 23 Jesus said to her, "Your brother will rise again." 24 Martha answered, "I know he will rise again in the resurrection at the last day."
25 Jesus said to her, "I am the resurrection and the life. The one who believes in me will live, even though they die; 26 and whoever lives by believing in me will never die. Do you believe this?"
27 "Yes, Lord," she replied, "I believe that you are the Messiah, the Son of God, who is to come into the world."
-John 11:21-27-
35 Jesus wept.
36 Then the Jews said, "See how he loved him!"
-John 11:35-36-
43 When he had said this, Jesus called in a loud voice, "Lazarus, come out!" 44 The dead man came out, his hands and feet wrapped with strips of linen, and a cloth around his face. Jesus said to them, "Take off the grave clothes and let him go."
45 Therefore many of the Jews who had come to visit Mary, and had seen what Jesus did,
believed in him.
-John 11:43-45-
14 Therefore, since we have a great high priest who has ascended into heaven, Jesus the Son of God, let us hold firmly to the faith we profess. 15 For we do not have a high priest who is unable to empathize with our weaknesses, but we have one who has been tempted in every way, just as we are—yet he did not sin. 16 Let us then approach God's throne of grace with confidence, so that we may receive mercy and find grace to help us in our time of need.
-Hebrews 4:14-16-