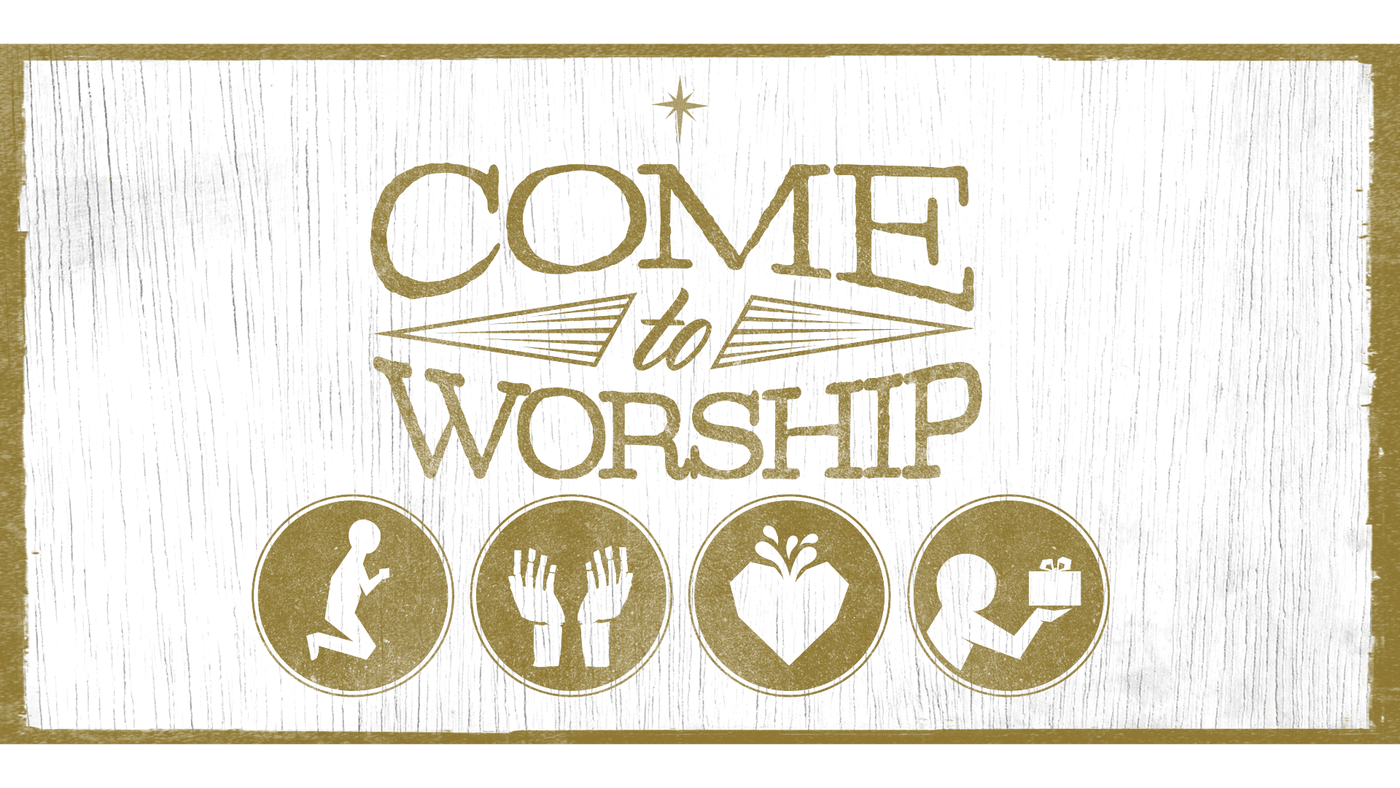 COME TO WORSHIP 01: Lift Your Hands
"Where is the newborn king of the Jews? We saw his star as it rose, and we have come to worship him."
-Matthew 2:2 NLT
LIFT YOUR HANDS TO GOD
You, God, are my God, earnestly I seek you; I thirst for you, my whole being longs for you, in a dry and parched land where there is no water. 2 I have seen you in the sanctuary and beheld your power and your glory.3 Because your love is better than life, my lips will glorify you. 4 I will praise you as long as I live, and in your name I will lift up my hands.
 -Psalm 63:1-4
8 For it is by grace you have been saved, through faith —and this is not from yourselves, it is the gift of God— 9 not by works, so that no one can boast.
-Ephesians 2:8-9
Therefore I want the men everywhere to pray, lifting up holy hands without anger or disputing.
 -1 Timothy 2:8
Draw near to God and He will draw near to you.
-James 4:8 NASB
O Lord, I am calling to you. Please hurry! Listen when I cry to you for help! 2 Accept my prayer as incense offered to you, and my upraised hands as an evening offering.
-Psalm 141:1-2 NLT
So Joshua fought the Amalekites as Moses had ordered, and Moses, Aaron and Hur went to the top of the hill. 11 As long as Moses held up his hands, the Israelites were winning, but whenever he lowered his hands, the Amalekites were winning.
-Exodus 17:10-11
When Moses' hands grew tired, they took a stone and put it under him and he sat on it. Aaron and Hur held his hands up—one on one side, one on the other—so that his hands remained steady till sunset. 13 So Joshua overcame the Amalekite army with the sword.
-Exodus 17:12-13