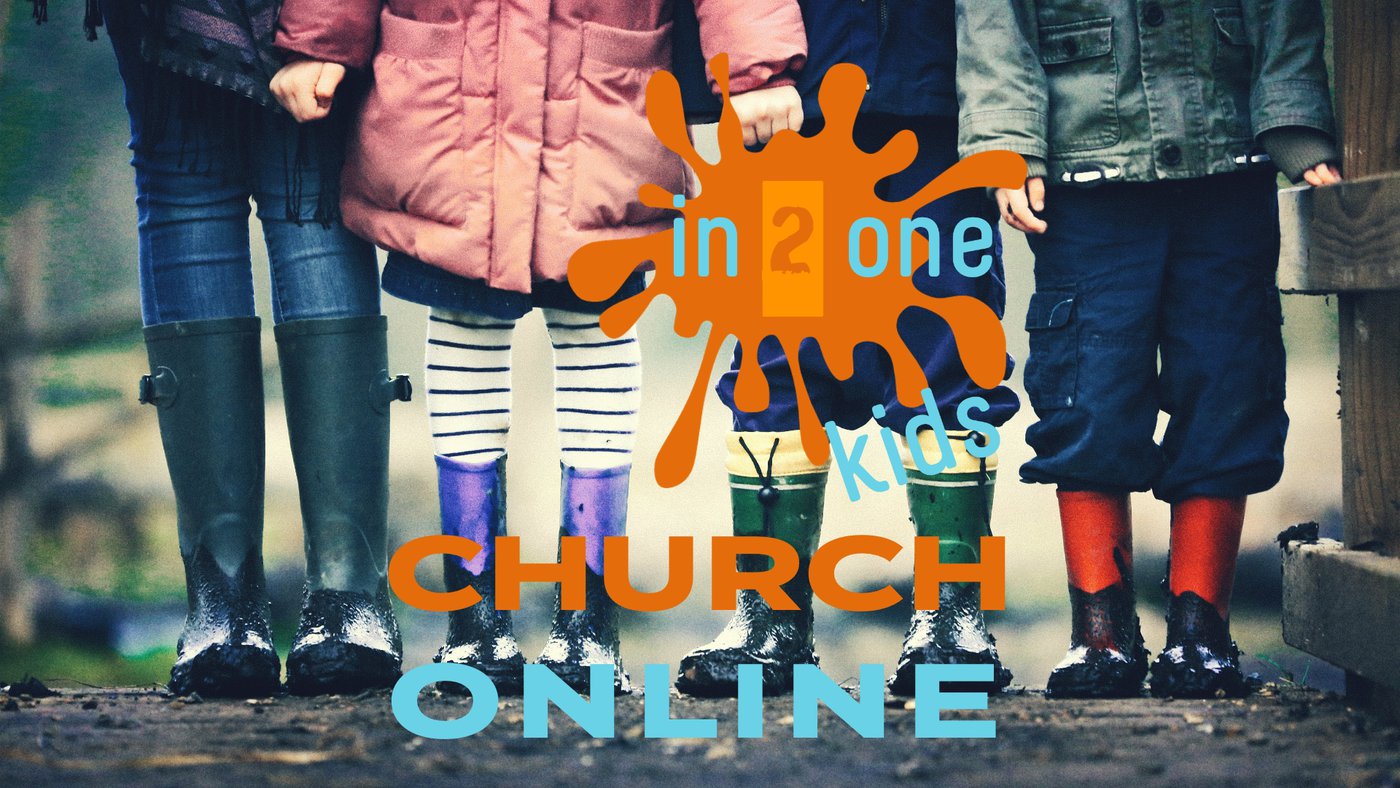 Kids matter to God and to us at in2one! We want to take every opportunity to encourage them to join with us on our journey - our roadtrip - in earnest pursuit of Jesus.
We want to give our kids the chance to learn about Jesus and all that He has done for us, in a fun and age - appropriate way. Our goal is to partner with parents in teaching their kids about the great love of our Saviour.
Learning about Jesus doesn't just have to happen on Sunday (or just at church) so this page is full of resources for parents and kids to do just that! Have fun learning about our awesome God anytime!
Find memory verses, crafts, activity pages, videos and more - all right here!
14 Jesus said, "Let the little children come to me, and do not hinder them, for the kingdom of heaven belongs to such as these." 15 When he had placed his hands on them, he went on from there.
-Matthew 19 : 14 - 14 (NIV)-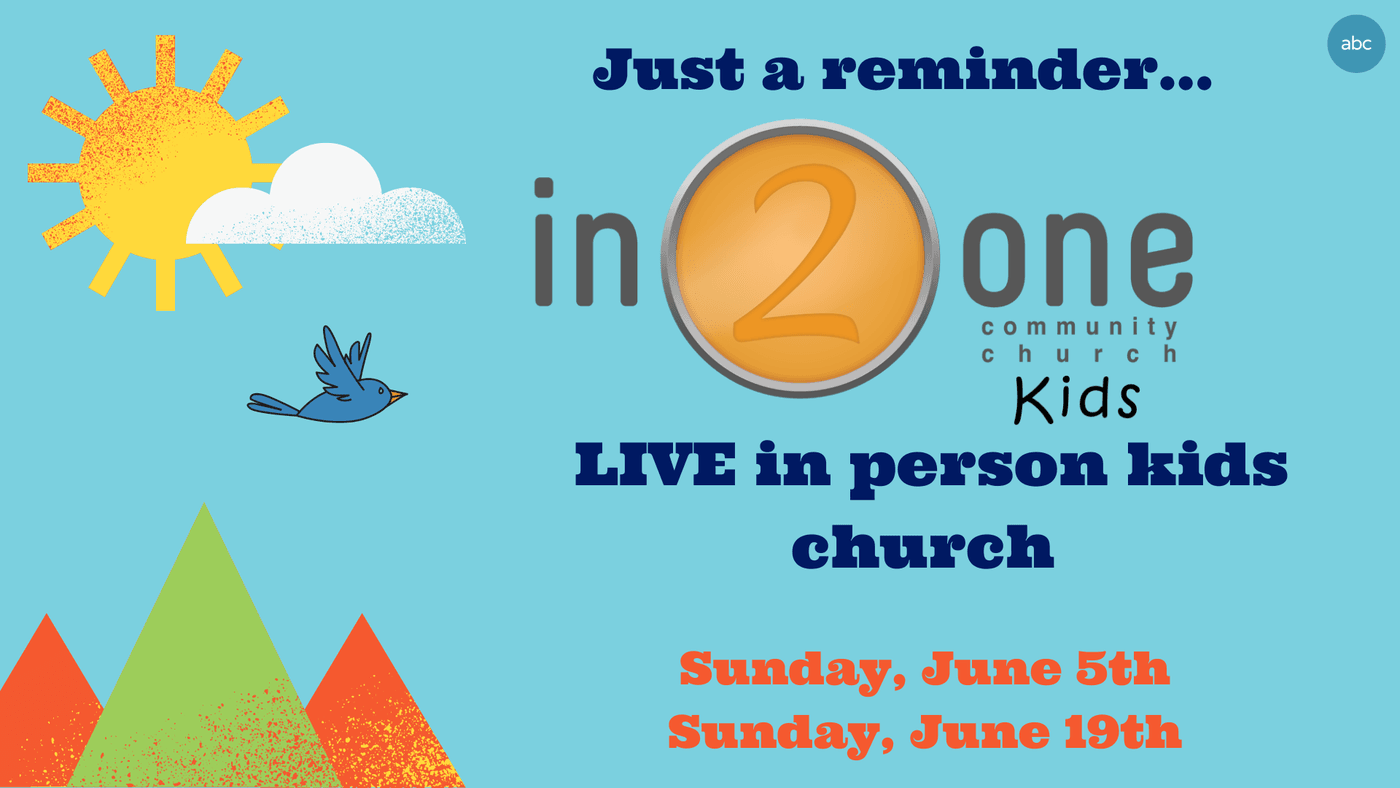 Sunday school right in your own house!
Videos, printable activities, sing-a-long videos and movies for kids of all ages!
June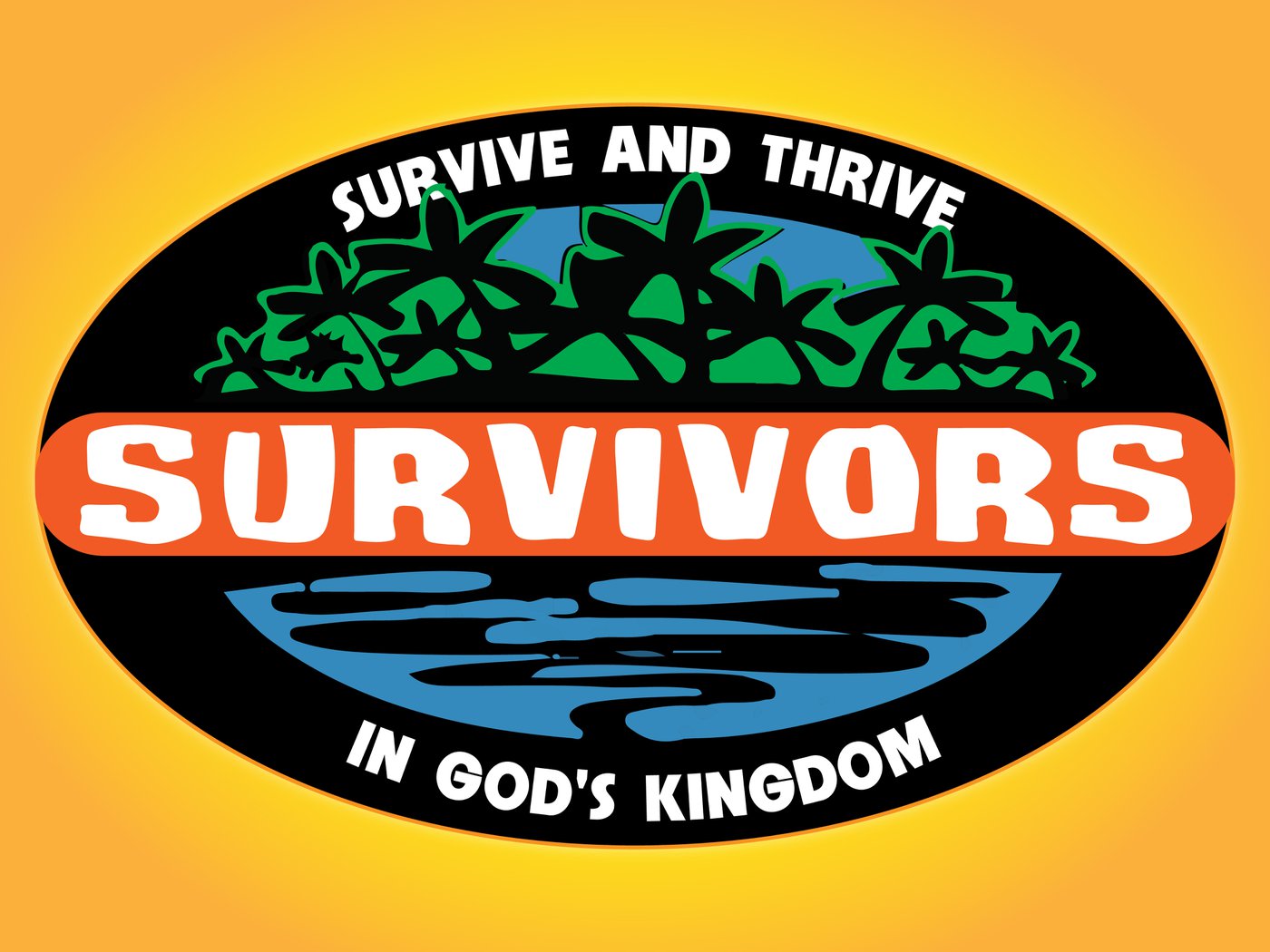 Have you ever spent time outdoors? Camping or sleeping in a tent and cooking over a campfire? Usually doing that kind of activity requires some planning to make sure that you have shelter - a place to sleep, and food. In fact, in a camping situation it's usually food that can be made easily and will store without a fridge and can be cooked over a campfire or with a special camping stove. Having other essentials like a way to make a fire, clean dry clothes is also pretty important.
In fact, even if you didn't intend it, but ended up in a survival situation outdoors or where ever you would still need to take some time to figure out how to survive - make a plan for going somewhere that you could get the essentials for living and surviving.
There are times in life when we all find ourselves in survival mode from time to time. Hard times can come in the form of money shortages, family crises, sickness, or trouble at school. When those tough times come, we want nothing more than to survive and come out of it okay. This month we're starting a series that's all about survival. We're going to look at some of the Bible's greatest survivors and learn the secrets to their success.
Bible Verse for June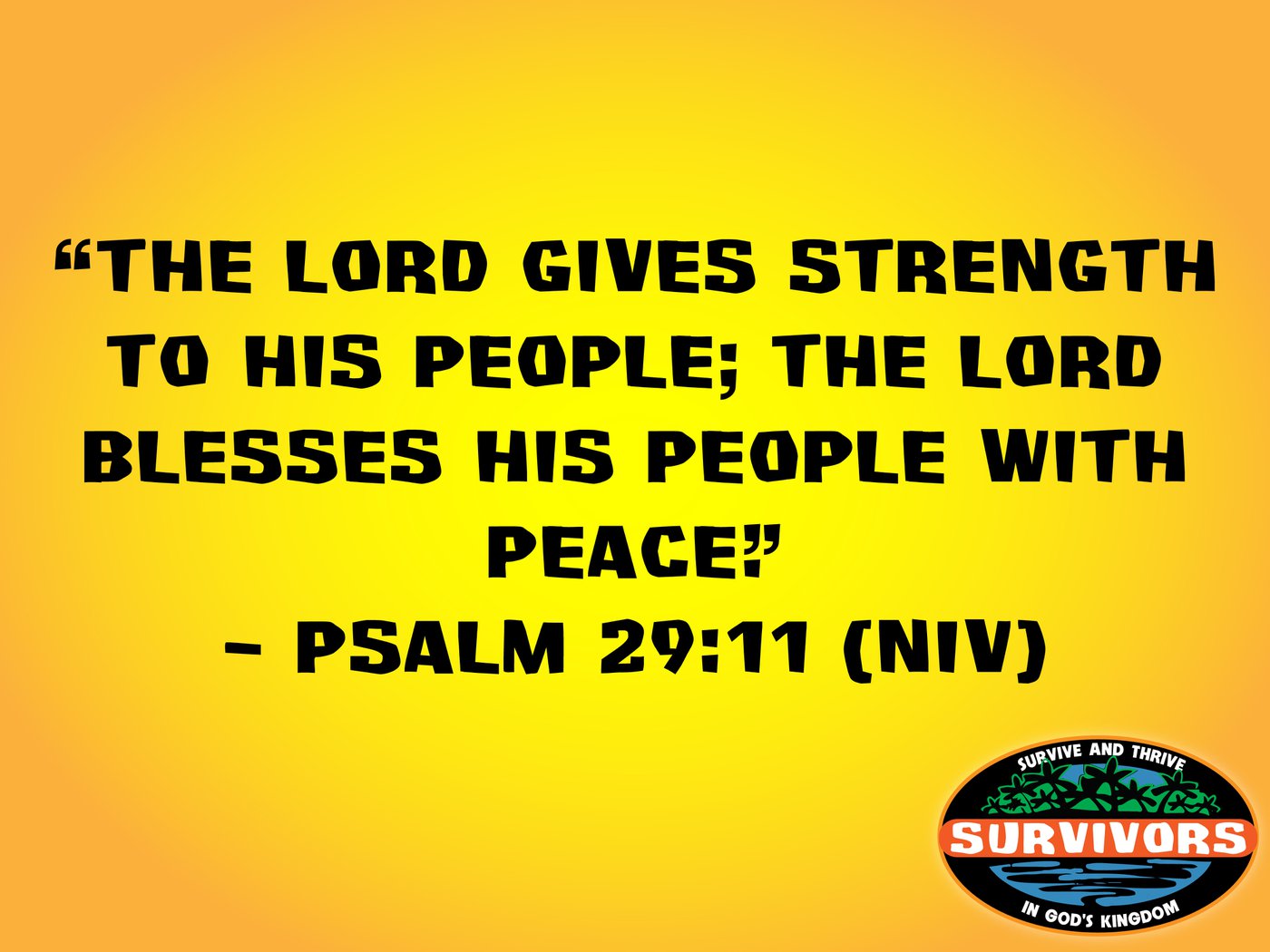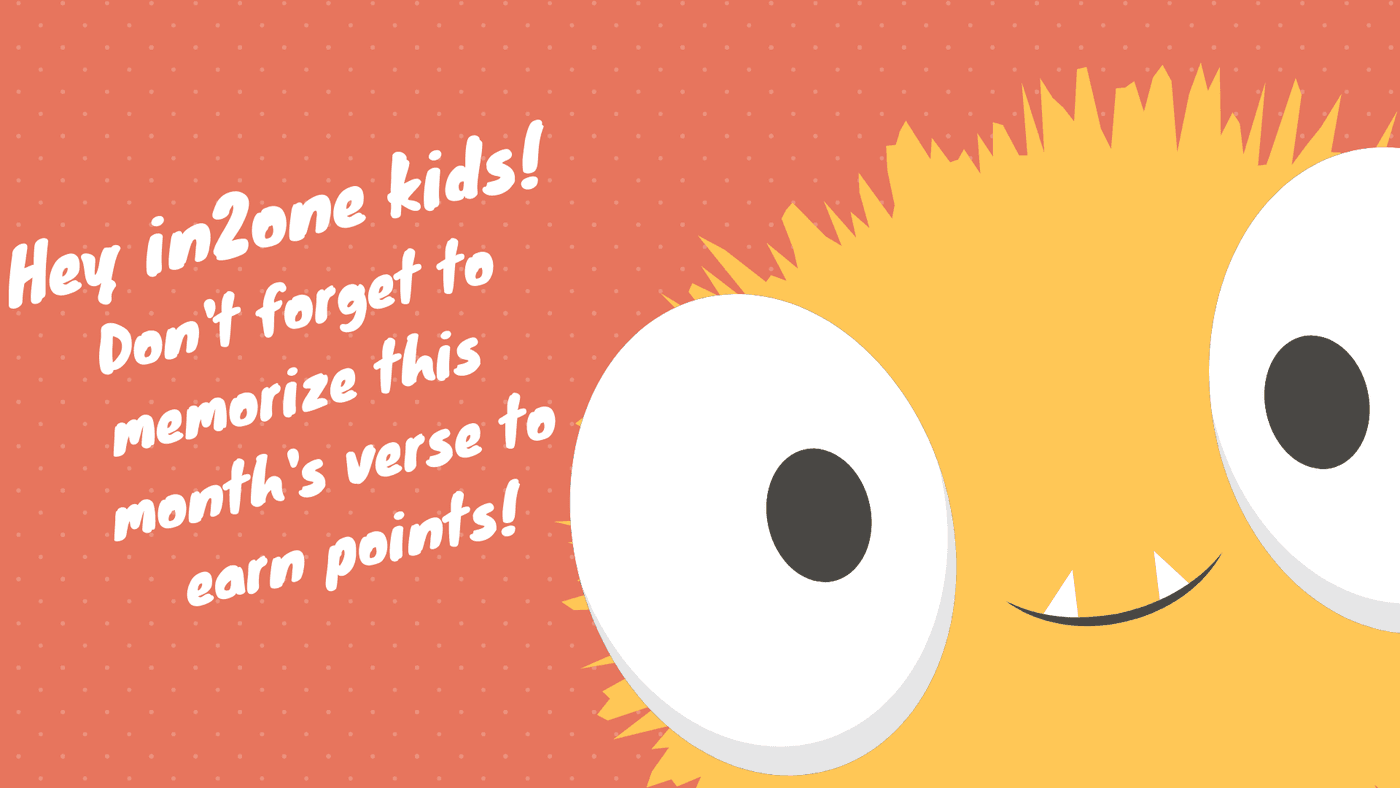 David & Goliath
Survivor Lesson 1 - Make a Plan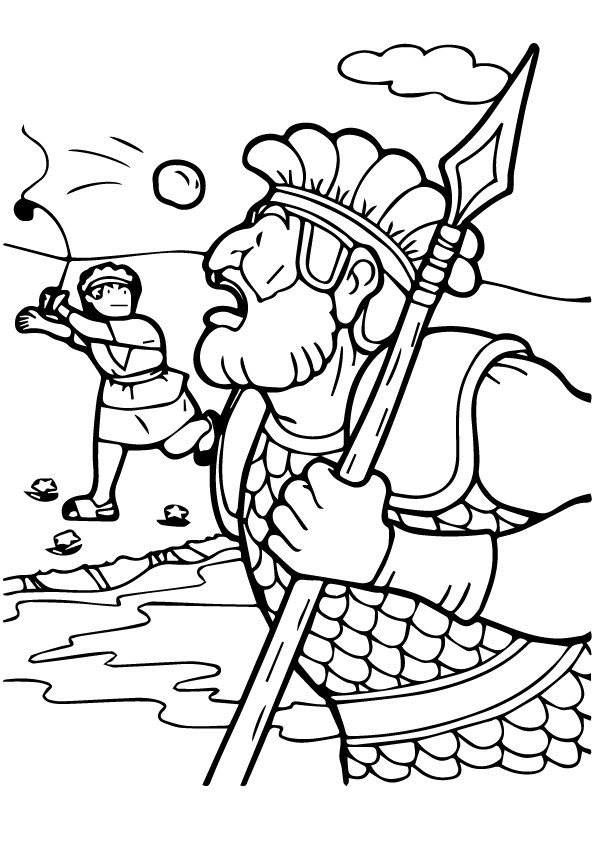 Our first lesson is about David and Goliath and you can find this story in the Bible in 1 Samuel 17 or CLICK HERE to get to read this Bible Story online. Our first survivor is one of the most famous heroes of the Bible. He faced a giant of a
challenge, and when trouble came, he was prepared. David, the shepherd boy, had a plan. He had a plan that had served him in the wild as he defended his flock from wolves and bears, and when an even greater threat came his way, that same plan helped him not only survive, but conquer!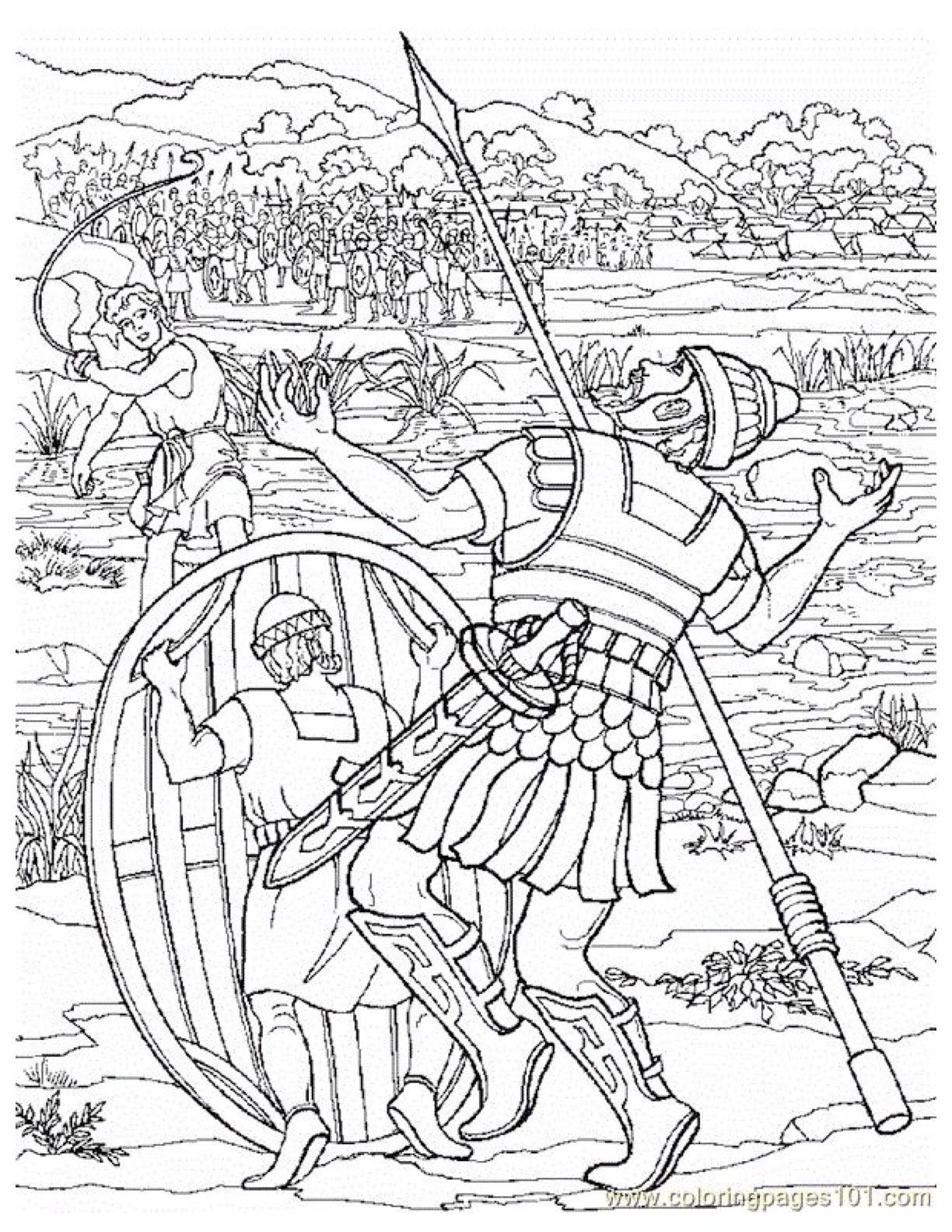 When Goliath showed up on the battlefield, the army of Israel went running. They were prepared to fight an army, man to man, but they were not prepared for the one on one challenge of a great champion. Their cowardice led the giant to mock the Israelites andto mock God. That's when David came along.
David was not a soldier, and he had never faced off with another man. He had, however, faced wild animals. He had slain both bears and wolves with his sling, and he trusted God would help him defeat the giant. He had planned. He had practiced. And when the time came, he dropped the giant as easily as any animal he'd ever faced.
Sometimes we find ourselves in survival mode, faced with bullies or other "giant" problems. These problems may come up unexpectedly, but if we have a plan of action, we can conquer just like David.
The first step to any good plan is to pray. We need to take that problem and we need to lay it at the Lord's feet. David took his problem to God, and God gave him the courage.
Second, we need to rely on God to show us what to do. The best way to learn that is to study God's word.
Third, we need to give all the glory to God, no matter what happens.
Whatever crisis you are facing, God can use it to bring glory to his name, just as he did with David. God can use your faithfulness to show others how good he is. What a blessing that would be if our struggles helped someone else to find Jesus.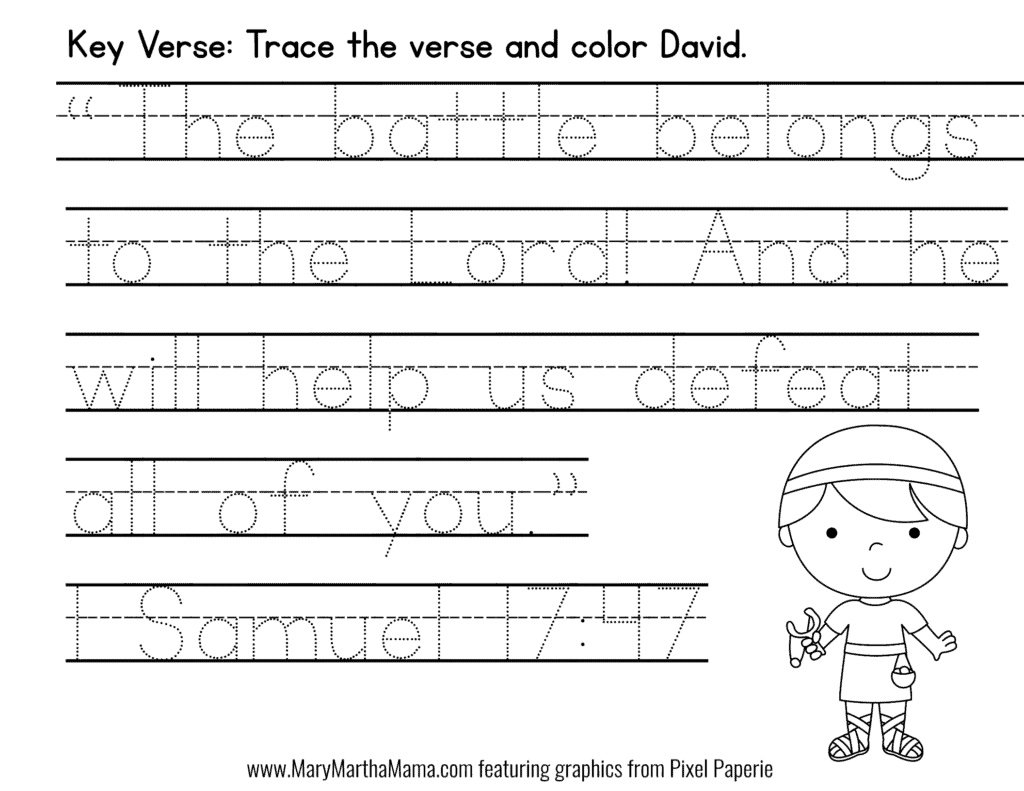 Videos
Sampson
Messy PRIDE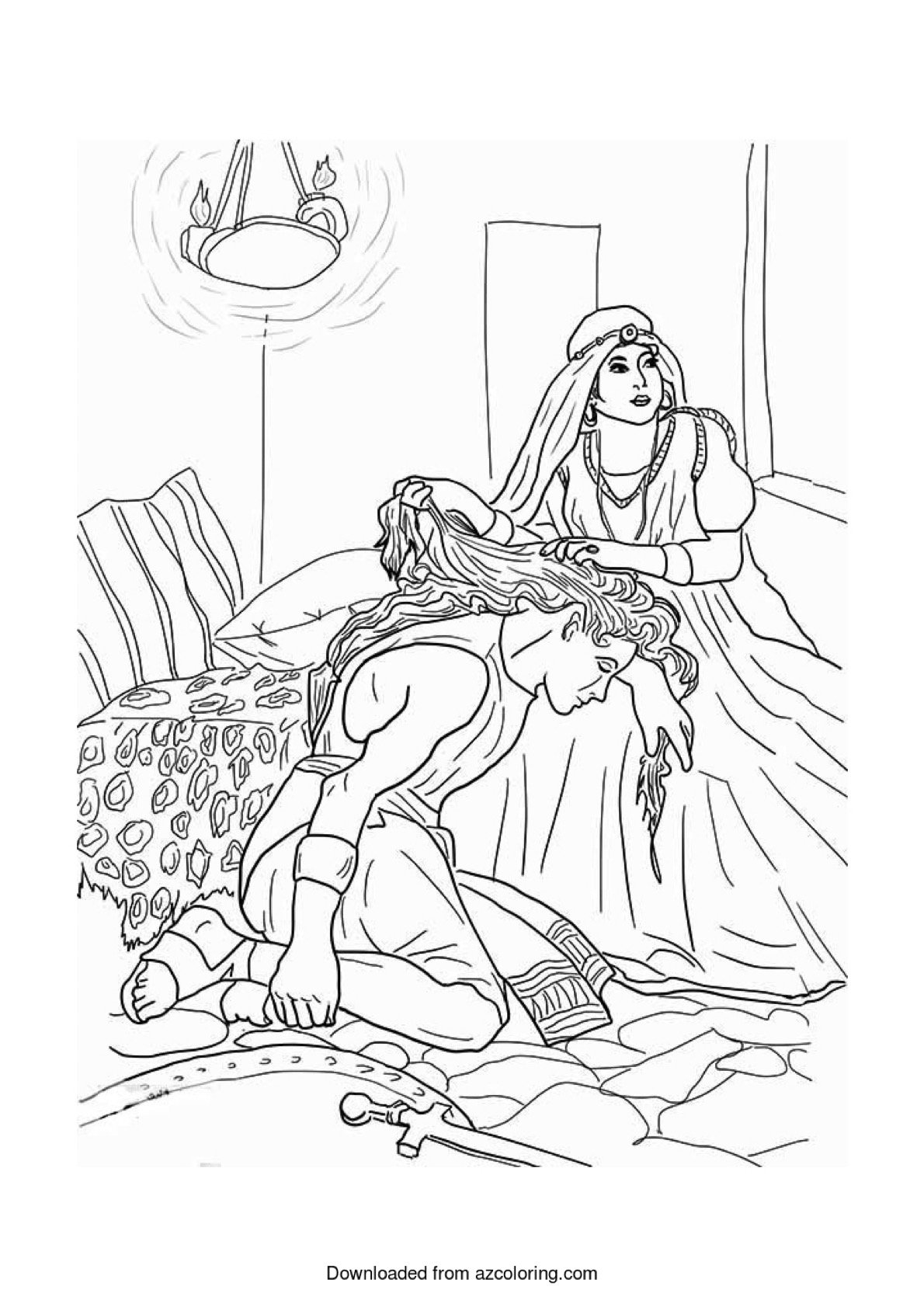 You can find the story about Sampson, in the Bible in Judges chapter 16. Sampson was a special man that God chose for a very special calling even before he was born!
Sampson was a Nazarite - which was special kind of person set apart to serve God. Being a Nazarite meant you had to follow certain rules. One of which was that you could NEVER cut your hair! Can you imagine NEVER cutting your hair??? The other cool thing about Sampson was that he had a super natural strength! Almost like a super power! People couldn't believe how strong Sampson was! He did some pretty amazing things like killing a lion with his bare hands!! Sampson was also one of Israel's judges, so he was a pretty important guy. Unfortunately, because Sampson was important and chosen by God and because he was SUPER STRONG like a super hero, he also was a bit arrogant. He had a bit of temper and didn't always follows God's rules. In fact Sampson made some REALLY BAD decisions that eventually led to God leaving him and he lost all of his strength. Even worse, he was tricked by the woman he loved and taken prisoner by the Philistines!! We're going to learn why Sampson's pride, combined with not following God's rules led Samson in to some very messy situations!
Videos
Activity Pages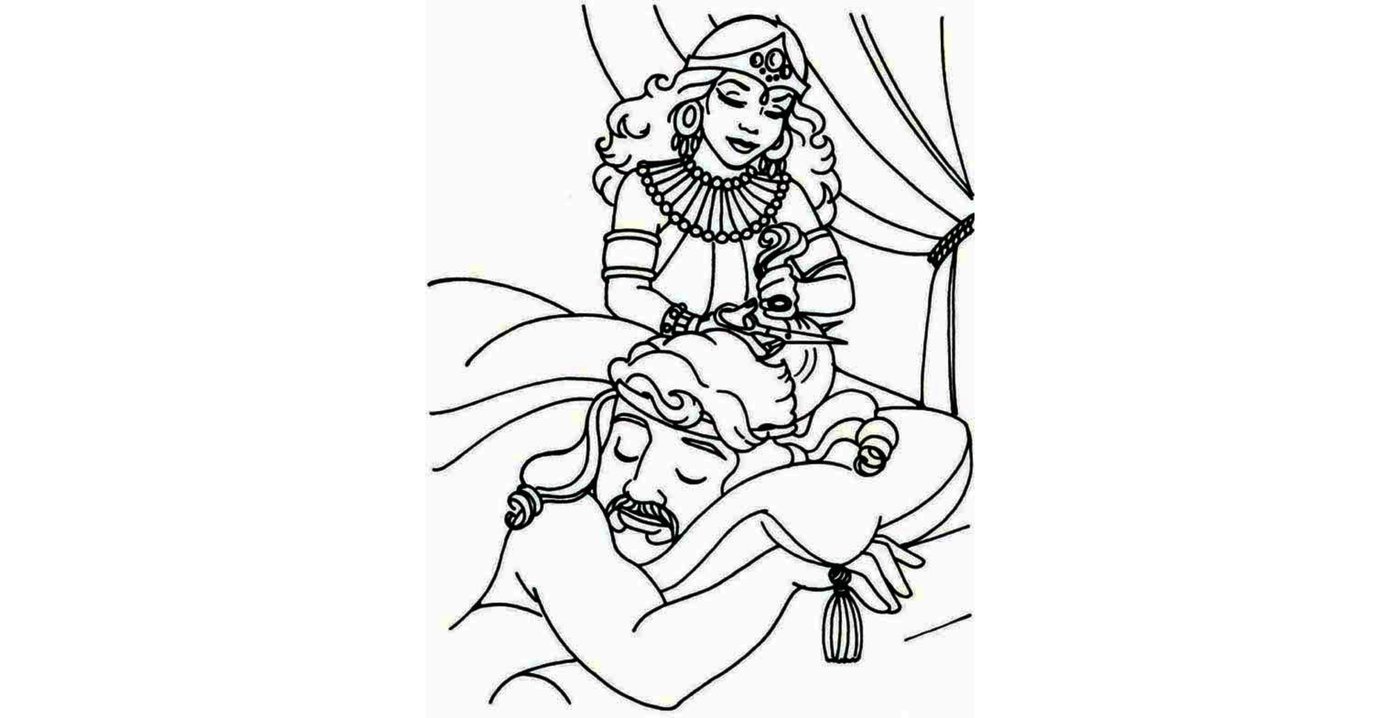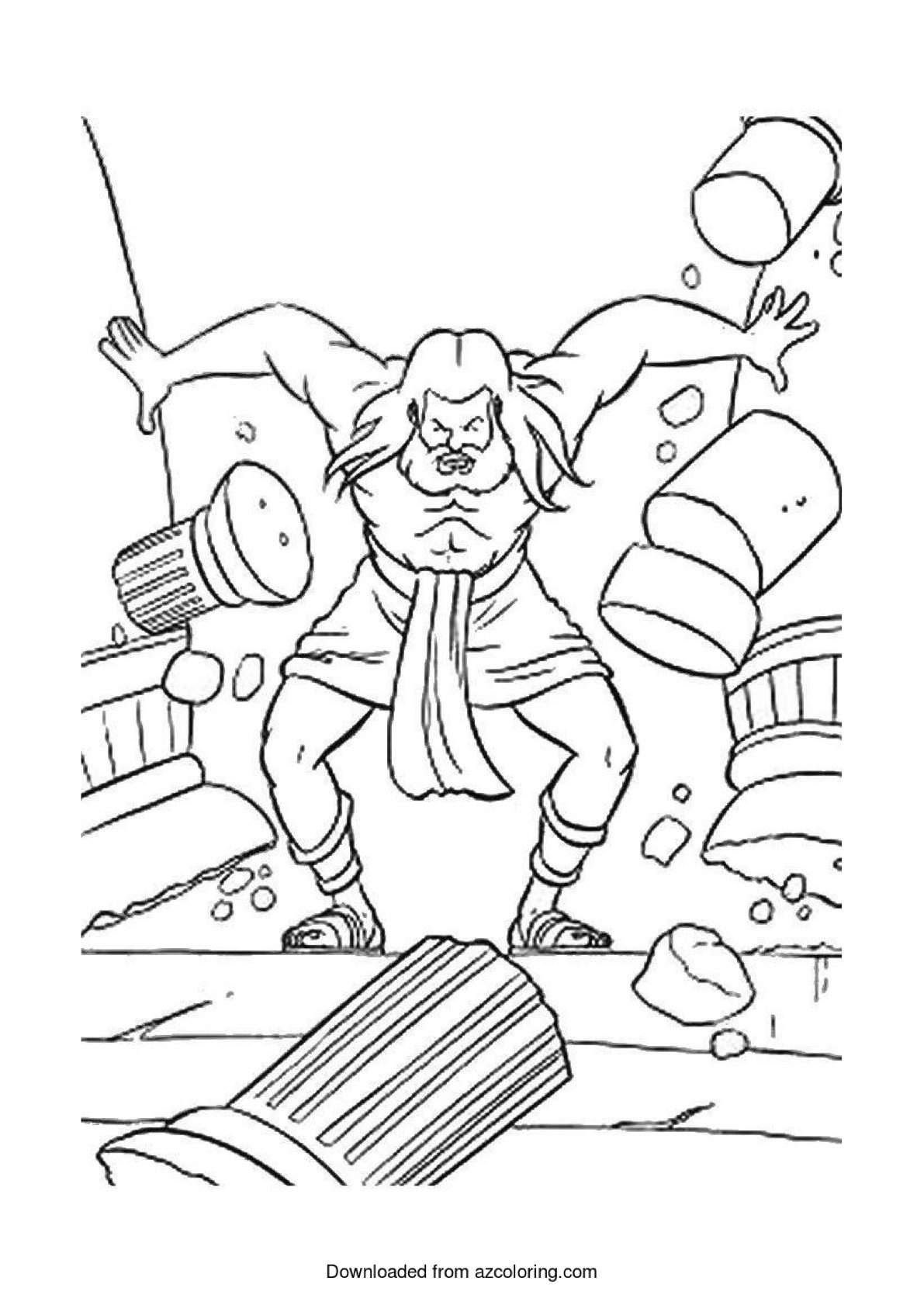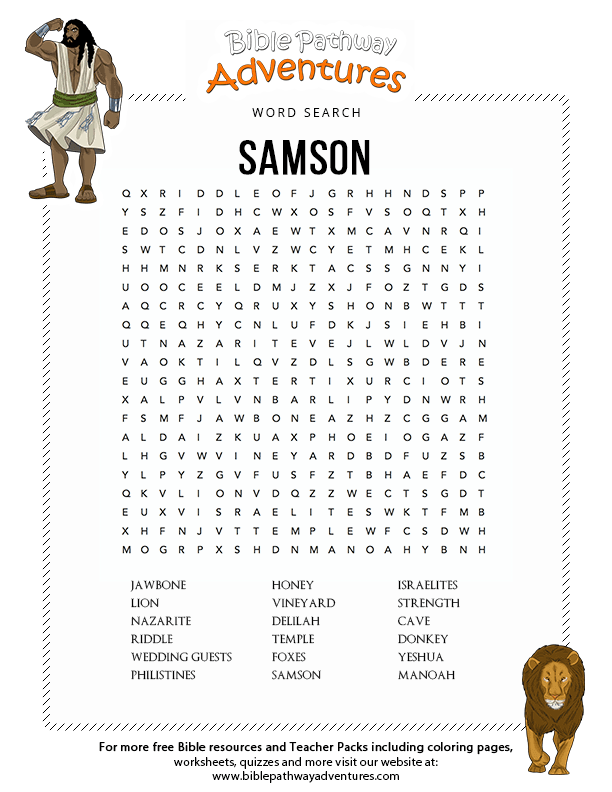 Worship Videos
Don't forget to collect your mission points!
Every month we'll create a new mission that all our in2one kids and youth can collect points for participating in. Take a look at the list below to find out how you can earn mission points and earn awesome rewards while you're at it!