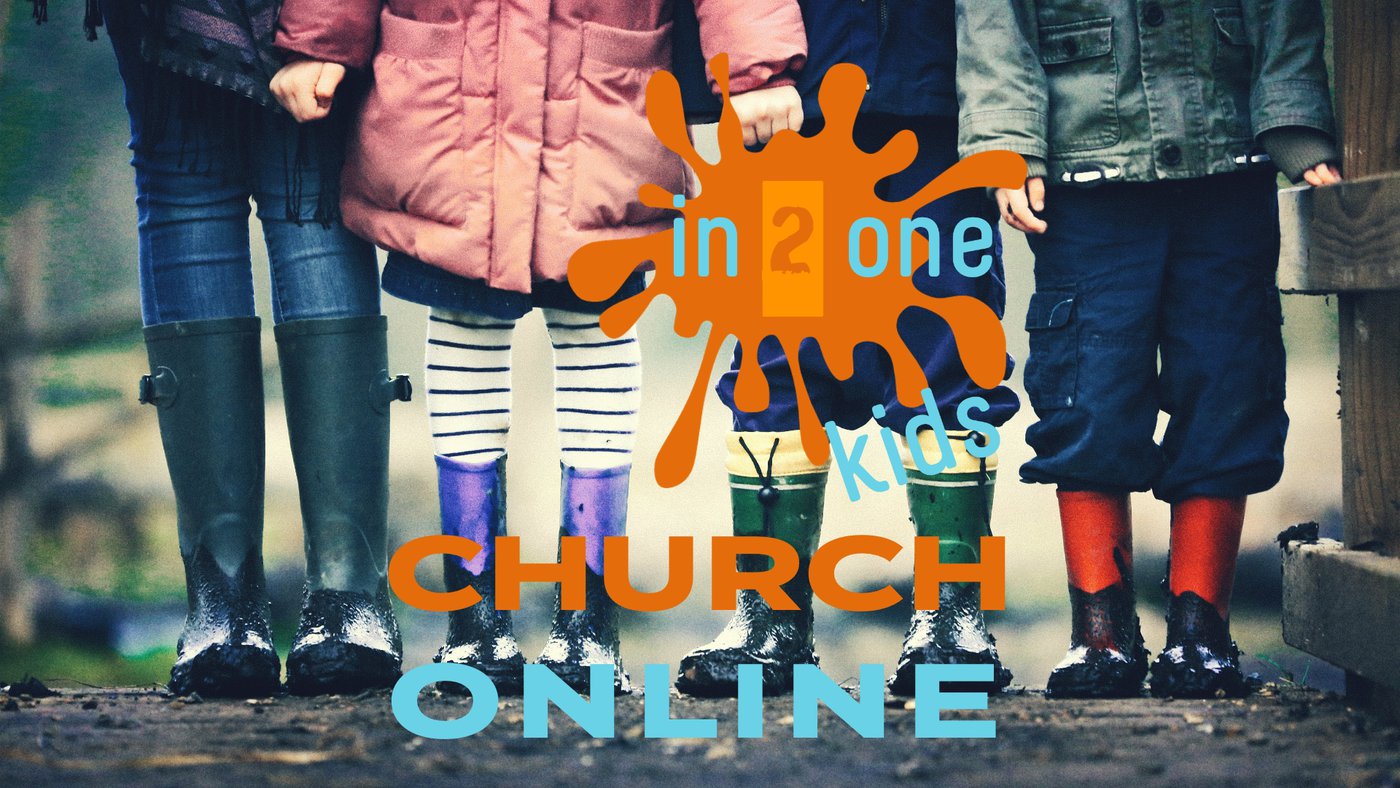 Kids matter to God and to us at in2one! We want to take every opportunity to encourage them to join with us on our journey - our roadtrip - in earnest pursuit of Jesus.
We want to give our kids the chance to learn about Jesus and all that He has done for us, in a fun and age - appropriate way. Our goal is to partner with parents in teaching their kids about the great love of our Saviour.
Learning about Jesus doesn't just have to happen on Sunday (or just at church) so this page is full of resources for parents and kids to do just that! Have fun learning about our awesome God anytime!
Find memory verses, crafts, activity pages, videos and more - all right here!
14 Jesus said, "Let the little children come to me, and do not hinder them, for the kingdom of heaven belongs to such as these." 15 When he had placed his hands on them, he went on from there.
-Matthew 19 : 14 - 14 (NIV)-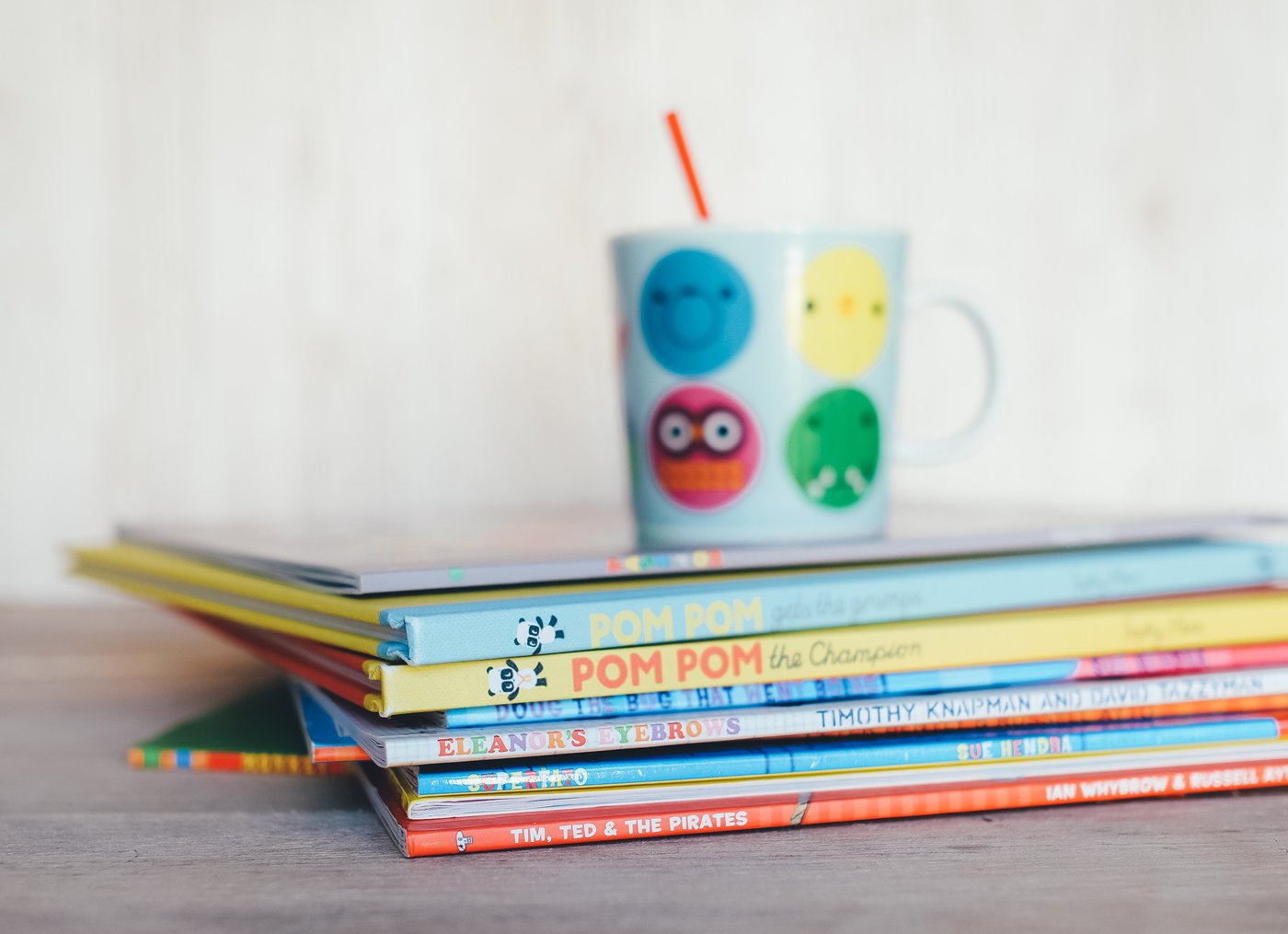 THIS WEEK:
June 7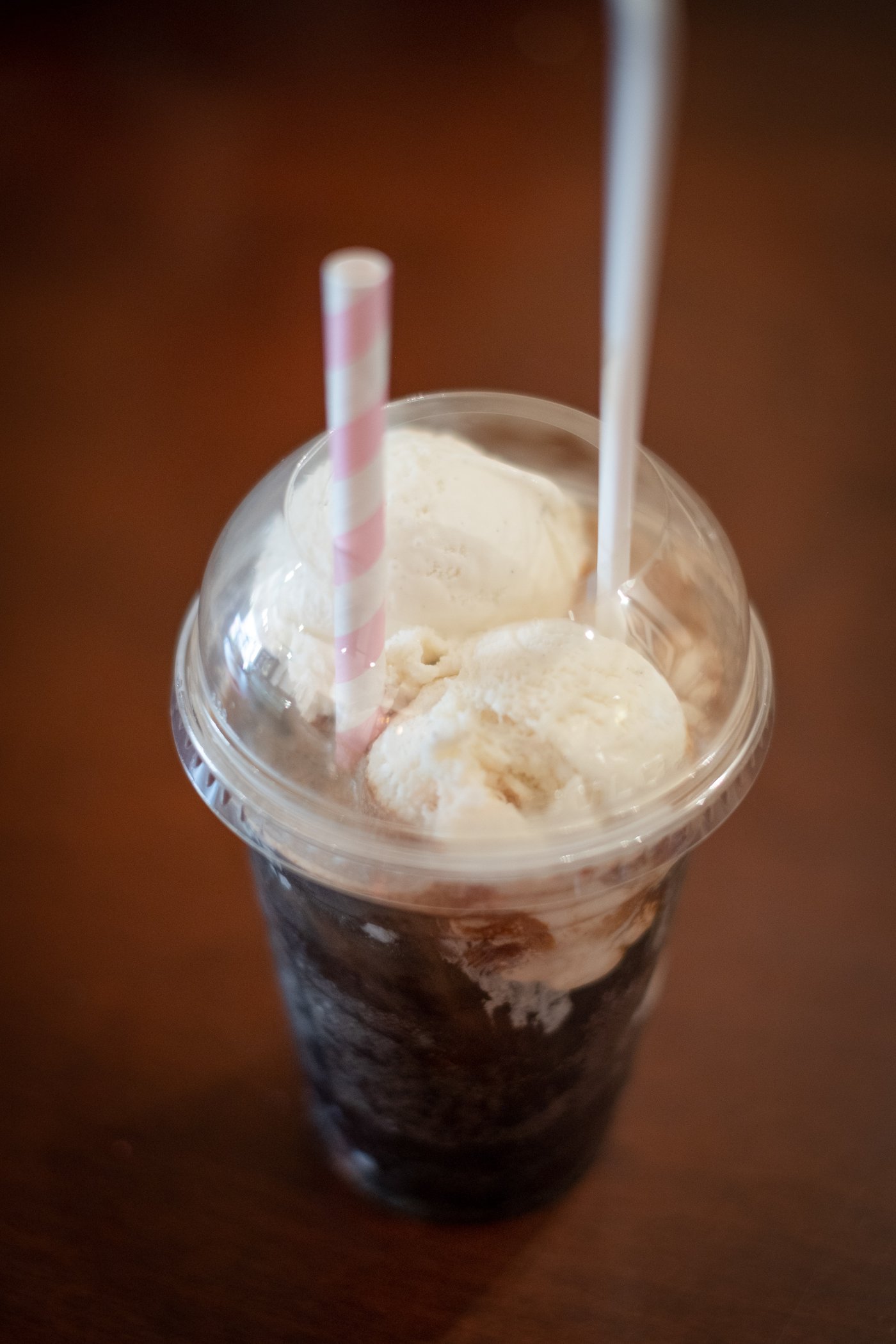 When we ask Jesus to enter our hearts, he sends the Holy Spirit to live inside us. Just
like the ice cream in a root beer, the Holy Spirit fills our hearts and minds with the Spirit
of God. As the ice cream melts and makes the soda taste even creamier, the Spirit
penetrates our lives. It helps us to see the world through God's eyes so that we can
love others and show the people around us that they need Jesus.
May 31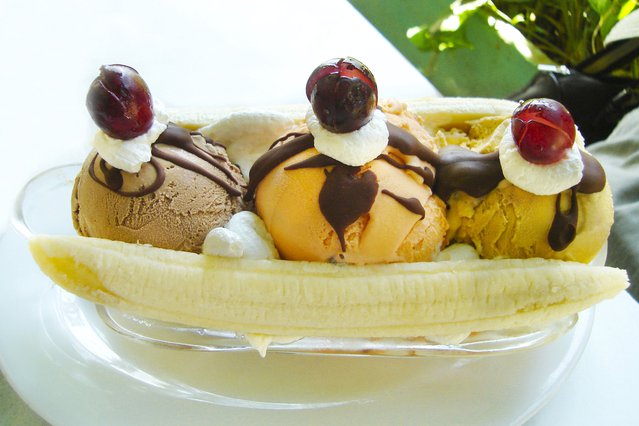 Most people don't split their banana's in half length wise to eat them. Usually people eat them whole, just taking bites out of them (in or out of the peel) , or you might even cut them into smaller rounds, but since bananas can be a bit slippery and even slimy out of the peel, most people wouldn't split them in half lengthwise.
In fact, if you saw a banana split in half you might think it was too difficult to eat or somehow "wrong". BUT - if you knew the banana was split in half so you could put ice cream in between the halves, and cover it in yummy toppings, then you would know that splitting the banana in half was ok, and that even though it might not be the way you usually eat a banana, it served a purpose.
This week's lesson is about how sometimes hard things in your life can hurt you and make it feel like your heart is split in half, but if we trust in Jesus and give Him our hearts he can heal those hurts. And, just like putting ice cream on a banana split can make it taste better, Jesus can make our hurts feel better too.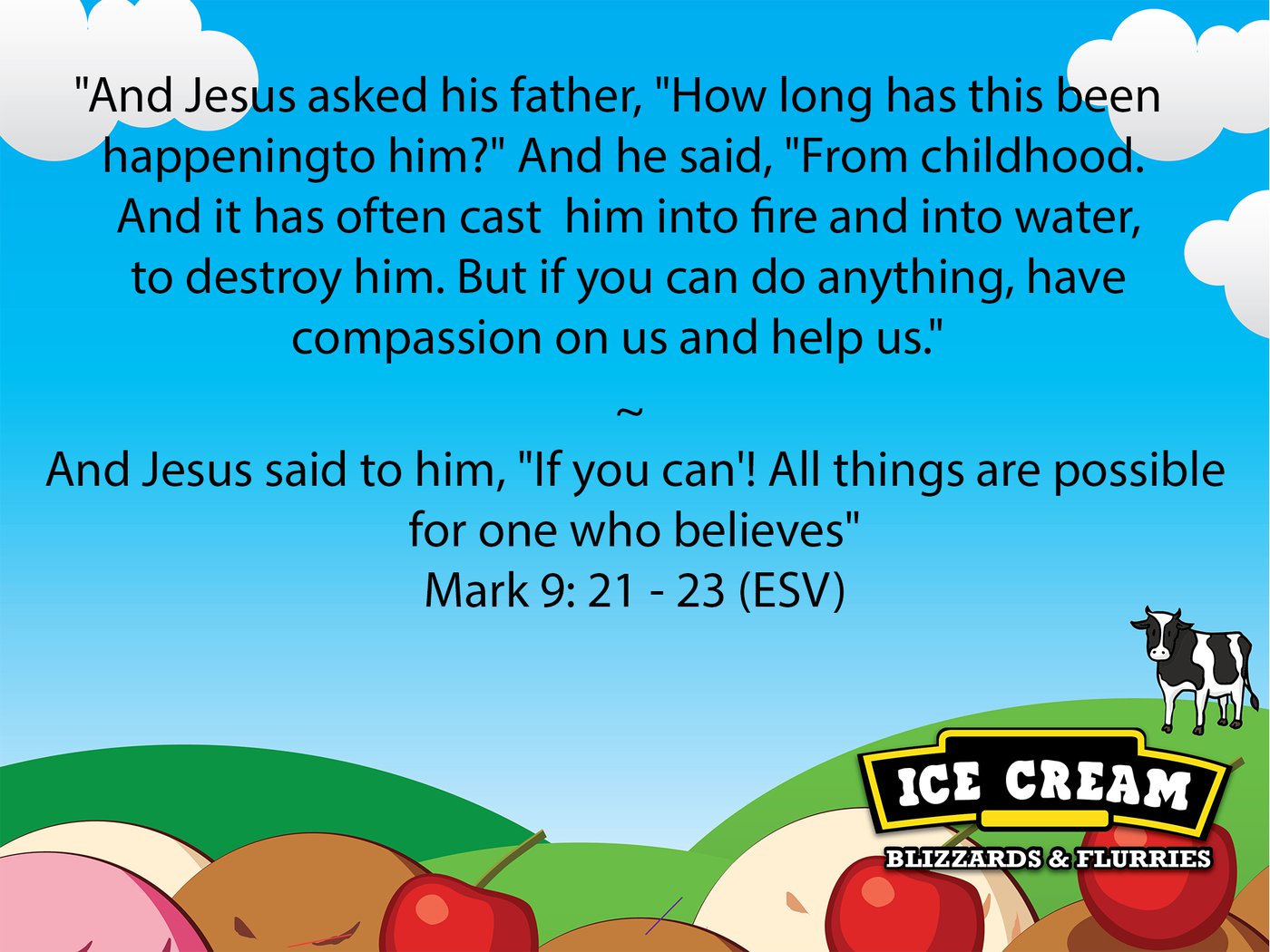 Click on the link below to find an easy recipe for Banana Split Pudding Cups
(Don't forget to ask a parent for help / permission!)
May 24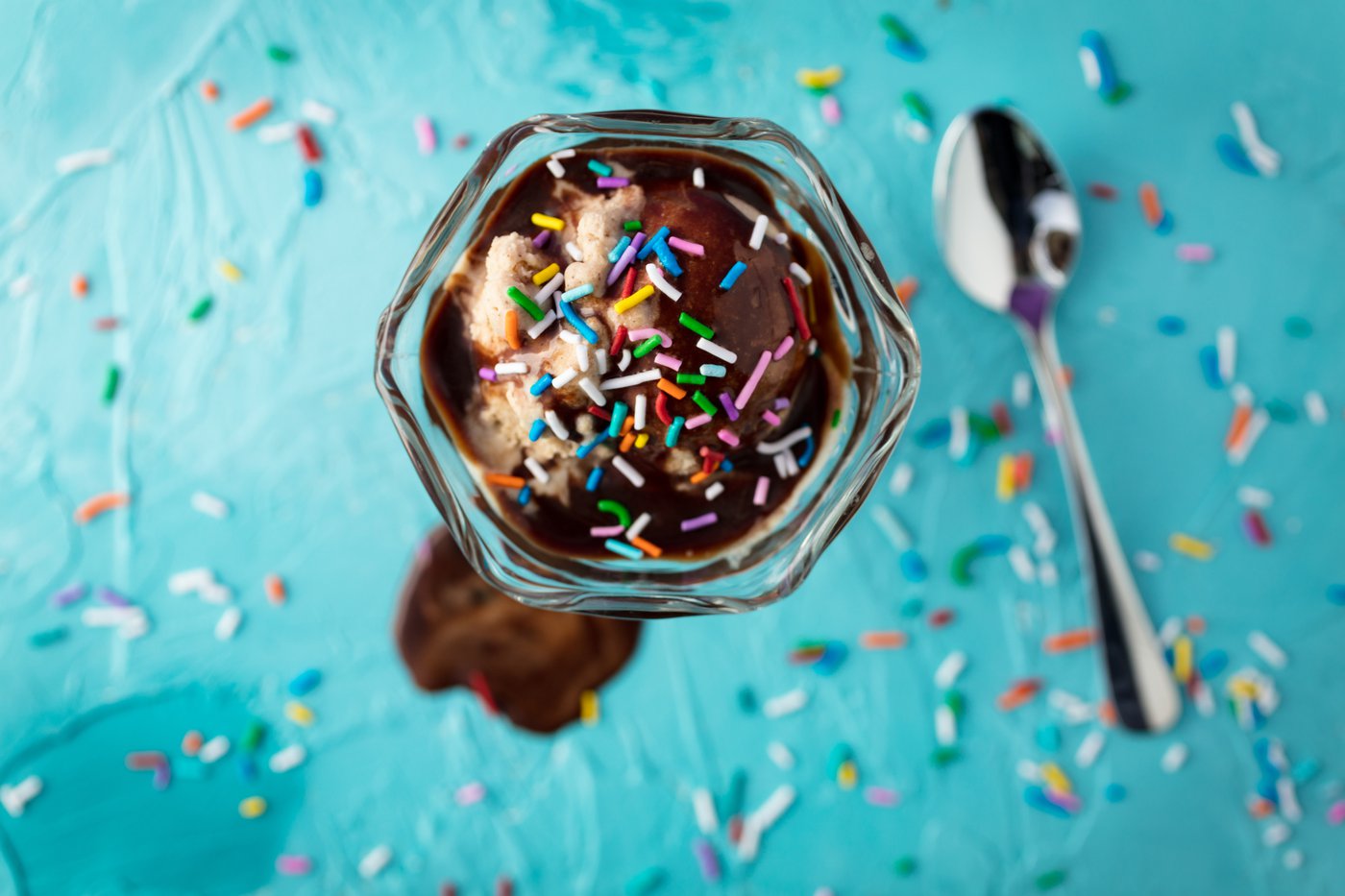 Have you ever had a blizzard at Dairy Queen or a McFlurry at McDonalds? They come with a lot of different flavours, and variations. You can choose different types of ice cream, different toppings like oreo or skor bits, m&ms or whip cream. Yumm! The reason there are so many different options is that everyone has different tastes. God makes us all unique with different tastes and preferences, and He loves each person and all those differences. God doesn't want those differences to divide us. In fact, God wants us to love those who are different from us, whether that is because of what ice cream toppings they like, what they look like or where they live. God's love is universal and for everyone!
Find out how God taught Peter how to accept others who were different from himself in a dream, and how it changed the life of a soldier named Cornelius.
Click on the links below to find out how.