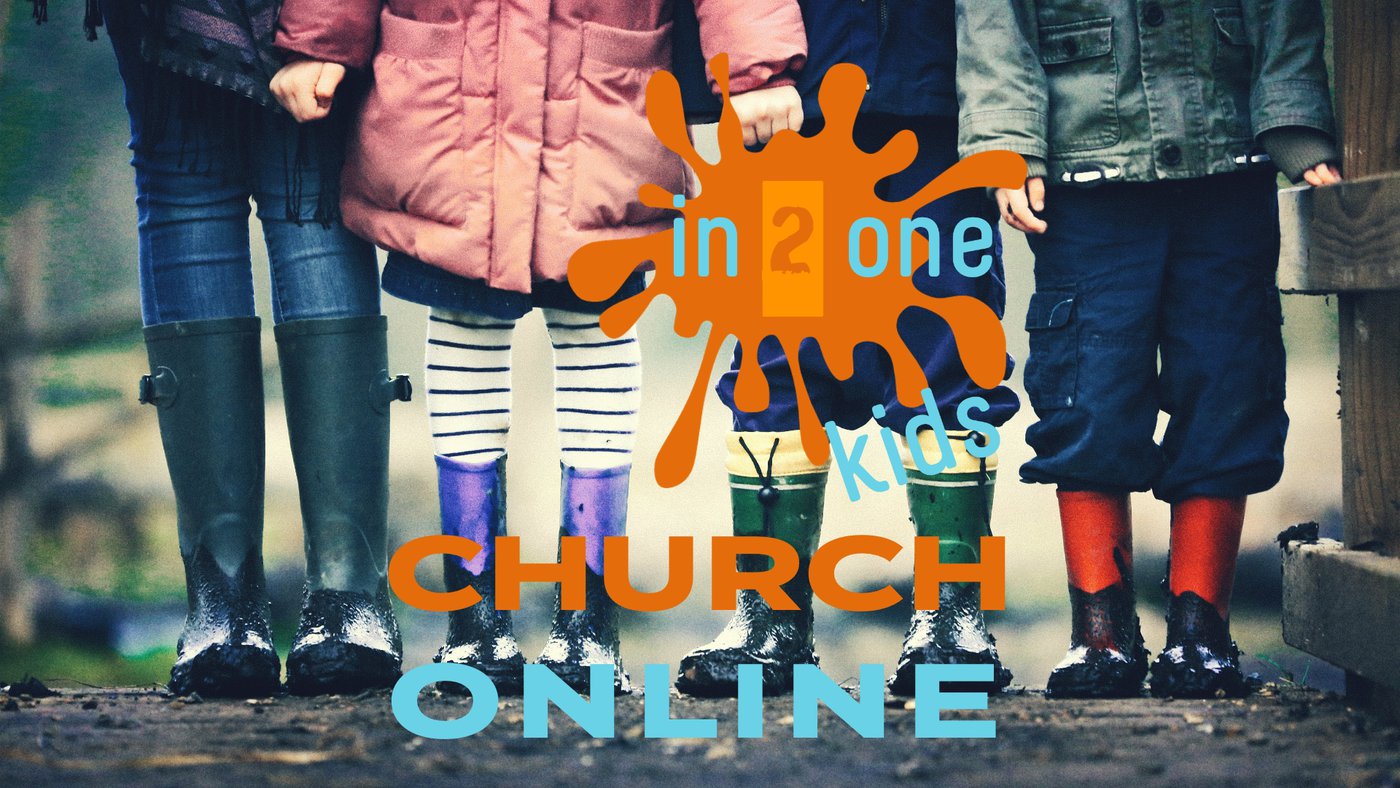 Kids matter to God and to us at in2one! We want to take every opportunity to encourage them to join with us on our journey - our roadtrip - in earnest pursuit of Jesus.
We want to give our kids the chance to learn about Jesus and all that He has done for us, in a fun and age - appropriate way. Our goal is to partner with parents in teaching their kids about the great love of our Saviour.
Learning about Jesus doesn't just have to happen on Sunday (or just at church) so this page is full of resources for parents and kids to do just that! Have fun learning about our awesome God anytime!
Find memory verses, crafts, activity pages, videos and more - all right here!
14 Jesus said, "Let the little children come to me, and do not hinder them, for the kingdom of heaven belongs to such as these." 15 When he had placed his hands on them, he went on from there.
-Matthew 19 : 14 - 14 (NIV)-
Sunday school right in your own house!
Videos, printable activities, sing-a-long videos and movies for kids of all ages!
May 2 - Eat your Veggies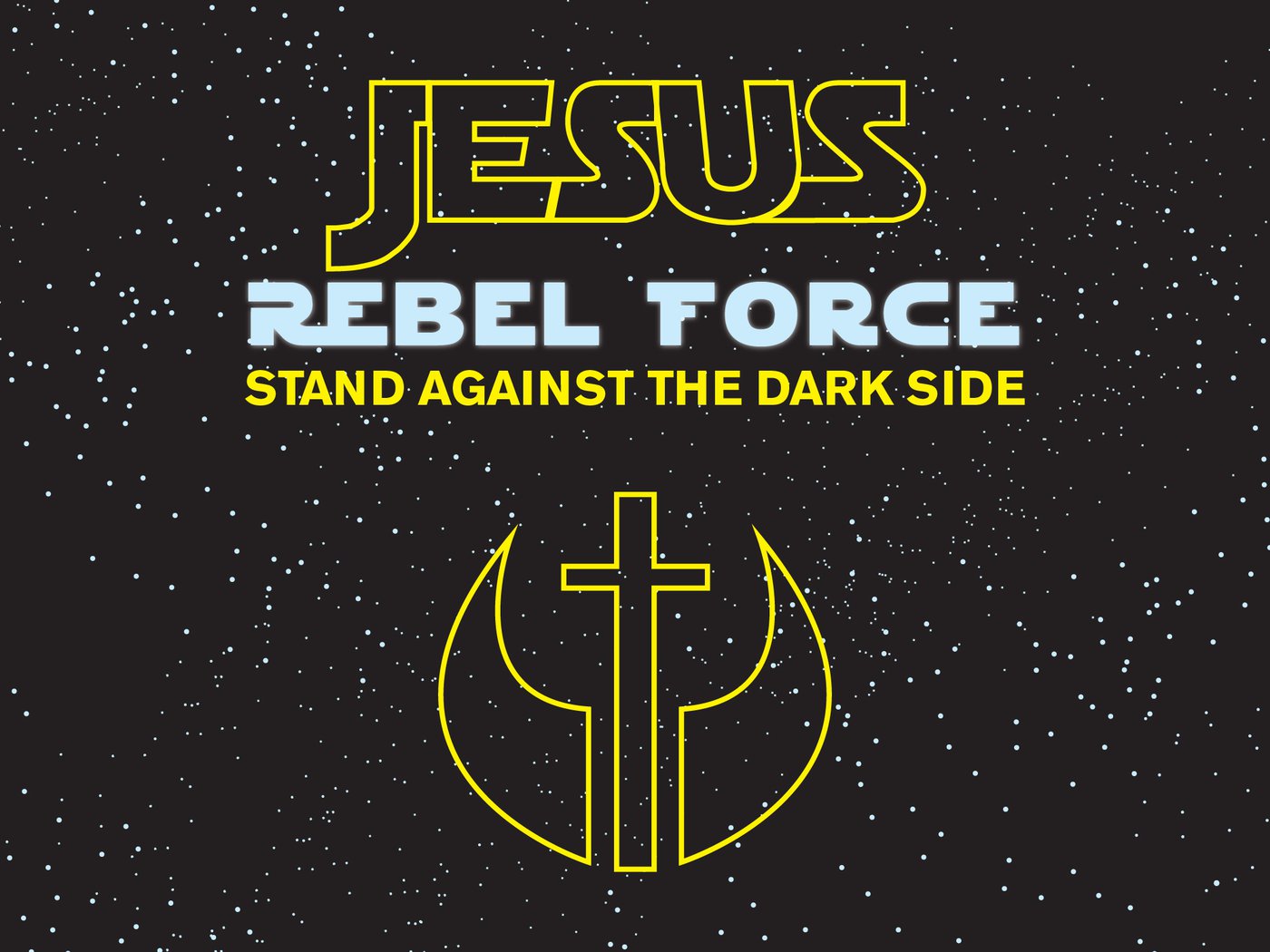 This month we're going to take a deep dive into the book of Daniel in the Bible, written by.... can you guess? That's right! A man named Daniel! We'll learn all about how Daniel and a group of his friends formed a sort of Rebel force of their own, where they ate their veggies as a way to stand up for their faith and what they believed in, and how that ultimately led them to becoming important advisors for the King.
We hope that you learn how to be a strong and faithful resistance force of your own and stand up for your faith in Jesus when the time comes, just like Daniel and his friends did!
Watch the videos below to learn more about how eating veggies turned into taking a stand for their faith!
The truth is there wasn't anything magical about the vegetables Daniel, Shadrach, Meshach and Abednego were eating. It probably was a healthier choice than the super extravagant food that was coming from the King's kitchen, but in the end it was their unwillingness to do anything that might dishonour God ( in spite of the fact that refusing to do so might have gotten them into trouble) that ultimately allowed them to thrive.
God loves when we stay faithful to Him and honour his commands even if it's not the popular thing to do. There was probably a lot of peer pressure to cave in and do what everyone else was doing, but Daniel and his friends stayed strong! They honoured God and in the end that is what helped them to not only thrive but show and tell the King and the palace about their faith.
Think about this...
Do you eat your vegetables or do your parents have to ask you to eat them?
If you were Daniel, Shadrach Meshach and Abednego and you were given the King's food do you think you would have eaten it or would you have chosen the vegetables and water? Why?
Do you think there was something special about the vegetables that they ate that gave them the advantage over the others?
What do you think did give them an advantage and set them apart?
Worship Songs
Memory Verse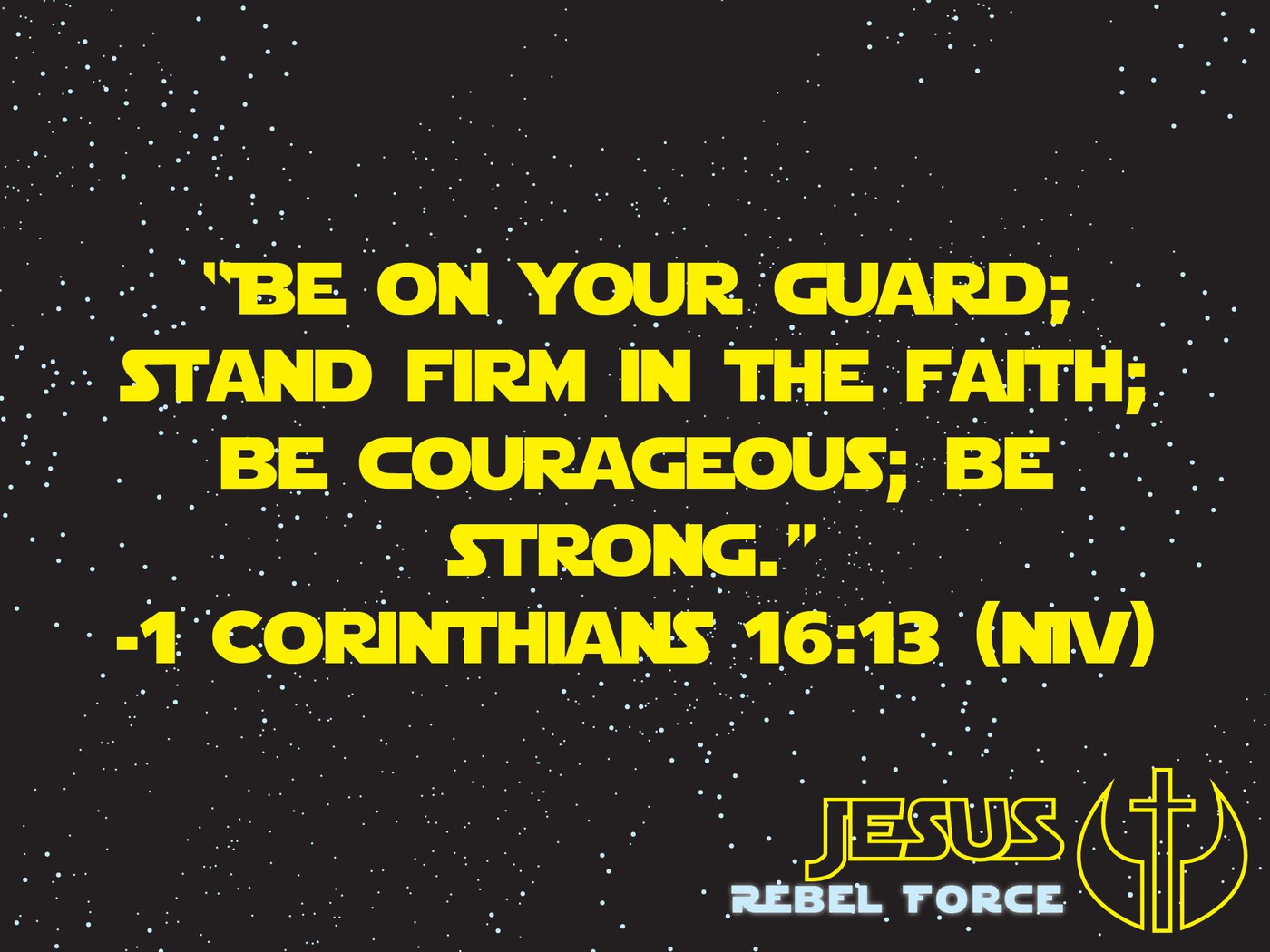 May 9 - Nebuchadnezzar's Dream
In today's story we learn about a King named Nebuchadnezzar... (try saying that 3 times fast) and a dream that he had. The dream was so important to him that he commanded all the wise men, magicians, conjurers in his kingdom to interpret the dream for him. To make sure that they weren't just making up an answer the King actually refused to even tell them what the dream was. Instead, he told them that they needed to tell him what he dreamed as well as what it meant, that way, the King would know for sure they were telling the truth. But this confused and upset the wisemen in the King's court. Who could possibly know what the King had dreamt? It was an impossible task! But, once again, Daniel's faith in God came through. Daniel prayed that God would reveal both the dream and it's meaning to him, and God came through!!
Daniel was very careful to tell the King that the task he had asked was an impossible one. Impossible for man that is, but for the God Daniel served, the one and only true God nothing was impossible. Daniel was able to not only tell King Nebuchadnezzar what he had dreamed, but what the dream meant. Unfortunately, it did not have a good message for the King, but it allowed Daniel to share his faith with the King and King Nebuchadnezzar believed that his God was the one and only true and powerful God. That was a big deal, because in that time the people in Nebuchadnezzar's kingdom worshipped all kinds of false gods, but none of them had any real power. This was the first time that King Nebuchadnezzar was able to experience the power of the one true living God and it came about because of Daniel's faith in God and his willingness to share his faith with others, even under difficult circumstances!
Daniel gives us a great example of relying on God's wisdom and how we should always be ready and willing to stand up for our faith and share it with others.
Mother's Day Card craft
Happy Mother's Day to all the moms, grandma's and women who fill the role of "Mom" in our lives!
Here's a quick and easy Mother's Day card that you can make yourself with items from your house and fill it with your creativity and love.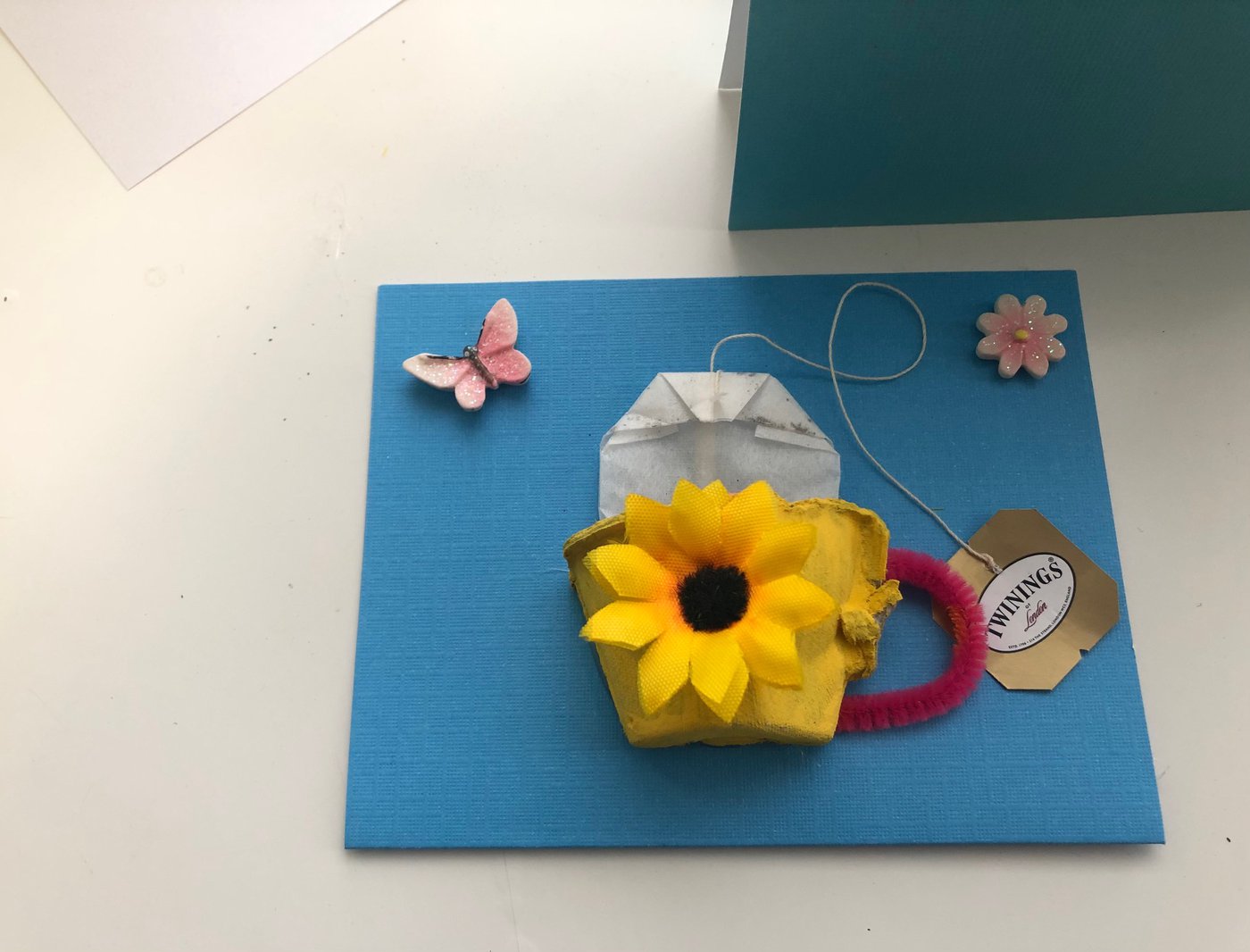 Here's what you'll need for this craft :
Blank card or paper folded into a card
scissors
glue
tea bag
markers / paint
1 small piece of pipe cleaner
1 piece of egg carton
other crafty decorative items (optional)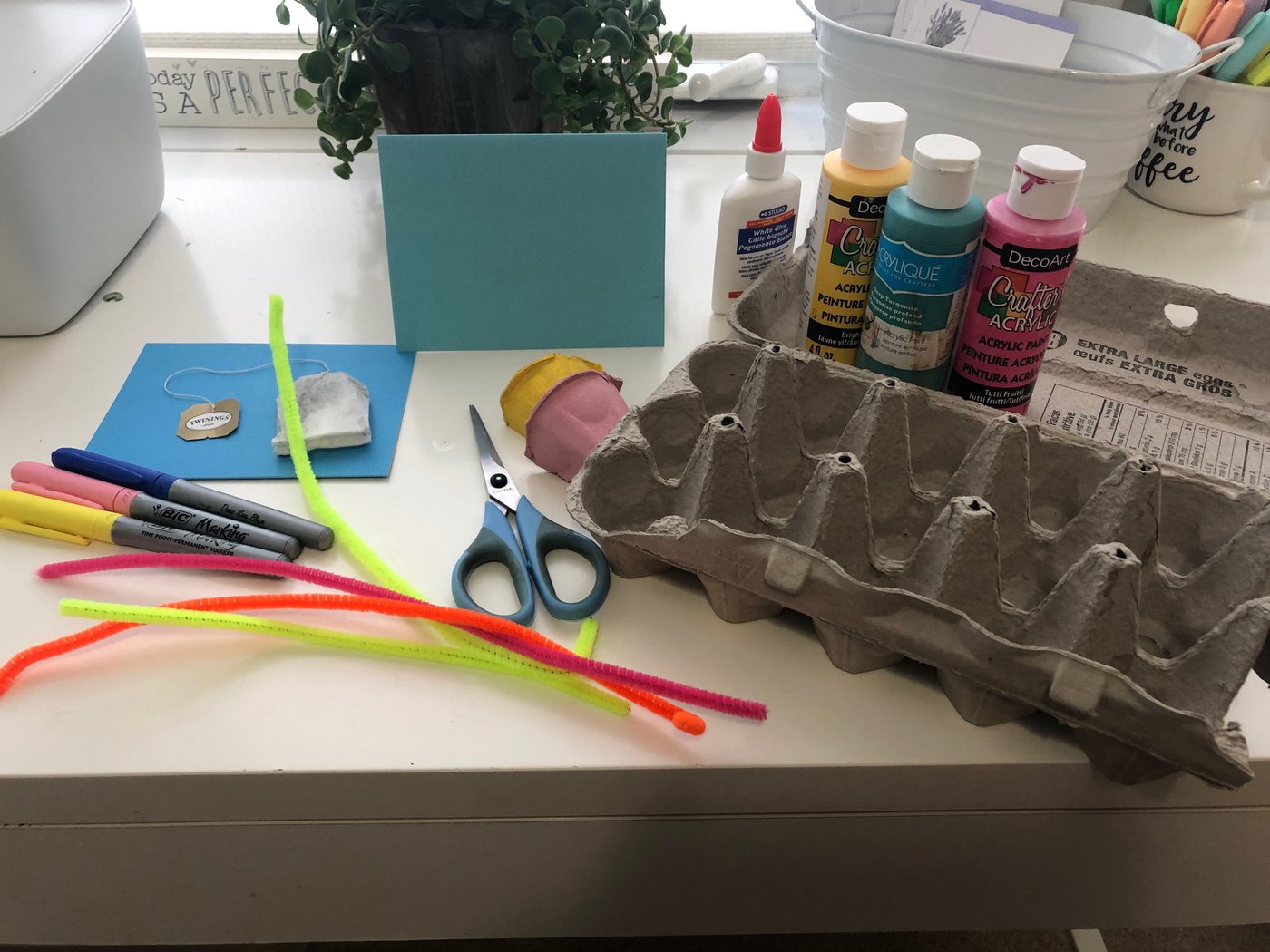 Step 1 - Cut your egg carton so that you have one egg carton pocket for one egg. Ask a parent or older sibling if you need help. Then cut the carton in half to make the shape of a half of a tea cup.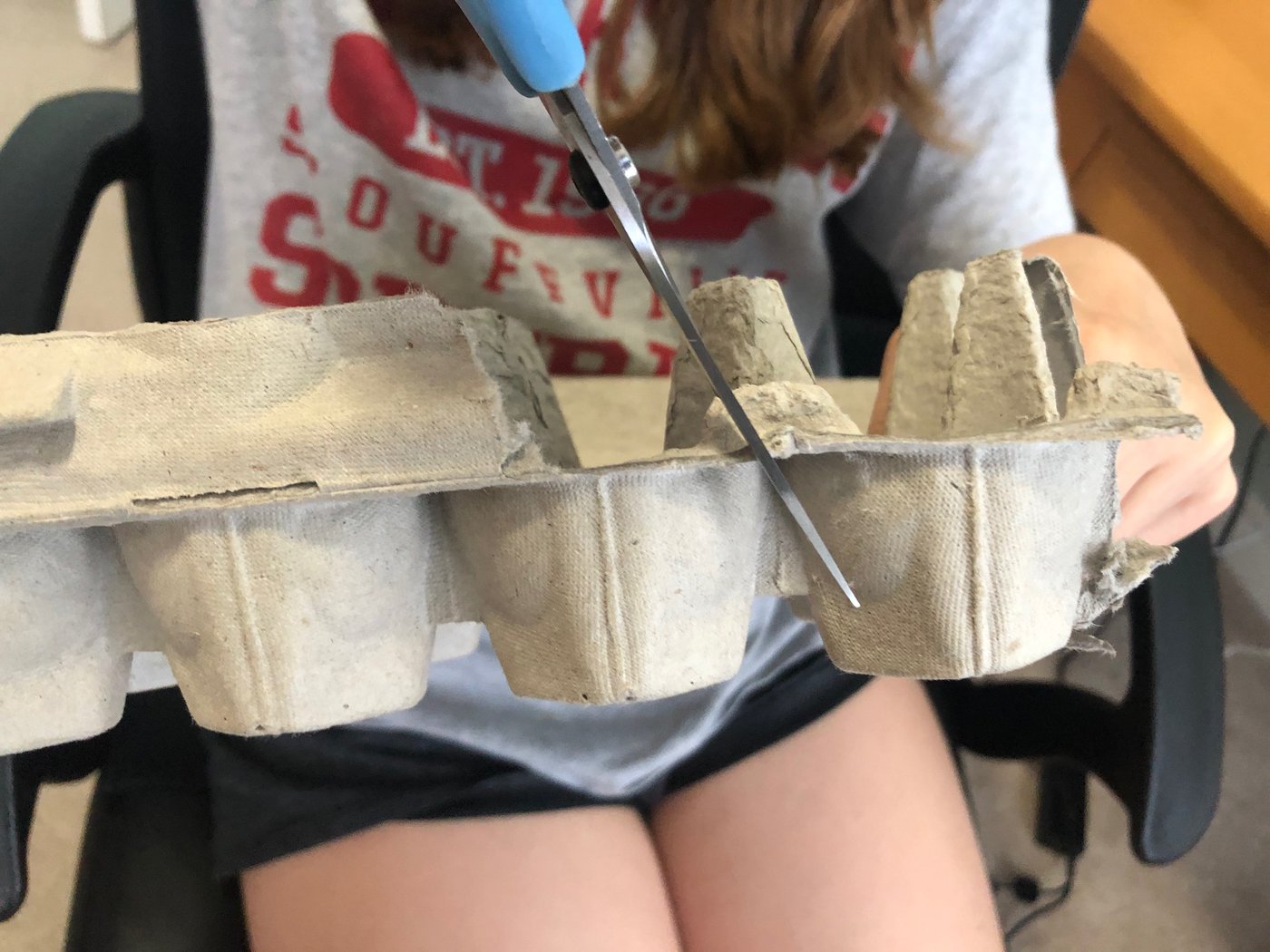 Step 2 : Paint or colour the outside of the egg carton tea cup. Get creative! Make it bright, fun, sparkly, whatever you'd like!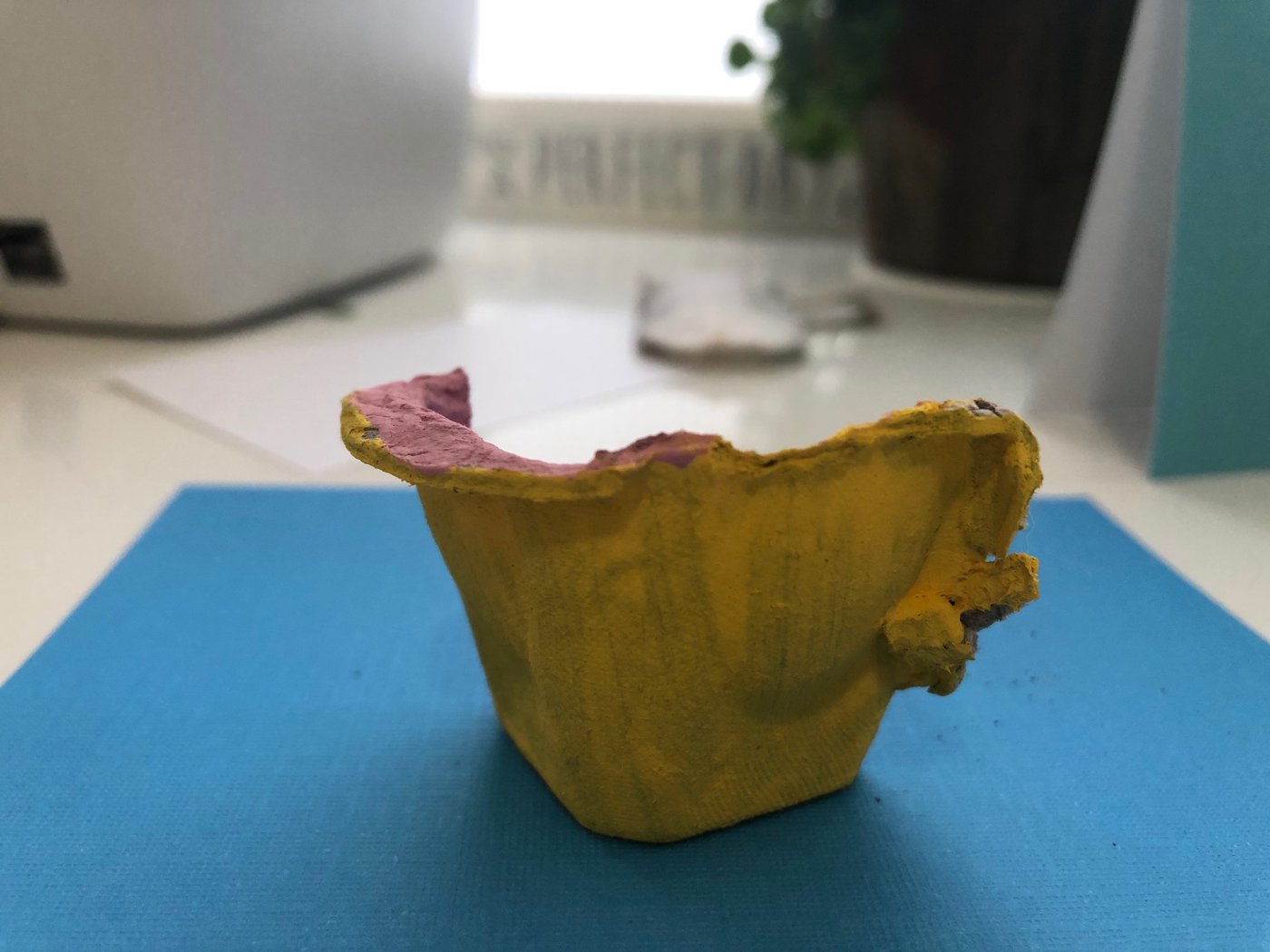 Step 3 : Cut your pipe cleaner into a small 1 inch piece. Shape into the letter U and glue to the edge of your egg carton tea cup to make the handle of your tea cup. Leave it a for a few minutes to dry before putting glue on the outside edges of your tea cup and gluing to the front of your card.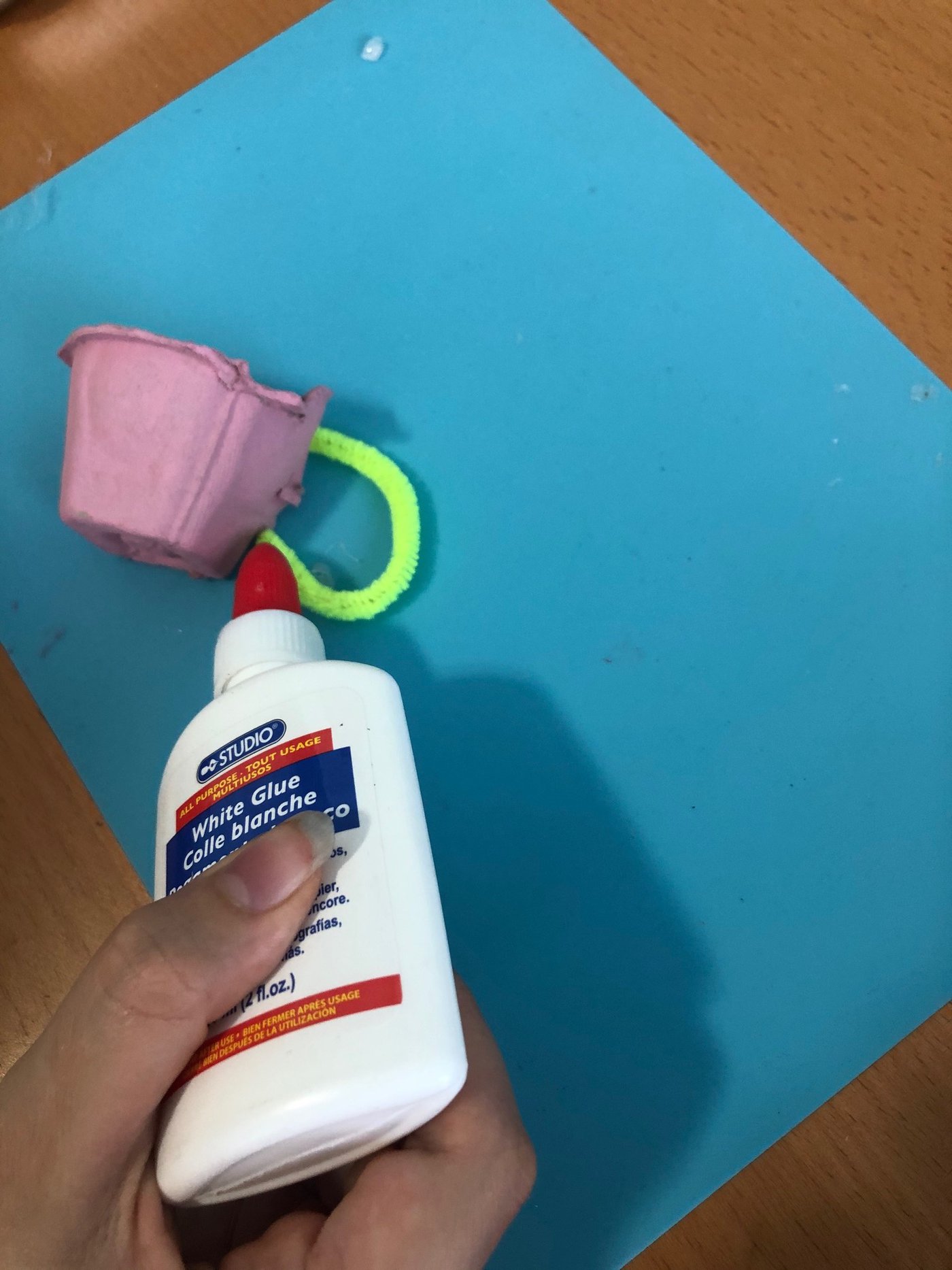 Step 4: Decorate the outside of your card and teacup. You can use craft supplies, or just draw fun picture around it! Don't forget to write a message of love inside the card for whoever you are making it for!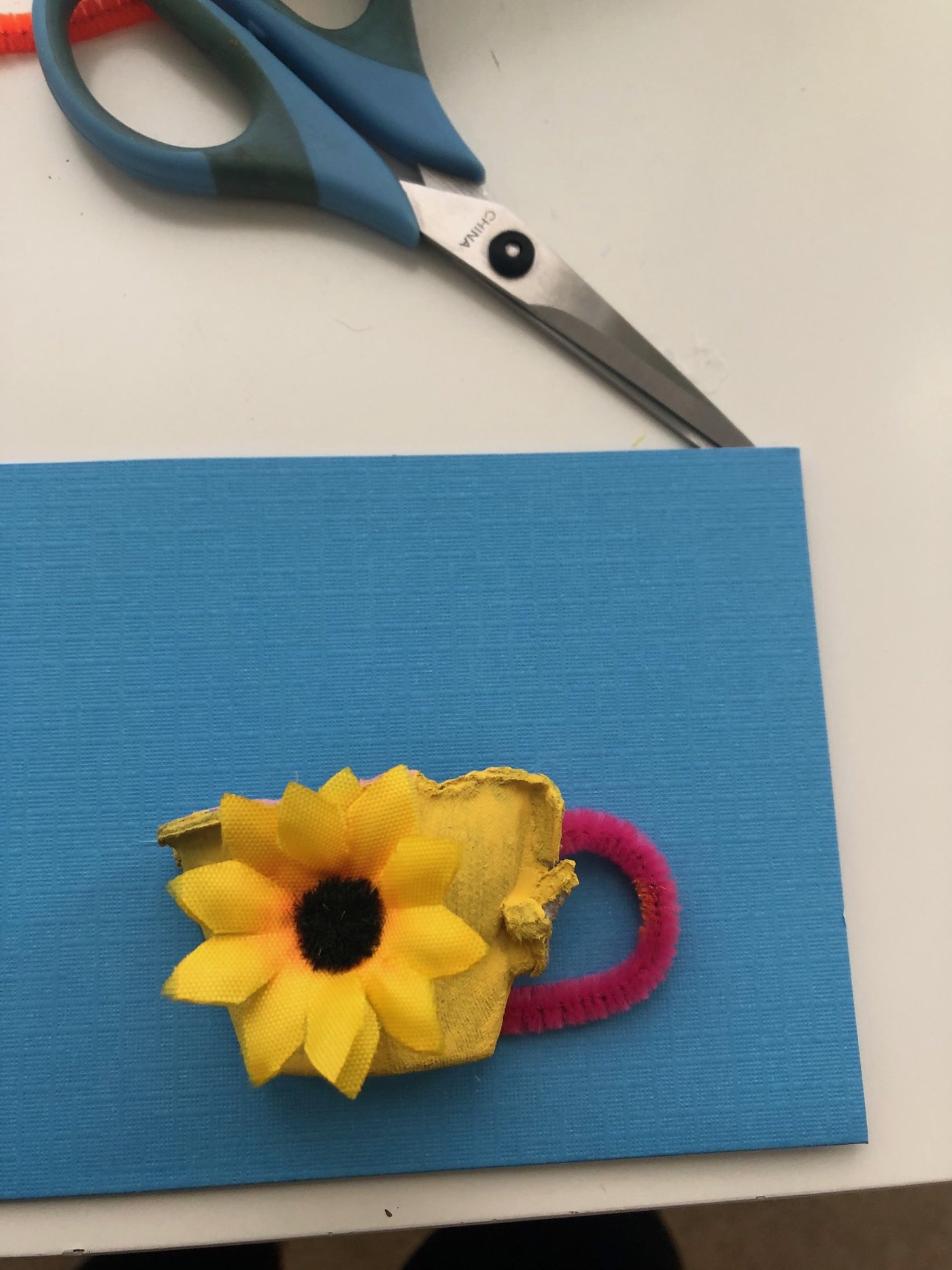 Step 5 : Add the tea bag to the teacup, fill your card with a special message of love and give it to someone you love and care for!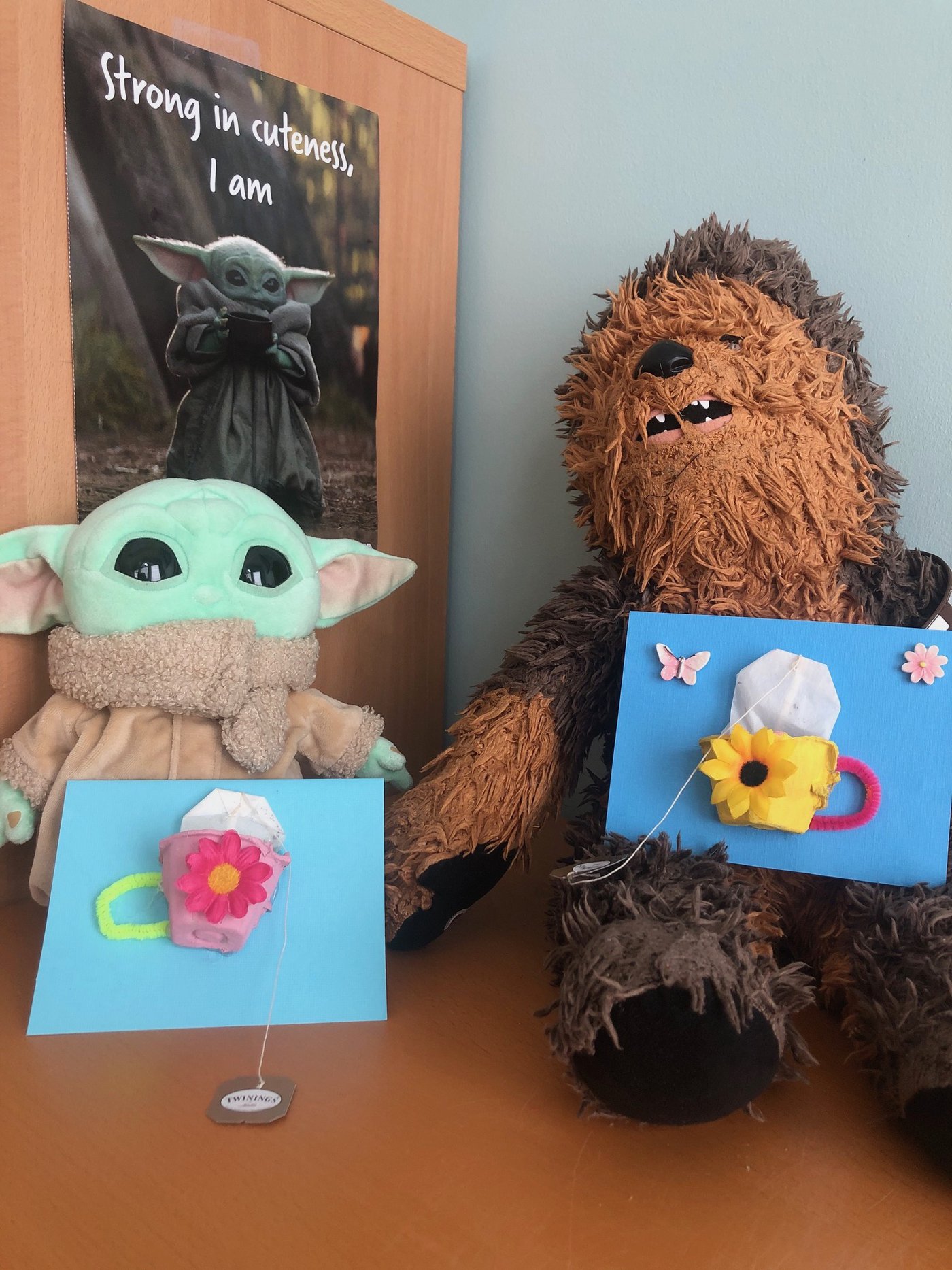 Worship Songs
Think about this...
Have you ever had a weird dream that you didn't understand?
Why did King Nebuchadnezzar not want to tell anyone what his dream was?
Who was the one that Daniel said figure out the dream?
Is it important to give God credit for what he does for us?
May 16 - Facing the Heat
Today we'll learn about how three of Daniels friends, Shadrach, Meshach and Abednego risked their lives to stand up for their faith. This time, it wasn't using vegetables but a statue and FIRE!! We learn today through the example that these three friends set that honouring God and obeying his commands is the most important thing we can do. Learn how God miraculously saved the three friends from burning to death in a fiery furnace and showed King Nebuchadnezzar once and for all, that the God Daniel, Shadrach, Meshach and Abednego served was the one true, God!
Shadrach, Meshach, and Abednego were faced with a terrible choice. Either obey the king's commands, or die in the fiery furnace. Nearly everyone in Babylon obeyed the king's command, because they were afraid of the consequences if they did not. Shadrach, Meshach, and Abednego were not afraid of what the king would do to them.
They were more concerned with what God wanted. God wanted them to worship him only. His commandments forbid them from bowing down to an idol. For them, disobeying God was worse than disobeying the king, and they refused to bow.
Shadrach, Meshach, and Abednego took a stand for God, and God stood with them. He saved them from the fiery furnace and showed a cruel king who the one true God really was. Shadrach, Meshach, and Abednego were true rebels. They were Israelites held captive in Babylon, but they were trusted advisors to the king. They lived in the palace, and they lived better off than most of their brothers and sisters. It would have been easy for them to forsake God and bow to the idol. They would have earned favor with Nebuchadnezzar, who was the most powerful king in the entire world. Instead, they angered their king by taking a stand. They resisted the peer pressure and were willing to die for what they believed. God is looking for young men and women who want to have that same courage. He wants to see kids and adults who are not afraid to stand up for what's right. God wants to use us to show the world the difference between the world's way and God's way. And God wants to use us to show the world that he is the one true God.
Memory Verse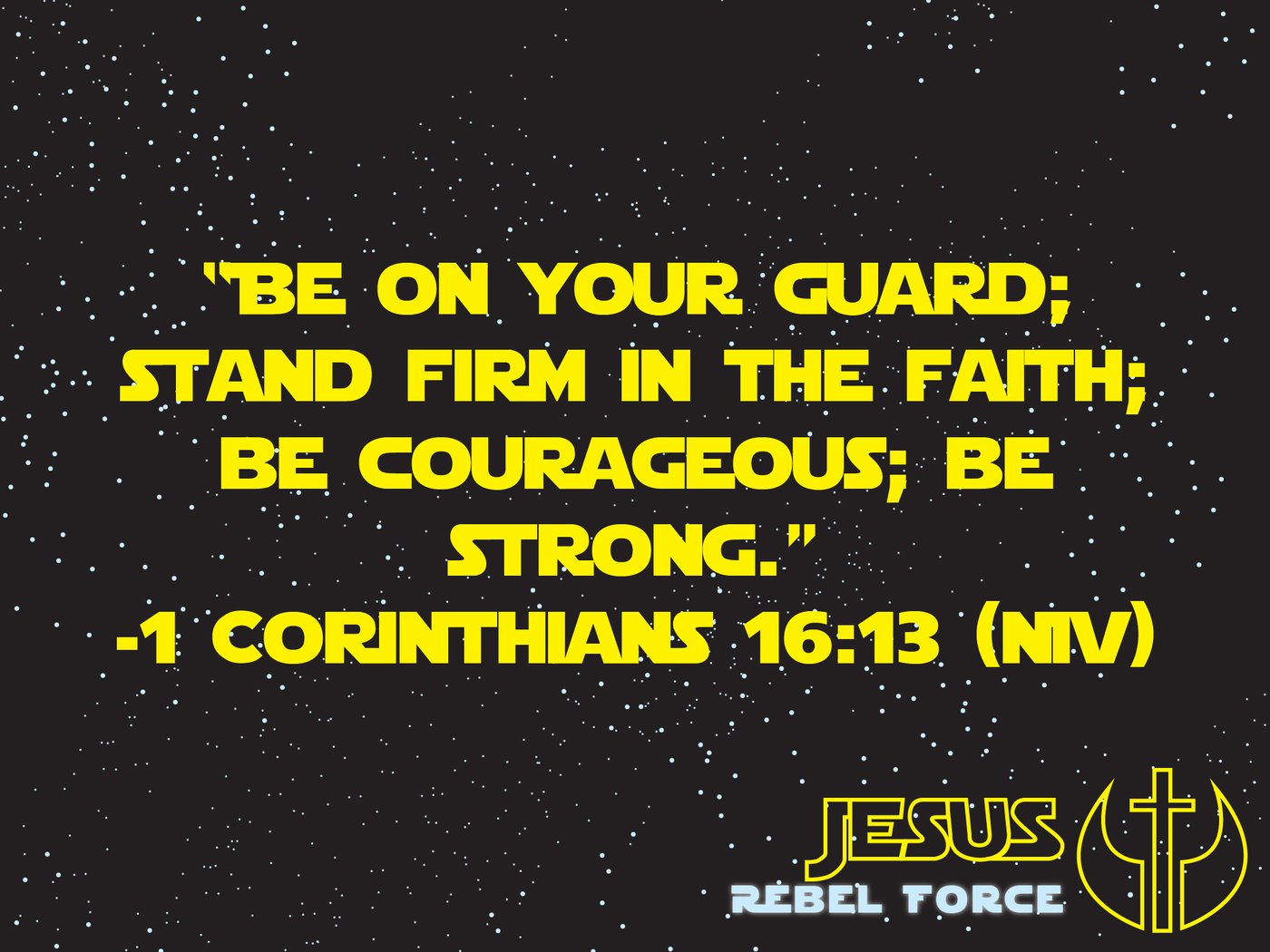 Think about this...
Our memory verse for this month is talks about standing firm in your faith.
What do you think standing firm in your faith means?
If you're not sure, go ask as parent, grandparent or older sibling.
Do think Shadrach, Meshach and Abednego were strong and courageous like the verse said?
How would you have felt if you were one of the three friends when you found out you were going to be thrown into the fiery furnace?
Remember that as we've been learning in these stories from the book of Daniel, nothing is impossible for God. He is always with us, no matter what we face in life and He will help us to stand firm in our faith and to be strong and courageous!
Worship Songs
May 23 - Taming Lions
Today's story is about Daniel once again. Daniel has served in Babylon faithfully for many years and has a place of high ranking in the kingdom. Some of the other King's officials around him are jealous and devise a plan to get the King to create a law that they know will trap Daniel because they know of Daniel's faithfulness to God. Daniel honoured God throughout his life and trusted that God would take care of him no matter what circumstances he found himself in.
Find out how God saved Daniel from the mouths of hungry lions and showed yet another King of Babylon who the one, real true living God was!
It may not always be easy or the popular choice to follow God. Sometimes people don't understand why it's so important to honour God, but just like Daniel we know that God is with us always, and that no matter what other people say or do, it's important to honour God in all that we do and say. When we follow God we can teach others about the true, living and real God and it might even encourage them to follow Him too!
Worship Songs
May 30 - Kids take over Sunday!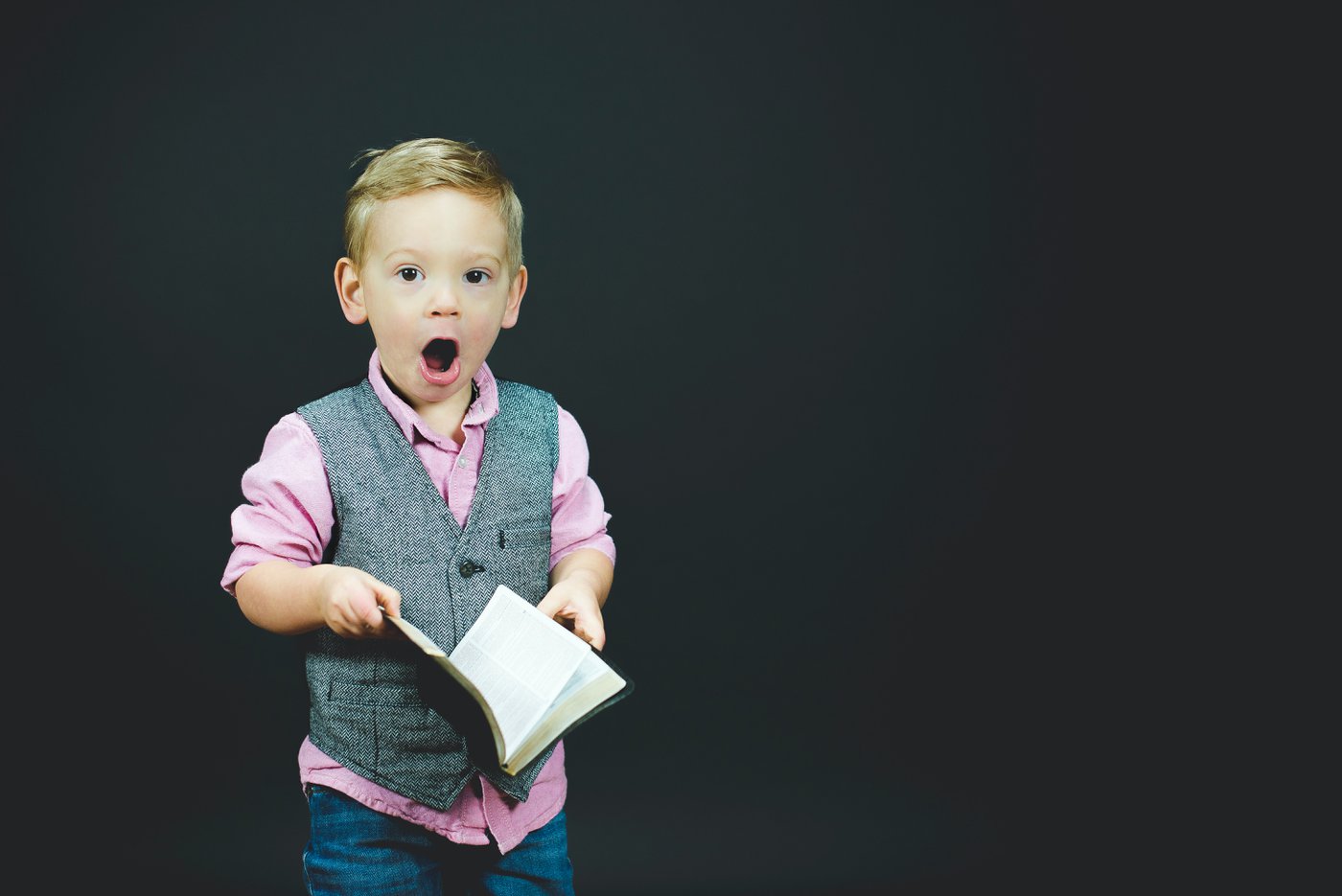 That's right you read it right, the in2one kids are taking over the Sunday Church service!!! Be ready for a Sunday full of love, joy, laughter and learning from our youngest hearts how Jesus loves us!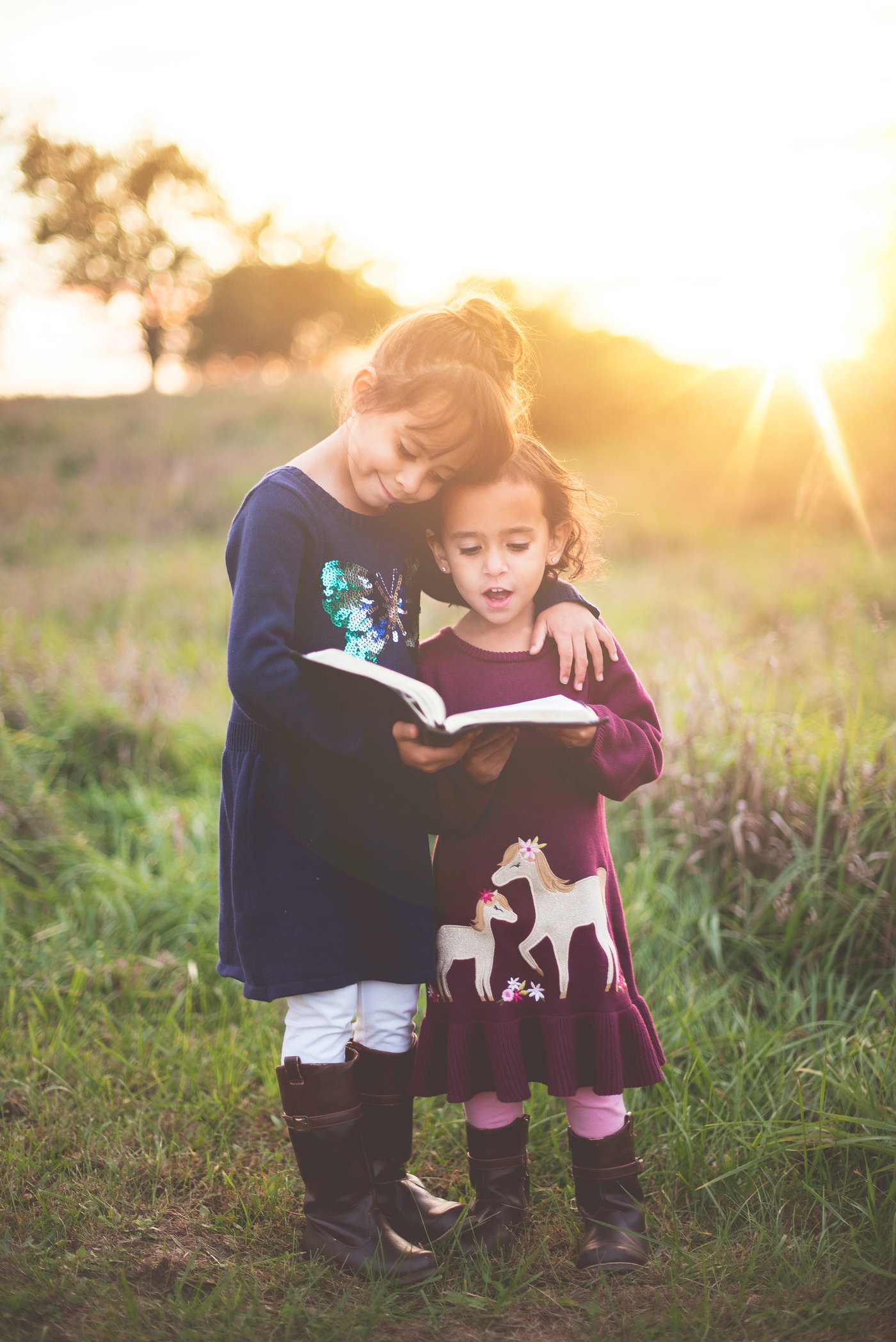 At that time the disciples came to Jesus saying, "Who is the greatest in the kingdom of heaven?" And, calling to him a child, he put him in the midst of them and said, "Truly, I say to you, unless you turn and become like children, you will never enter the kingdom of heaven. Whoever humbles himself like this child is the greatest in the kingdom of heaven."
Matthew 18: 1-4 (ESV)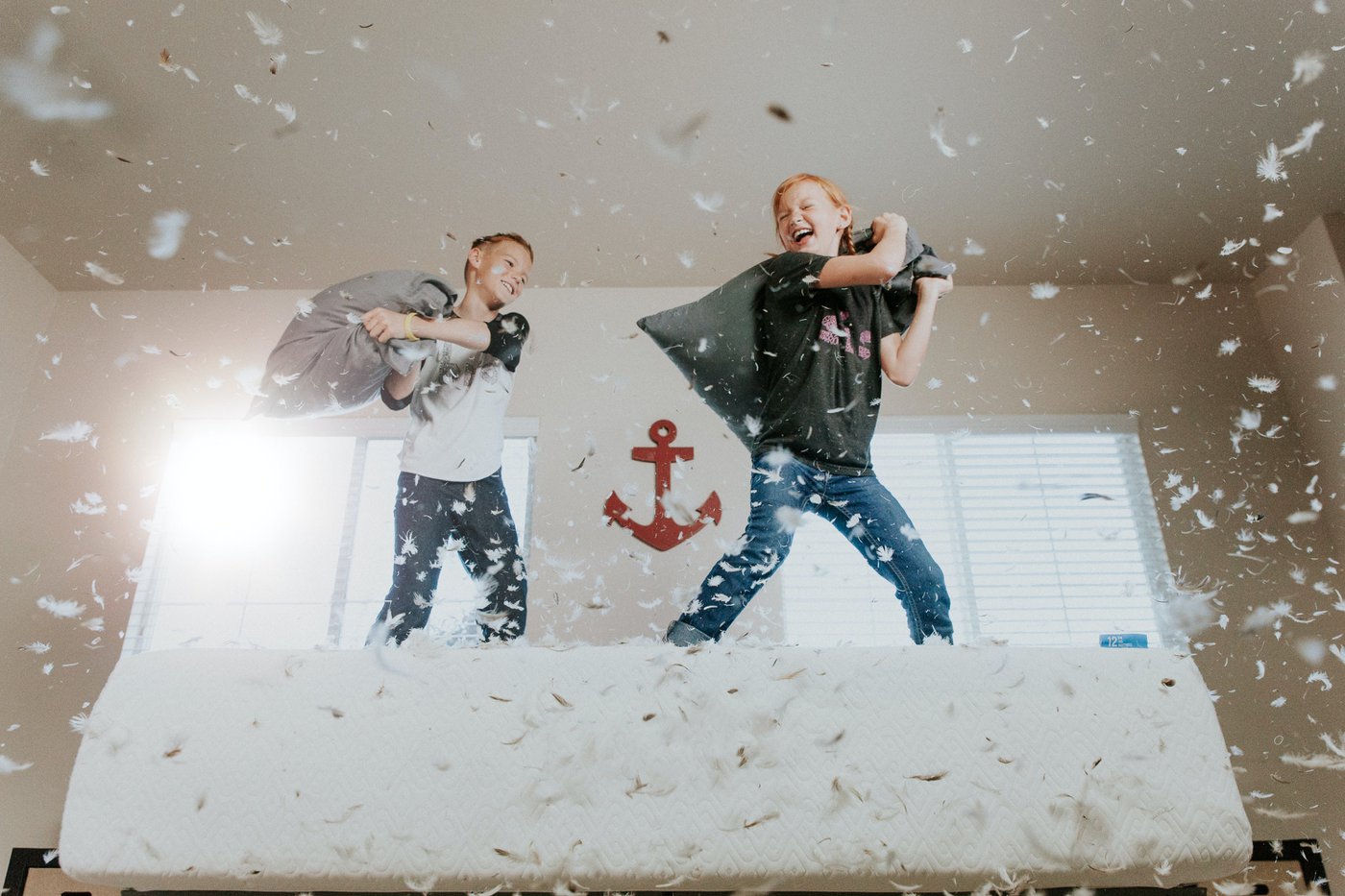 And they were bringing children to him that he might touch them, and the disciples rebuked them. But when Jesus saw it, he was indignant and said to them, "Let the children come to me; and do not hinder them, for to such belongs the kingdom of God. Truly, I say to you, whoever does not receive the kingdom of God like a child shall not enter it." And he took them in his arms and blessed them, laying his hands on them.
Memory Verse