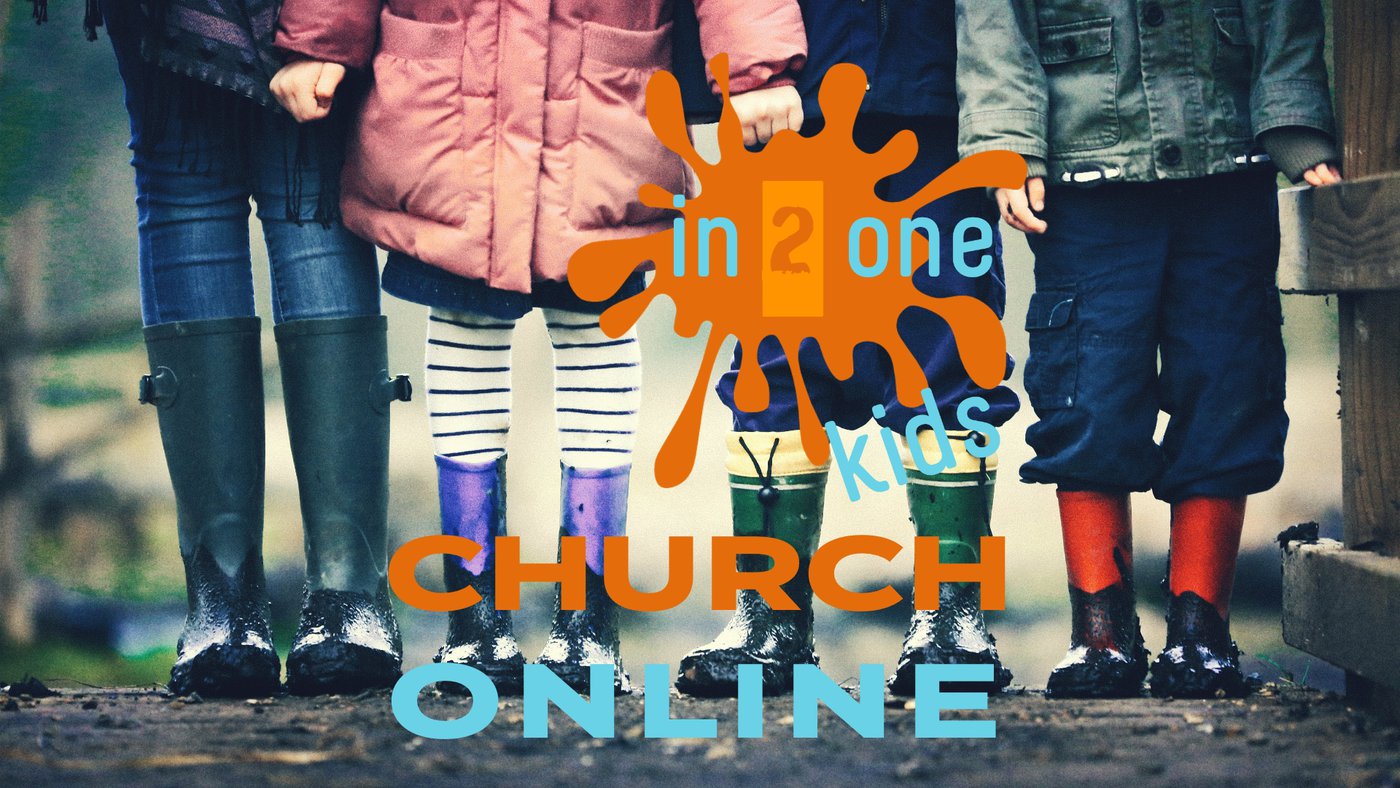 Kids matter to God and to us at in2one! We want to take every opportunity to encourage them to join with us on our journey - our roadtrip - in earnest pursuit of Jesus.
We want to give our kids the chance to learn about Jesus and all that He has done for us, in a fun and age - appropriate way. Our goal is to partner with parents in teaching their kids about the great love of our Saviour.
Learning about Jesus doesn't just have to happen on Sunday (or just at church) so this page is full of resources for parents and kids to do just that! Have fun learning about our awesome God anytime!
Find memory verses, crafts, activity pages, videos and more - all right here!
14 Jesus said, "Let the little children come to me, and do not hinder them, for the kingdom of heaven belongs to such as these." 15 When he had placed his hands on them, he went on from there.
-Matthew 19 : 14 - 14 (NIV)-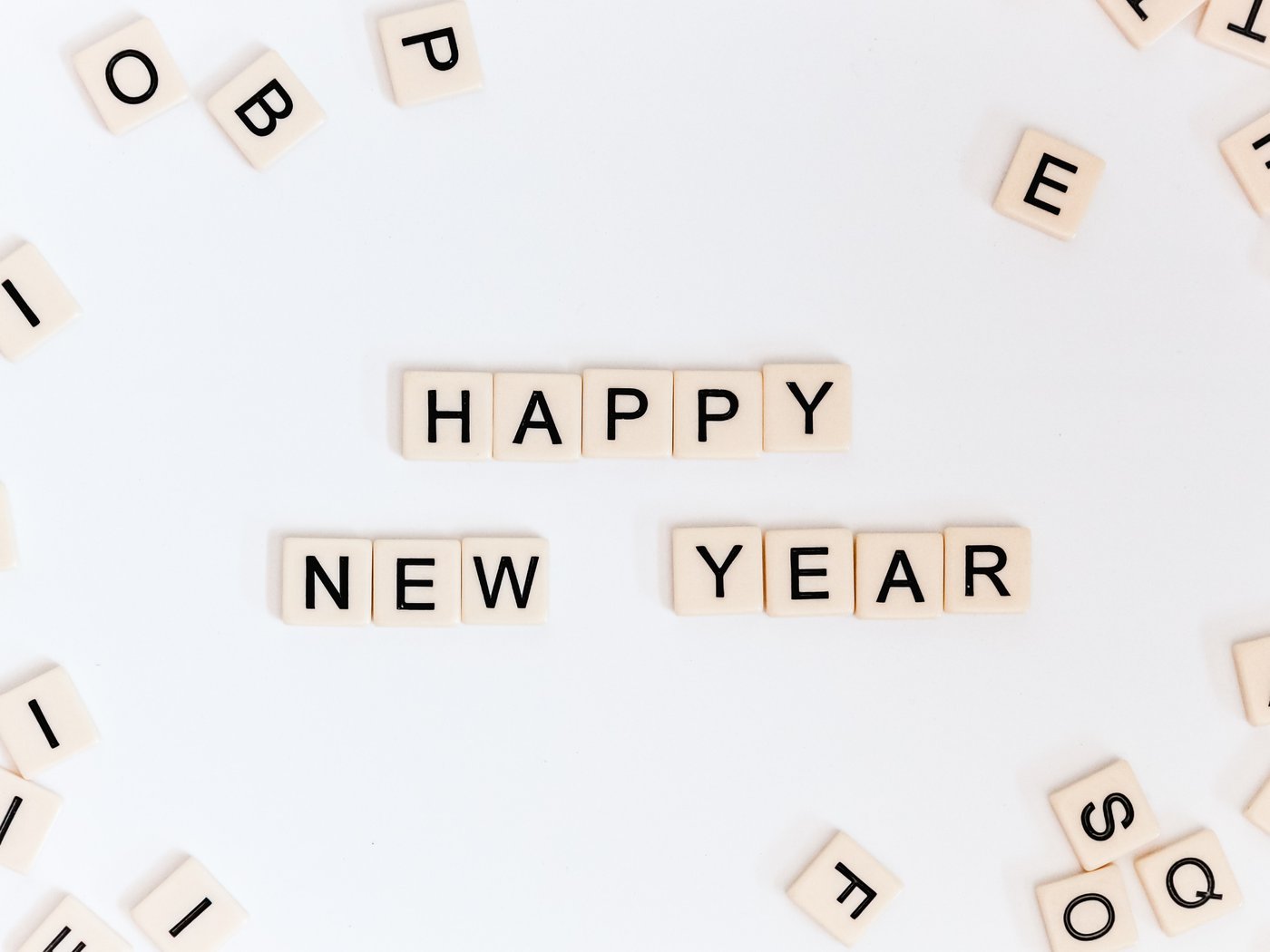 Happy New Year in2one kids!! We hope you had a wonderful time celebrating the New Year! And hope that you and your family are all healthy, happy and safe as we start 2022.
We want you to know above all, that no matter what is ahead for 2022 we serve a God who is completely in control. He knows who you are, He loves you SO MUCH! And He knows exactly what is going to happen in 2022. Trust in Him to walk you through all that is ahead for this brand new year!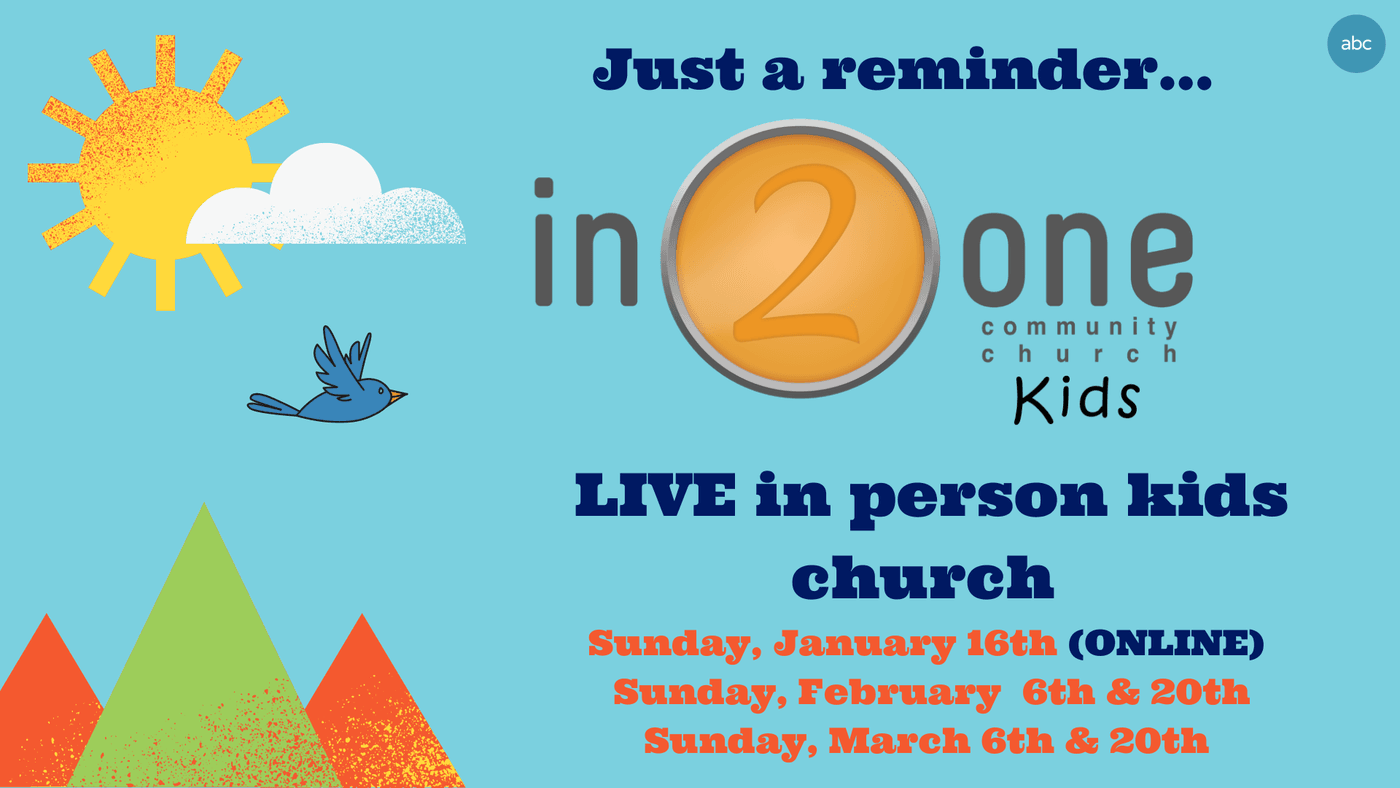 Upcoming Special Events
A Magical Evening at in2one
Saturday, February 19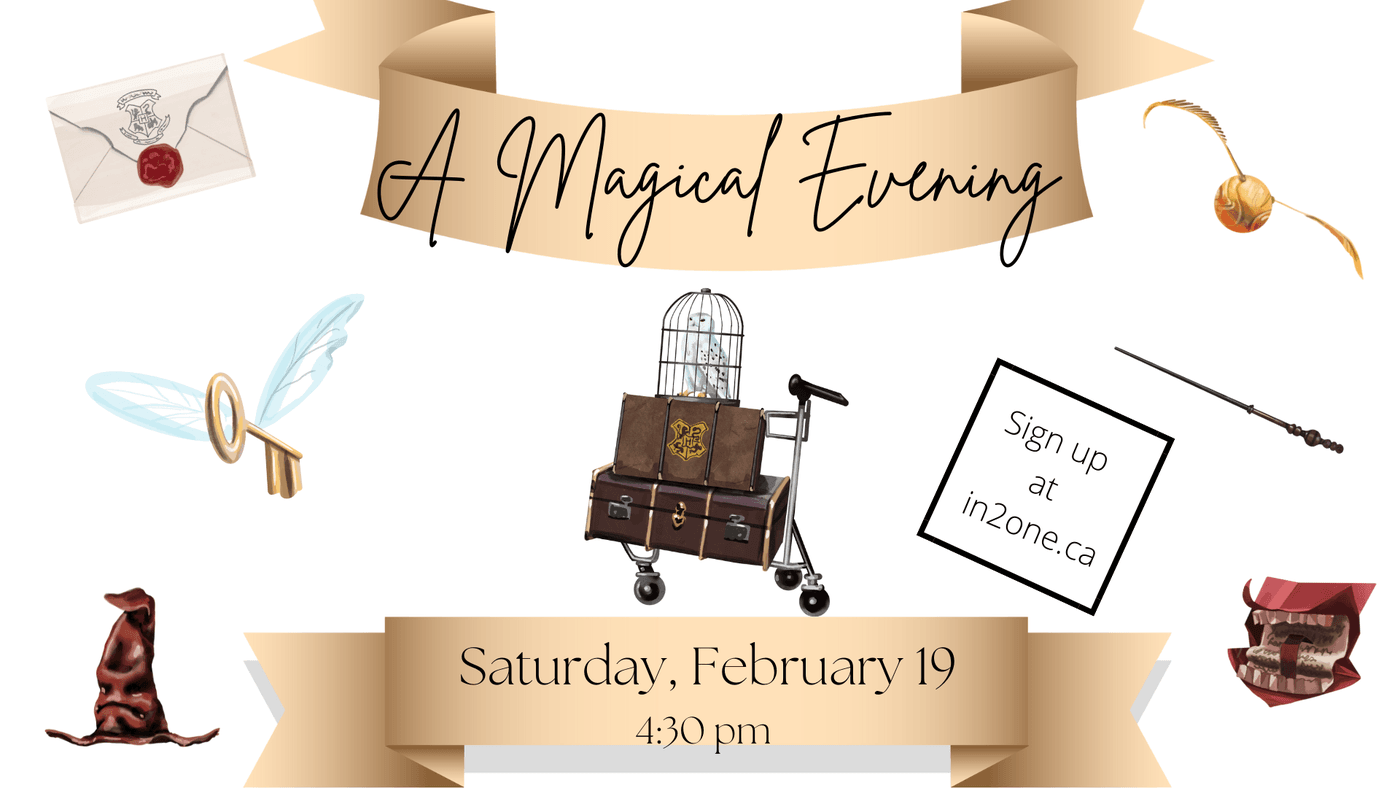 Calling all Potterheads!
We are so excited to have a magical, enchanting evening of well mannered frivolity!
Join us for a Harry Potter themed evening at in2one for all our kids and youth!
We'll have activities and games for all ages as well as a scavenger hunt for the kids followed by an Escape Room / Scavenger hunt mash-up for the youth!
Feel free to bring your wands, animal stuffies and yourselves and be ready for an evening of fun!
Meet at the Hogwarts School of Magic's satellite campus at in2one Community Church on
Saturday, February 19
4:30 - 6:00 pm - all ages
6:00 - 9:00 pm - youth (12 and up)
Sign up is required!
Sunday school right in your own house!
Videos, printable activities, sing-a-long videos and movies for kids of all ages!
January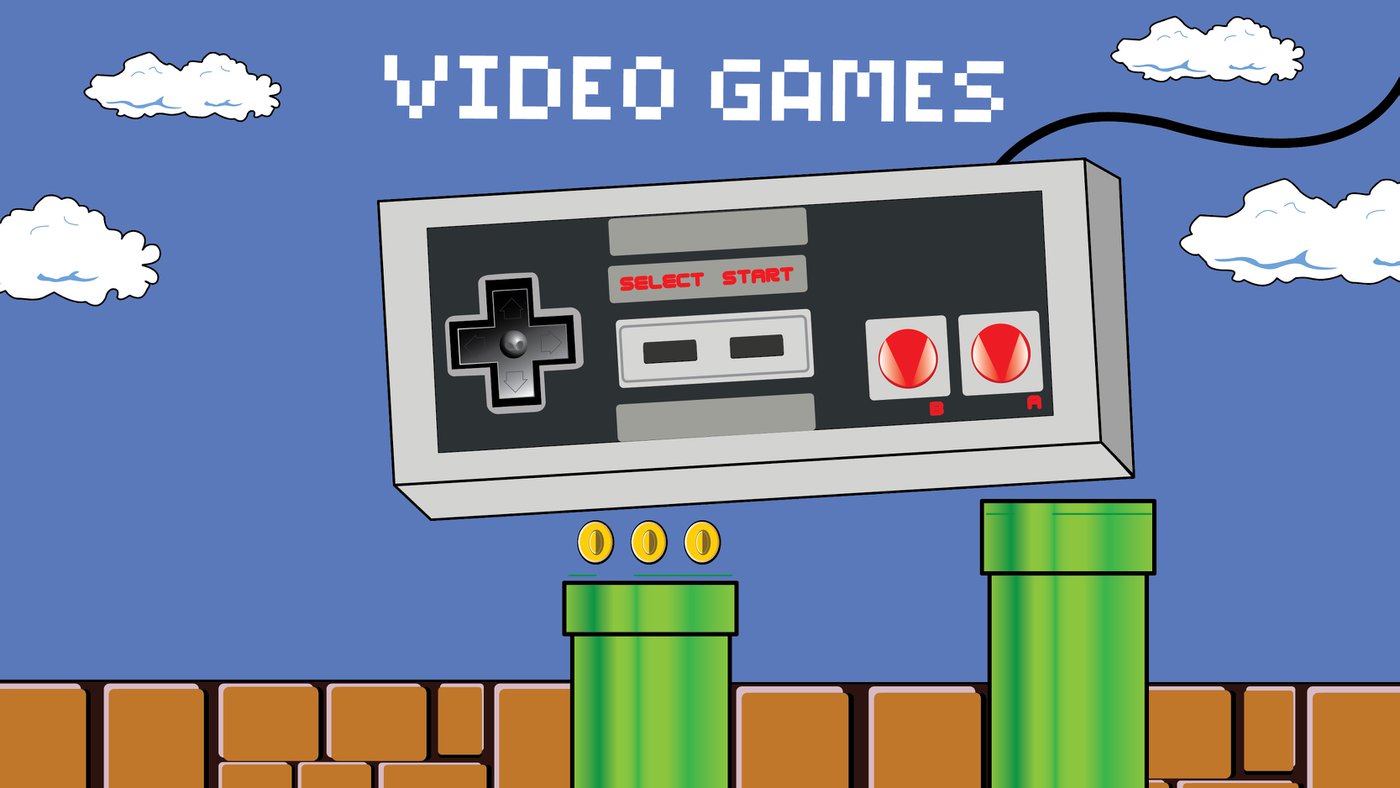 Isn't it frustrating when a cool new game comes out but it's not on the game system you own? Just as some games and game consoles are incompatible, some things are incompatible with being a Christian. God wants us to focus our minds on things that are good and true.
God wants us to live differently. He wants us to live the way Jesus did, putting other people and their needs ahead of our own. The Fruit of the Spirit is all about treating other people with respect. Developing these characteristics is the key to loving our neighbour as we love ourselves. When we live by the Fruit of the Spirit, we treat others with love and we show them that Jesus loves them.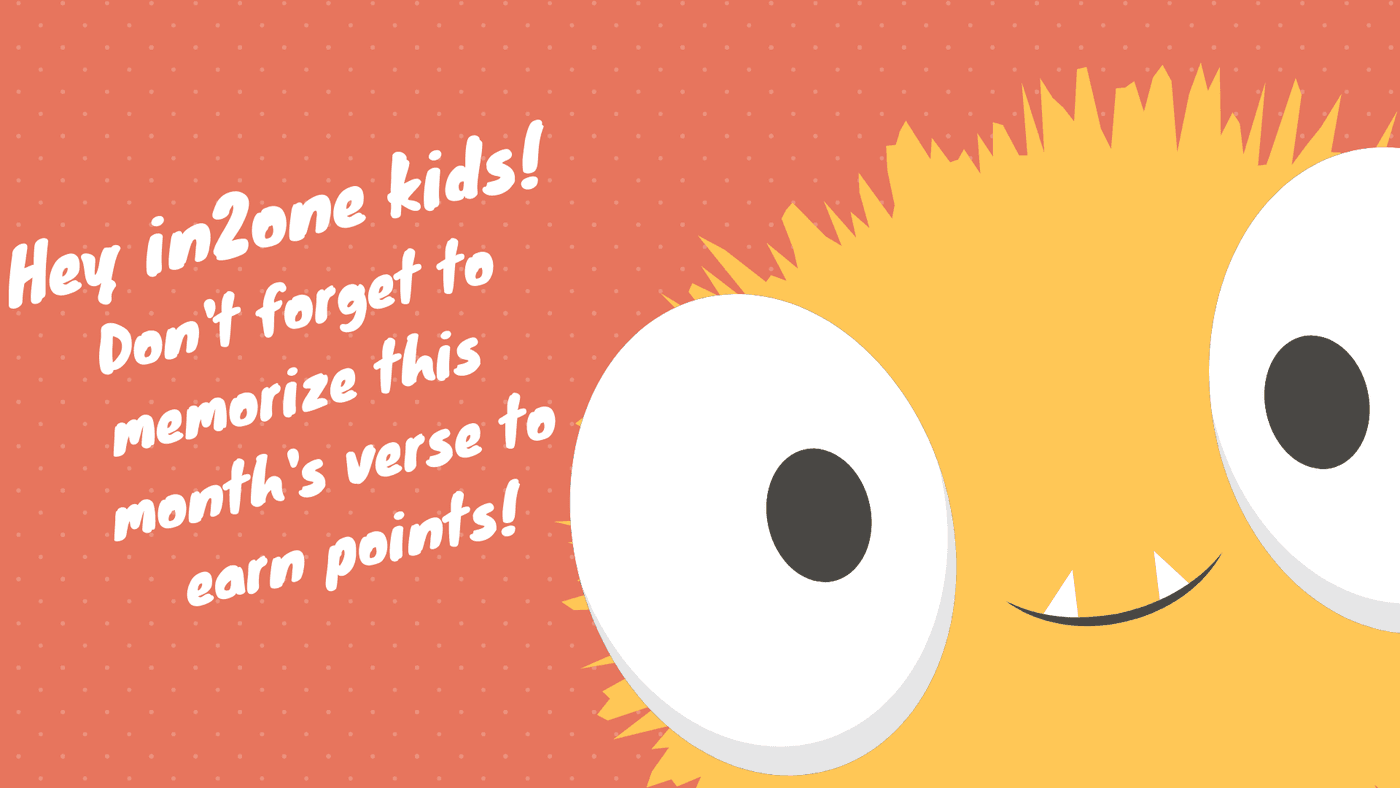 Paul tells us in Galatians that there are two ways we can live. We can live like the world, and we can live by the Spirit. He also tells us that if we want to be faithful followers of Jesus, we cannot live like the world. The things of this world are incompatible with following Jesus. They include lying, cheating, being selfish, being hateful, and being unkind to others. Anyone who does these things is not living by the Spirit of God.
Instead of living like the world, God wants us to live by the Spirit. Paul lists nine things we call the Fruits of the Spirit that will make our lives as believers. Living by the Spirit means we don't play with sin. Instead, we choose to live a life filled with love, joy, peace, patience, kindness, goodness, faithfulness, gentleness and self-control.
Bible Verses for January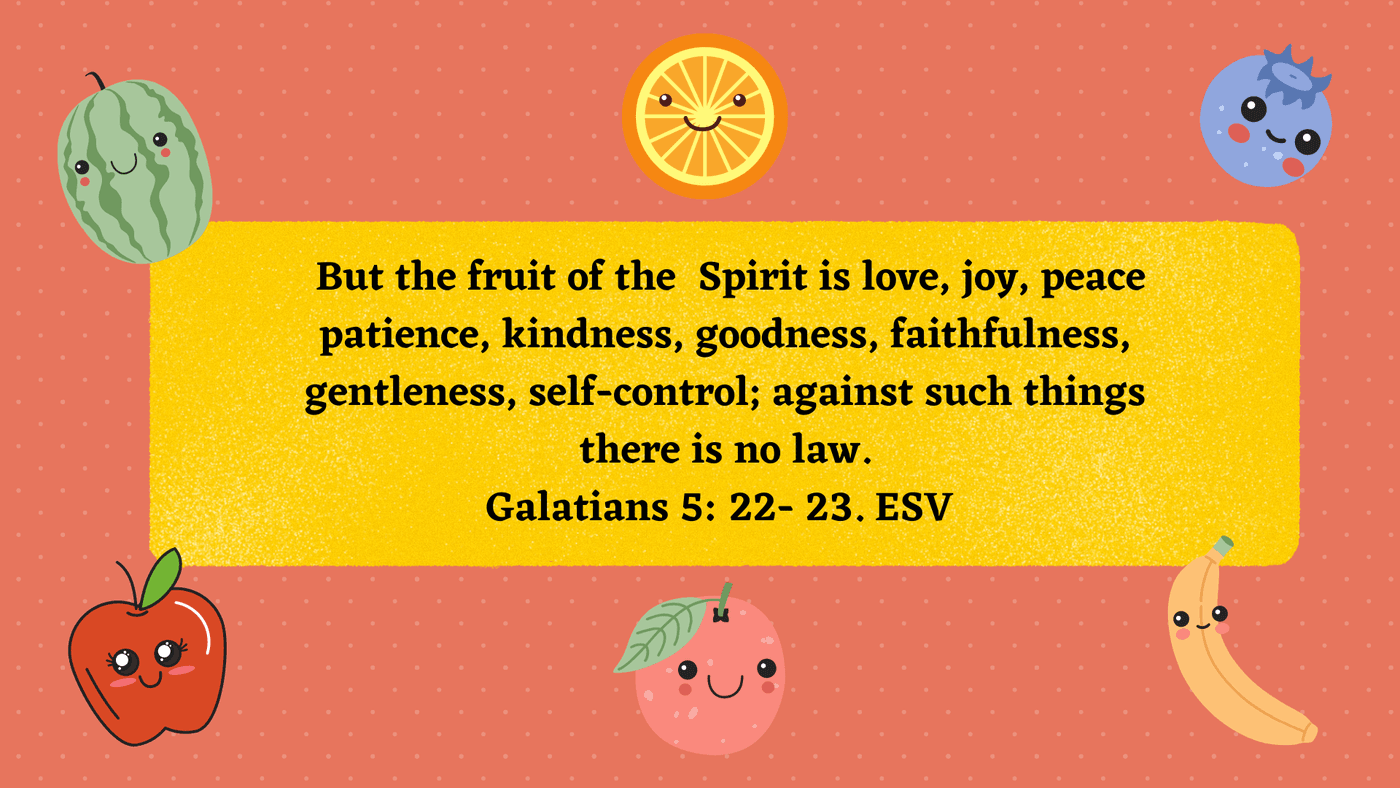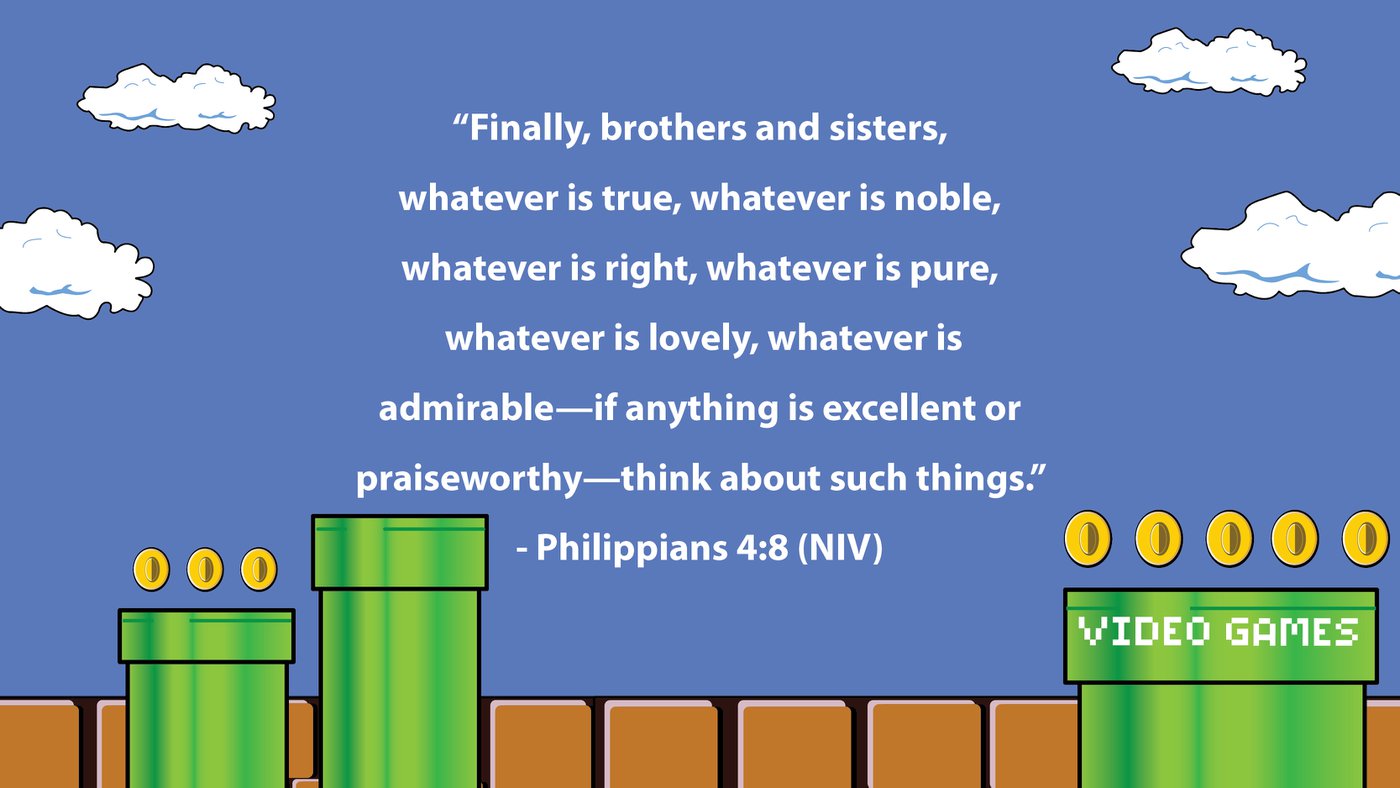 Memorizing one or both of the verses for the month is a GREAT way for you to earn your mission points! We are going to be memorizing the verse shown above in the month of January so you have plenty of time. If you can say that memory verse at any time in the month to any of your in2one kid's church leaders, you'll earn 5 mission points!!!
So start practicing!!
Worship Videos
Activities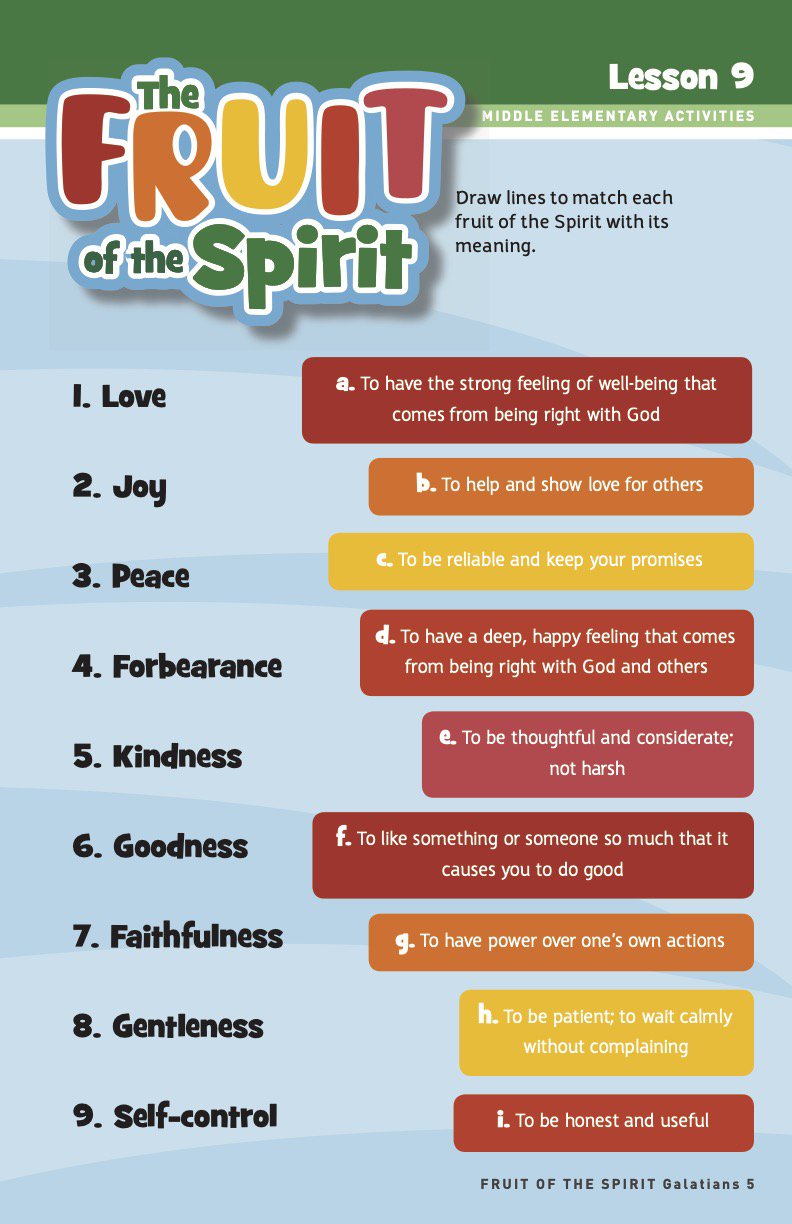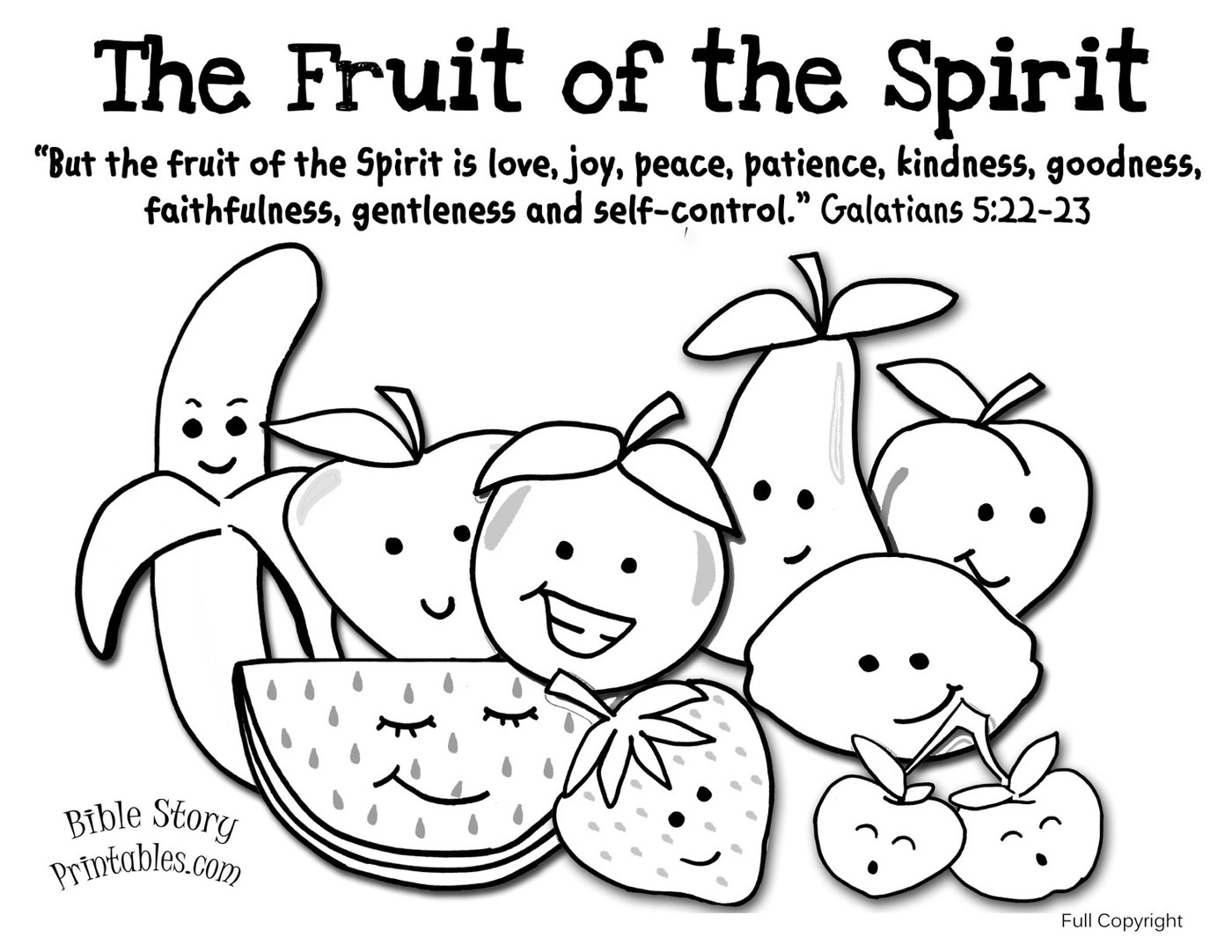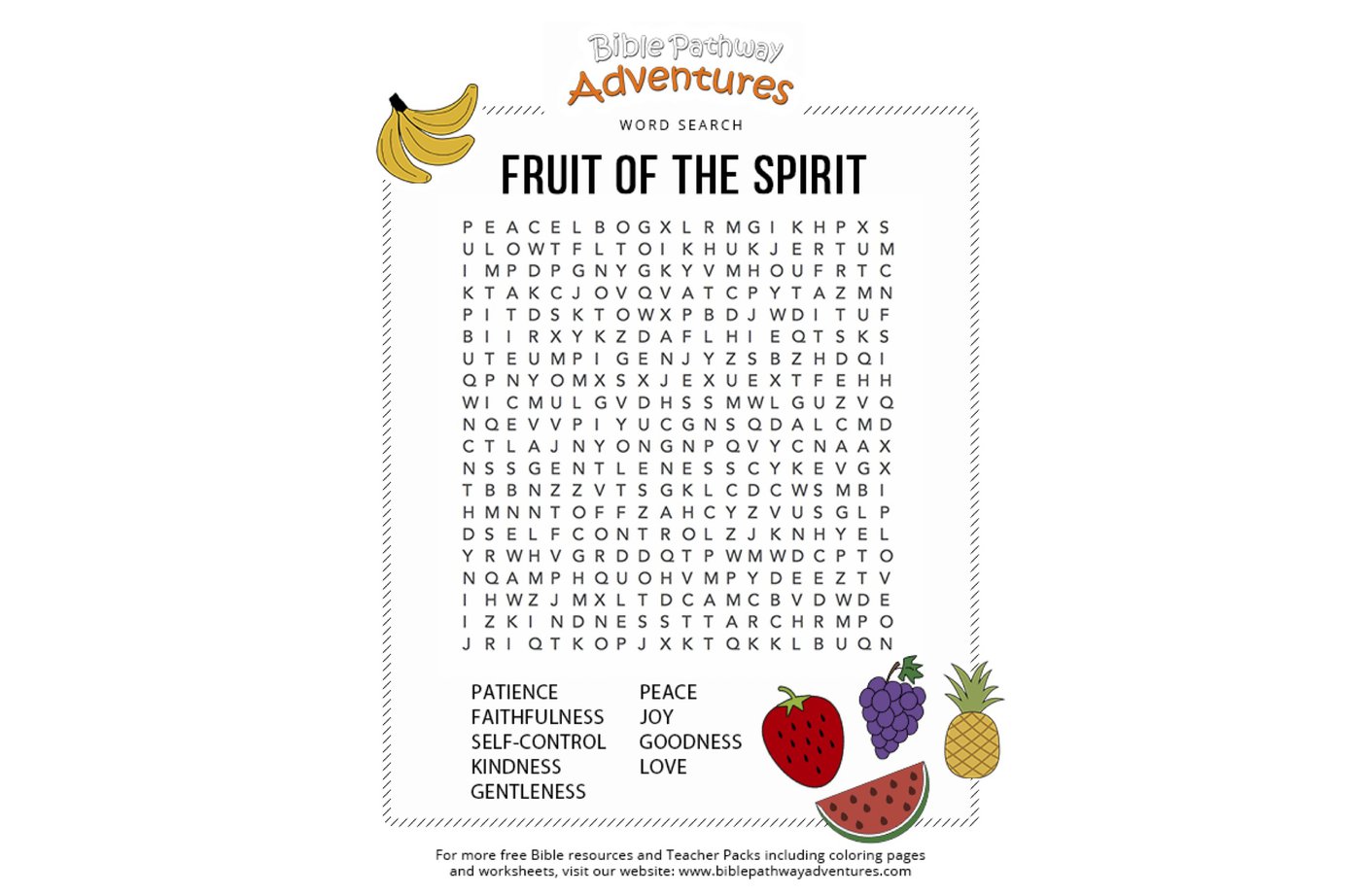 February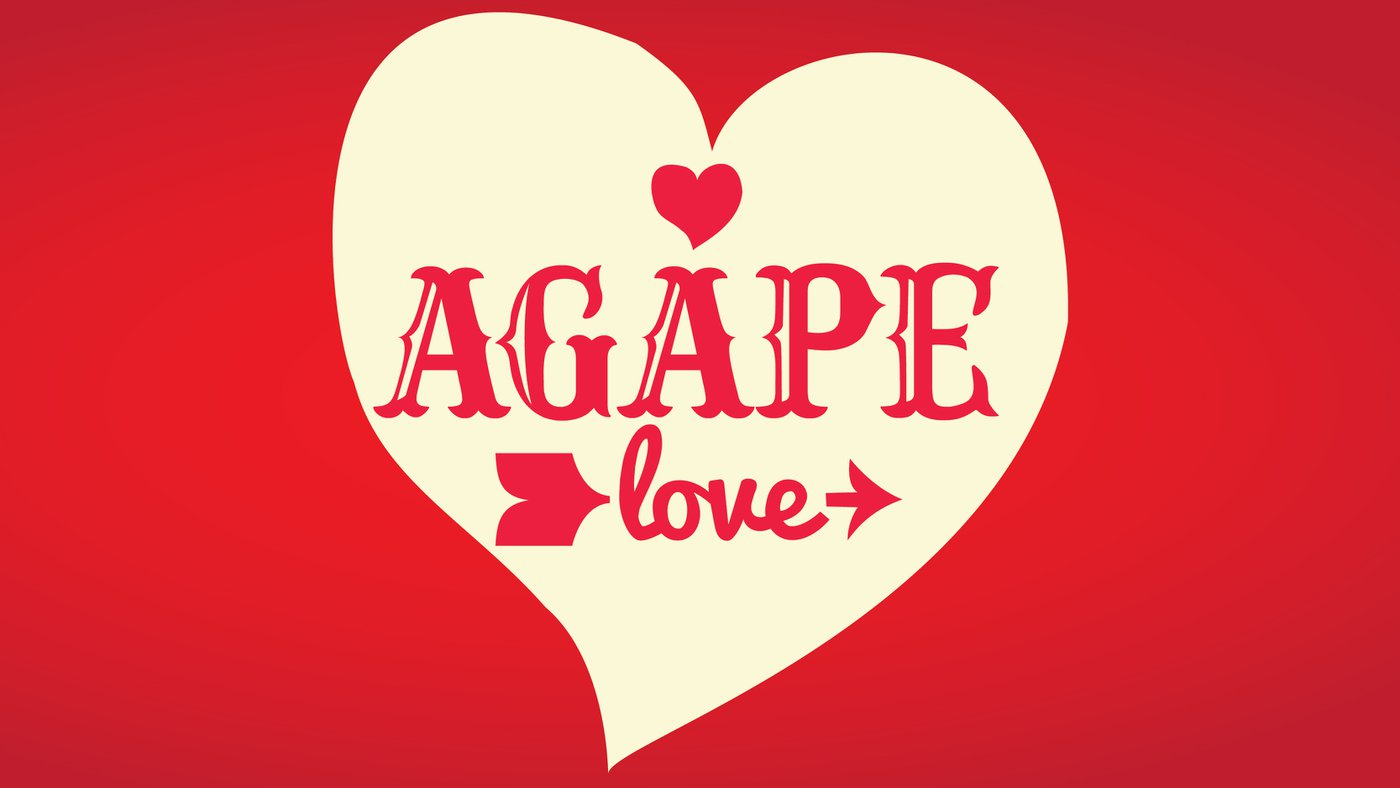 February has always been known as the LOOOVE month because of Valentine's Day right in the middle. This month we're also going to be focusing on love, but... not just the oooey gooey kind of love, but the kind of love God has for us and that we should have for him!
A real kind of love.
Love isn't just an emotion. It's more than a romantic gesture or a feeling of affection. Love – true, Godly, agape love – is a choice. When we know what God's love looks like, we can extend that love to others.
Memory Verse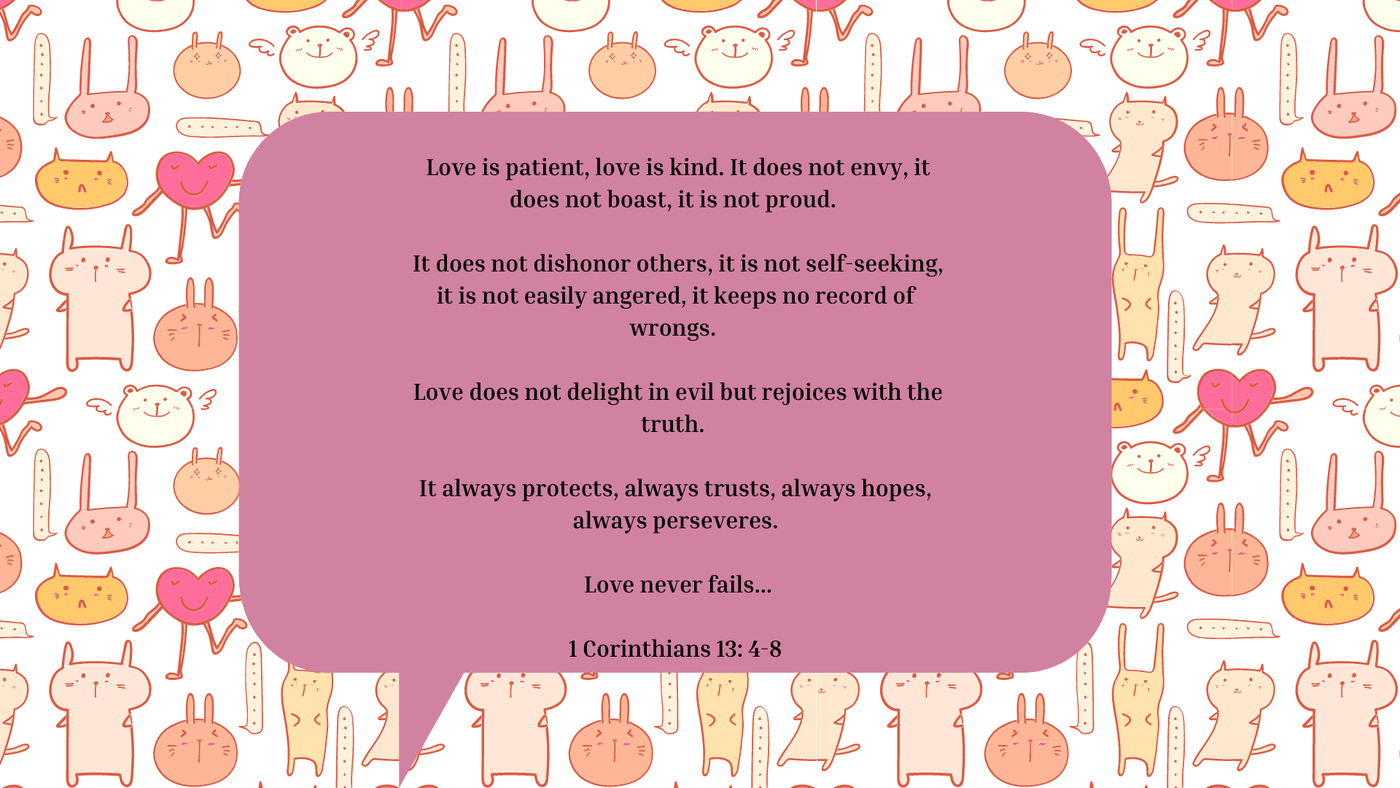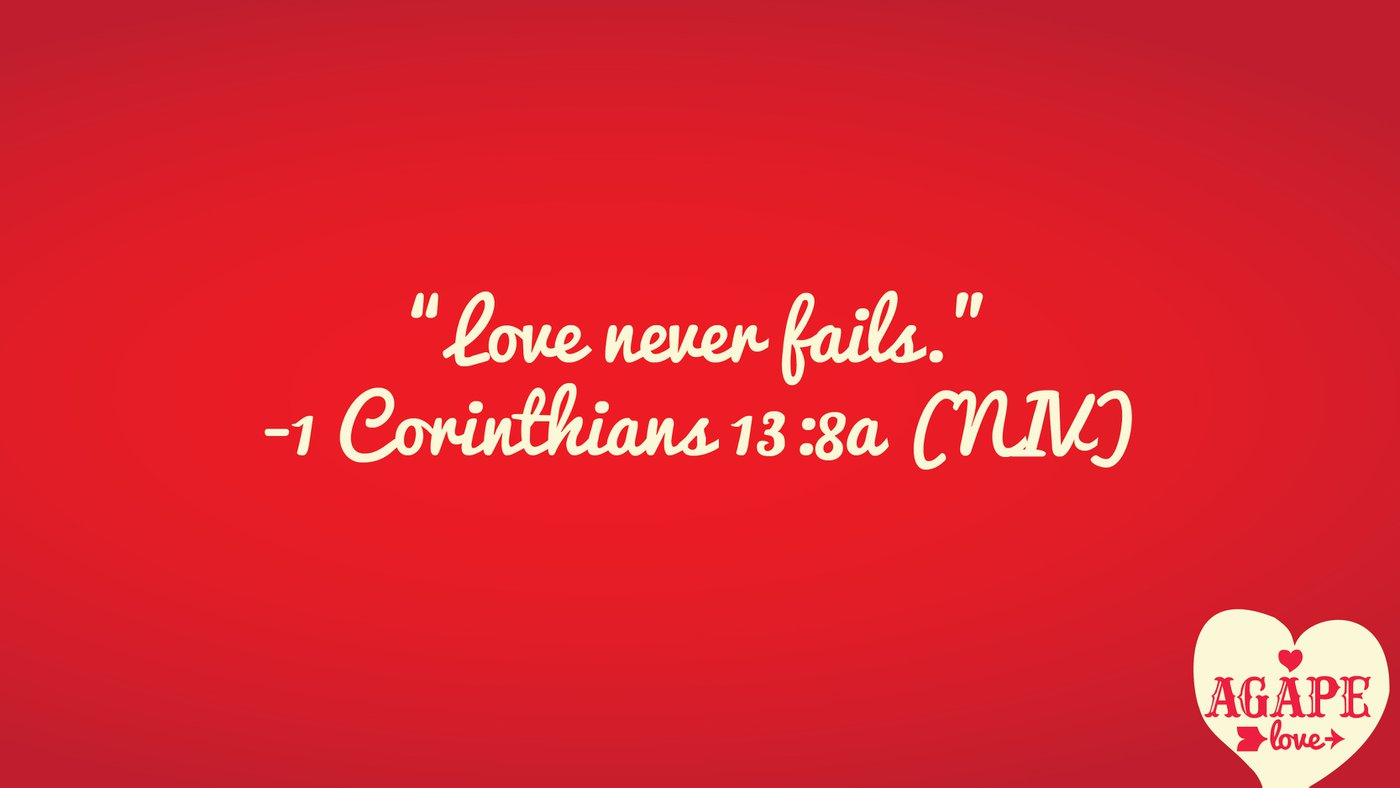 There are other kinds of love besides romantic love. There's the love that we all have for our families. That's different from romantic love, isn't it? There's the love we have for our pets. There's love we have for fun things like bike riding and basketball and music. And there's the love we have for our friends.
There are many different kinds of love, and we all love different people and different things in different ways. But there's one kind of love that is more powerful than any other. It's the love that people who are truly "in love" have for one another. It's the love a parent has for a child. And it's the love that God has for us. The word for that kind of
love is "agape," and agape love is defined as unconditional love. It's a love that means, "No matter what you do, I choose to love you!"
The apostle Paul wrote about this kind of love in his letter to the Corinthians. The Corinthian people had some mistaken ideas about what real love was like, so Paul decided to set them, and us, straight once and for all.
Activity Pages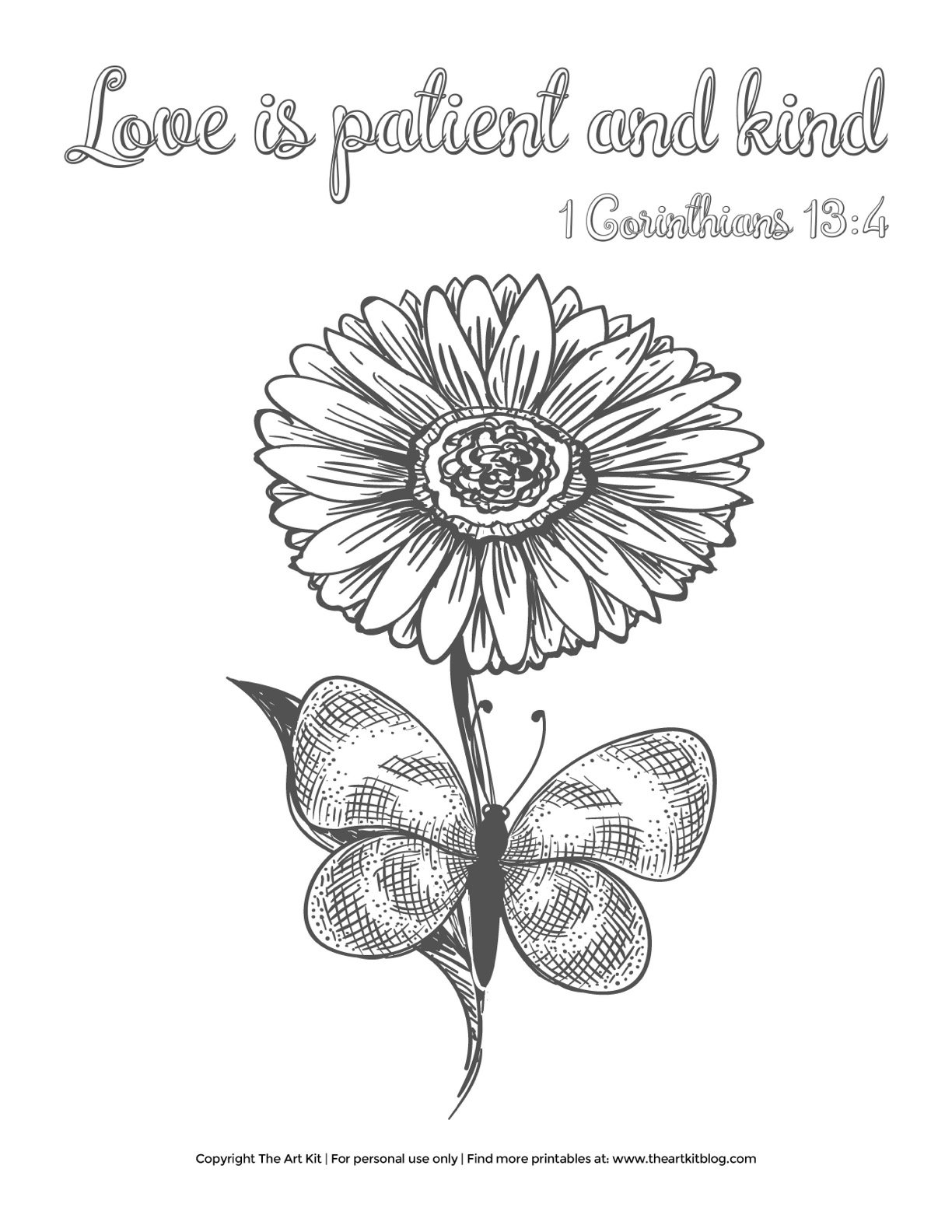 Don't forget to collect your mission points!
Every month we'll create a new mission that all our in2one kids and youth can collect points for participating in. Take a look at the list below to find out how you can earn mission points and earn awesome rewards while you're at it!