in2one YOUTH
Coming soon...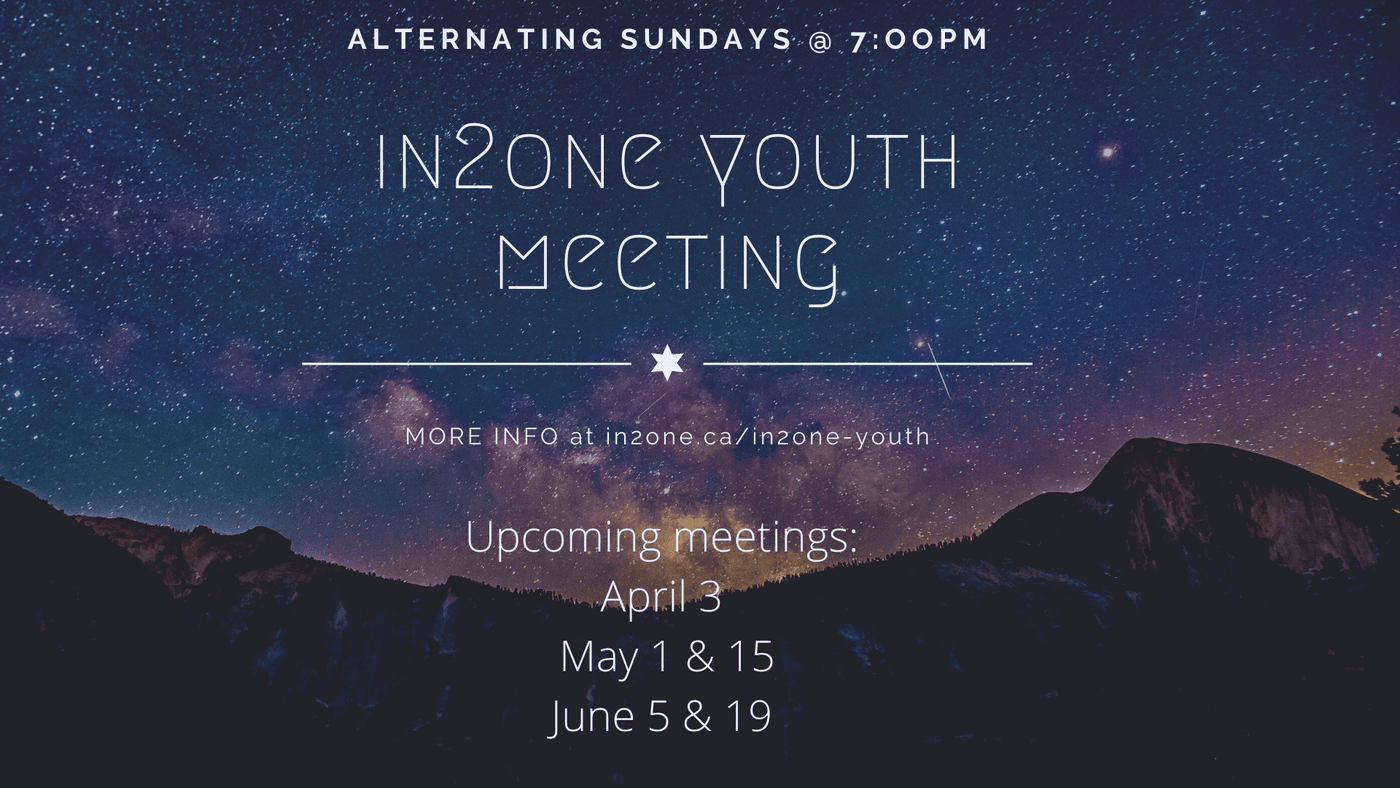 Youth Meeting on June 19 - postponed!
Since it's Father's Day on June 19 and we want you to have time to celebrate and spend with your families, we're postponing our Youth gathering on Sunday, June 19 until a later date in July.
We'll have a summer pool party to kick off the summer break!
Keep checking back here for more details about time and date for our next gathering.
SUNDAY - Youth Content
Here's stuff that follows what we are doing in church but is geared more toward you YOUTHS- young persons, almost-adults-just with fewer responsibilities and no bills . This way, everyone in the family is learning and focusing on the same things. The awesome and amazing thing about the Bible is that there is a tonne of context and meaning behind everything that has been written , and it's relevant and applicable for people of all ages from the little ones to the oldest ones.
We hope that diving a bit deeper into these books of the Bible means that you can have more open conversations with God and your families about what it all means, and why it's so important. Check out some awesome resources below.
We going to use videos from The Bible Project to help us get a great overview and visual representations of different books of the Bible as well as different themes and concepts.
Easter has just passed and even though you've probably read about and heard it talked about many times, there is always more we can learn. Satan was as much a part of Jesus' death and resurrection as Jesus was, the good news is Jesus emerged victorious. The Bible Project has a great video that helps us understand a bit more of the role that Satan has played throughout the Bible and how it related to Jesus' death and resurrection.
After that, we'll start... well at the beginning with Genesis, the first book of the Bible.
Check out the videos below to get you started!
The Bible Project videos
OTHER stuff....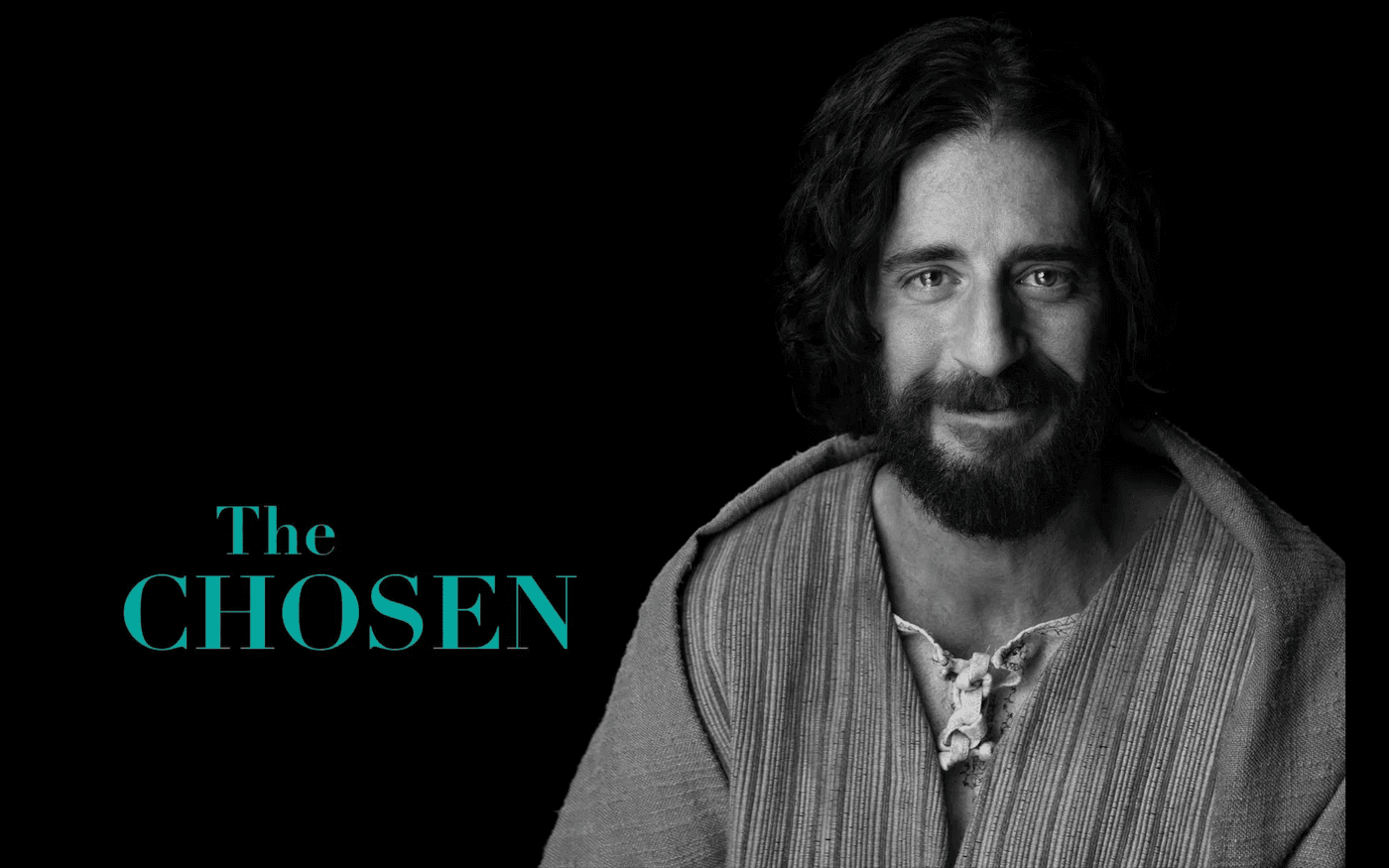 At some point in the next couple of months our Youth Meets will include discussion on the video series entitled, The Chosen. Stay Tuned for upcoming dates.
If you'd like to watch any of the episodes from The Chosen season 1 or 2 click on the link below. Click on the Watch link and choose which season and episode you'd like to watch. Or you can download The Chosen app from the App Store to watch from your mobile device.