in2one YOUTH
Upcoming...
Mark your calendars!
Sunday, September 19 - LIVE Youth meeting to discuss The Chosen
Friday, September 24 - The Bridge Youth Launch
Sunday, October 3 - LIVE Youth meeting on The Chosen
Friday, September 24 - The Bridge Youth Launch

We're super excited to be collaborating with Pastor Roderick at the Bridge Church in Markham to give even more opportunities for our in2one youth to be able to meet and hang out with other youth!
They are launching their youth ministry on Friday, September 24 for all Junior High (grades 6 -8) and Senior High (grades 9 -12)
Where:
Their church is under construction so we will be meeting at
The Olive Branch Church - 175 Anderson Ave, Markham, L6E 1A4.
When :
Junior high (grades 6 -8) 6:30 pm - 8:00pm
Senior high (grades 9 -12 ) 8:30 pm - 10:00pm
What you need to know:
Pre-registration is required to join in on any Bridge Youth events. Click on the link below to register!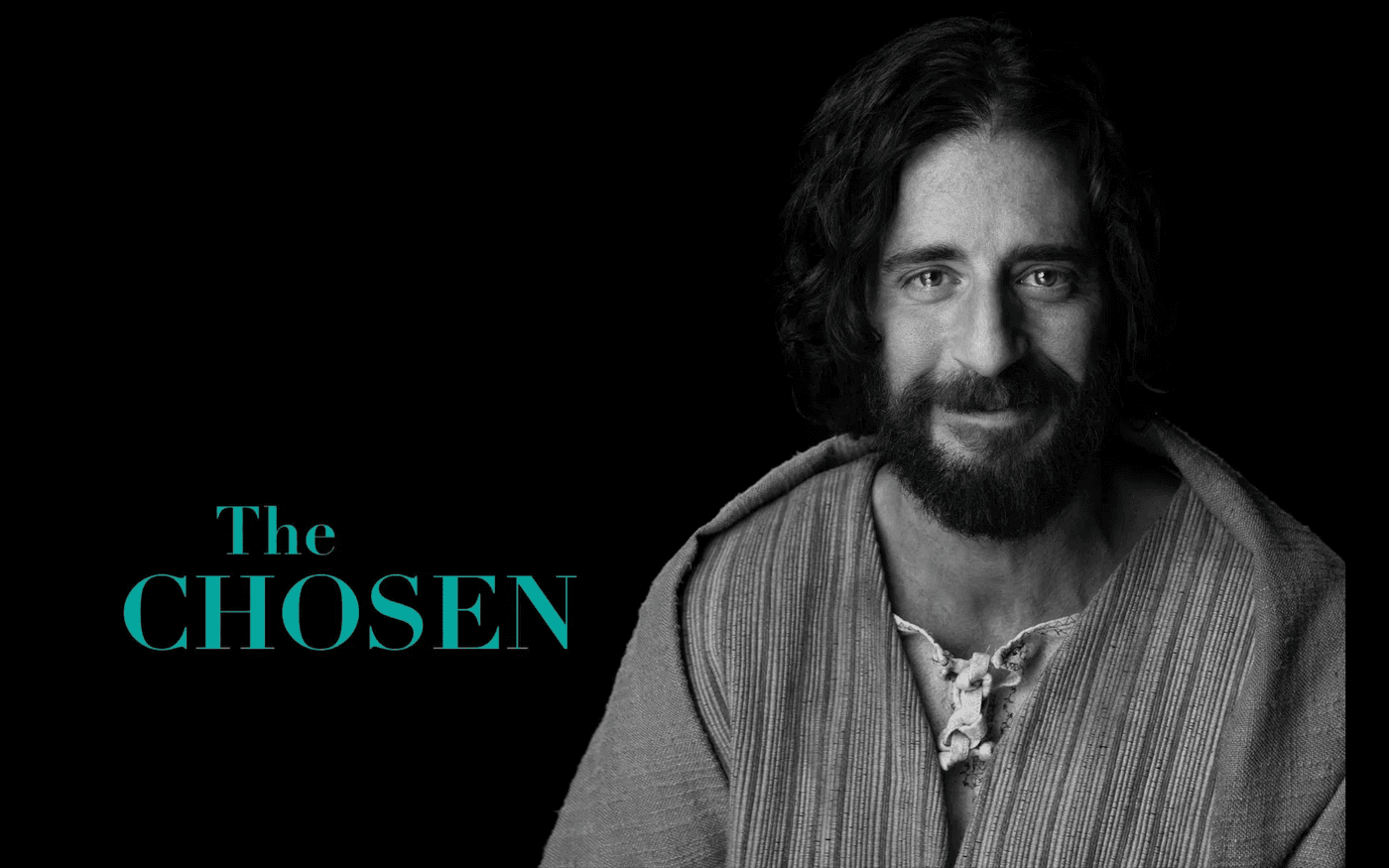 We're starting our Youth Meets with discussion on the video series entitled, The Chosen.
Watch the episode
7:00 pm join in on the meeting for a live and interactive discussion about everything you just watched!
We're gathering in person to talk about episode 8 of season 2 of The Chosen!
Sunday, October 3 at 7:00pm in the youth room at in2one community church
in the basement!
6273 Main St, Stouffville
Call Sarah for more info
(416) 844-3522
Click on the buttons below to watch Episode 8 (Season 2) of The Chosen
Previous Episodes of The Chosen
While it's not necessary for you to have watched any of the previous episodes in order to join in on the discussion at our in2one Meeting, if you'd like to watch or re-watch any of the episodes just click on the link for the episode you want to watch below.
Season 2
Season 1
SUNDAY - Youth Content
Here's stuff that follows what we are doing in kid's church but is geared more toward you YOUTHS- young persons, almost-adults-just with fewer responsibilities and no bills . This way, everyone in the family is learning and focusing on the same things. The awesome and amazing thing about the Bible is that there is a tonne of context and meaning behind everything that has been written , and it's relevant and applicable for people of all ages from the little ones to the oldest ones.
We hope that diving a bit deeper into these books of the Bible means that you can have more open conversations with God and your families about what it all means, and why it's so important. Check out some awesome resources below.
1 Samuel - King David in the making
We'll be focusing on the book of 1st Samuel in the Old Testament mostly following David as he is chosen to be the next king of Israel over Saul and all that David goes through in preparation for becoming that King. God chose David a long time before he actually took the throne. David had to go from being just a mere shepherd, the youngest and smallest of his family to becoming an accomplished musician and poet in the King's palace, a highly trained and victorious warrior and a fugitive on the run. All that BEFORE he became King. And we know that God considered David a man after his own heart. David wasn't perfect but he loved and obeyed God and in a LONG history of kings that were just plain BAD, it's important to learn why David was so different. Check out some of the resources below to find out more about David and his role in establishing a kingdom line and lineage that would eventually produce Jesus!
The Book of Daniel
This month we will be focusing on the book of Daniel in the Old Testament. There are some incredible stories of how God showed up in awesome and amazing ways, as well as examples of how and quiet and steady trust in God honours him.
Check it out in your Bible or through the video resources below.