in2one YOUTH
Coming soon...
in2one youth Pizza & Movie Night!
TBA (TO BE ANNOUNCED)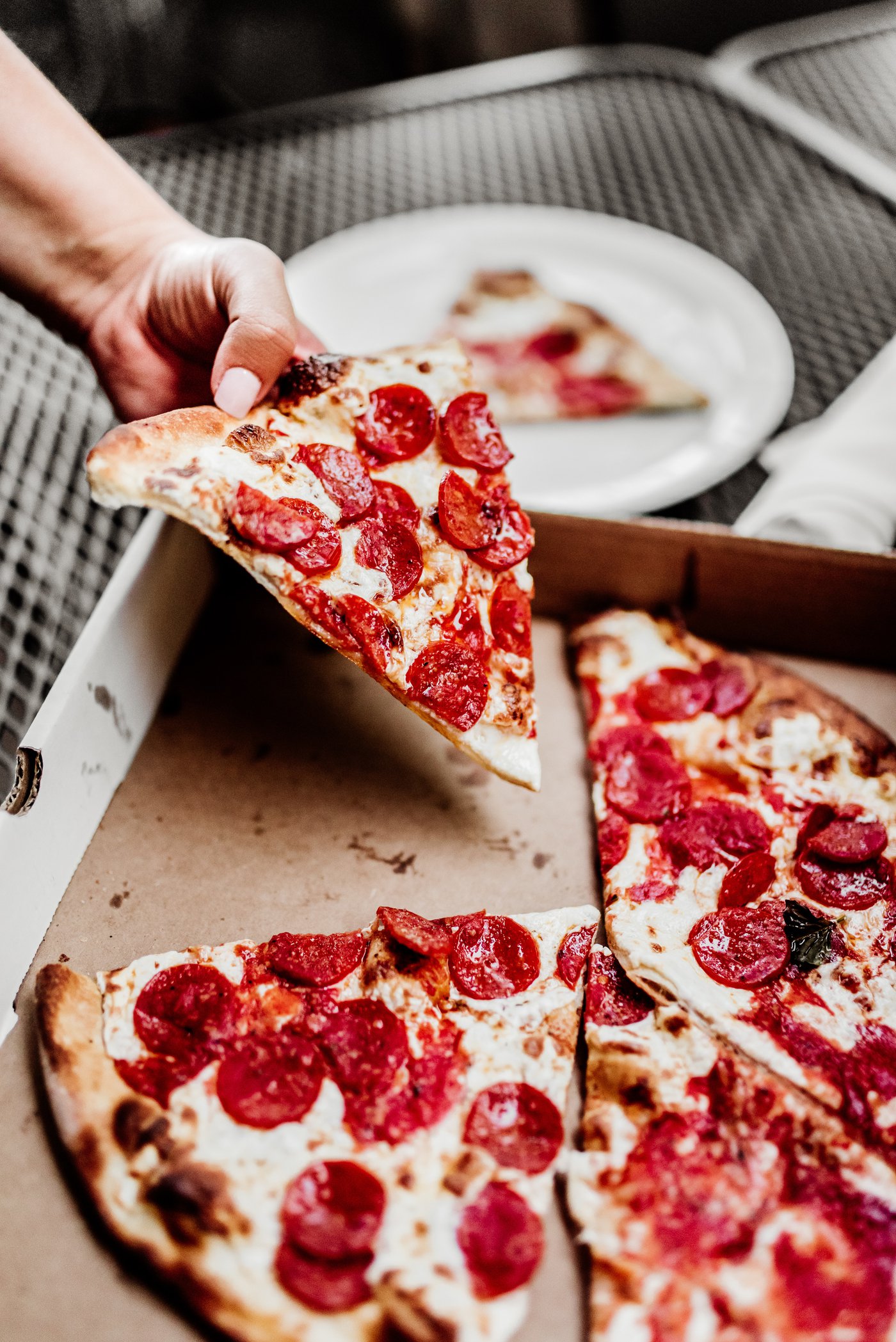 Our two movie nights have been a smashing success and we'll be doing it again the New Year! We'll have to wait until we are out of the modified stage 2 for the province, but once we are, we are going to stuff our faces with pizza and have another movie night! YEE HAAW!
Keep checking back here for more information on our next pizza and movie night!
Mark your calendars!
Sunday, February 06- LIVE Youth meeting at in2one
Saturday, February 19 - Magical Evening of Enchantment - Special in2one kids / youth EVENT
Sunday, February 20 - LIVE Youth meeting at in2one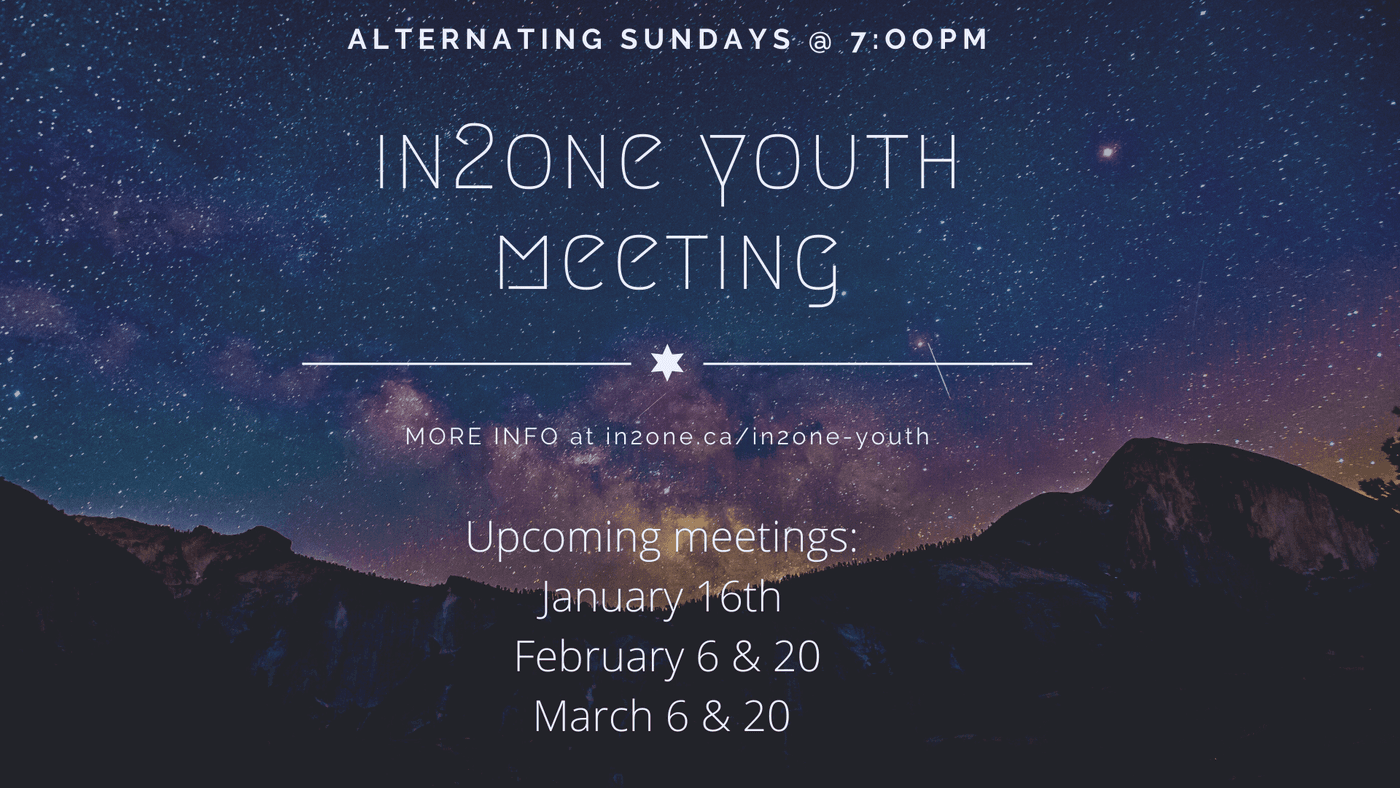 in2one kids / youth event
A Magical Evening of Enchantment & Entertainment
Saturday, February 19 - 4: 30 pm
Calling all Potterheads!
We are so excited to have a magical, enchanting evening of well mannered frivolity!
Join us for a Harry Potter themed evening at in2one for all our kids and youth!
We'll have activities and games for all ages as well as a scavenger hunt for the kids followed by an Escape Room / Scavenger hunt mash-up for the youth!
Feel free to bring your wands, animal stuffies and yourselves and be ready for an evening of fun!
Meet at the Hogwarts School of Magic's satellite campus at in2one Community Church on
Saturday, February 19
4:30 - 6:00 pm - all ages
6:00 - 9:00 pm - youth (12 and up)
Sign up is required!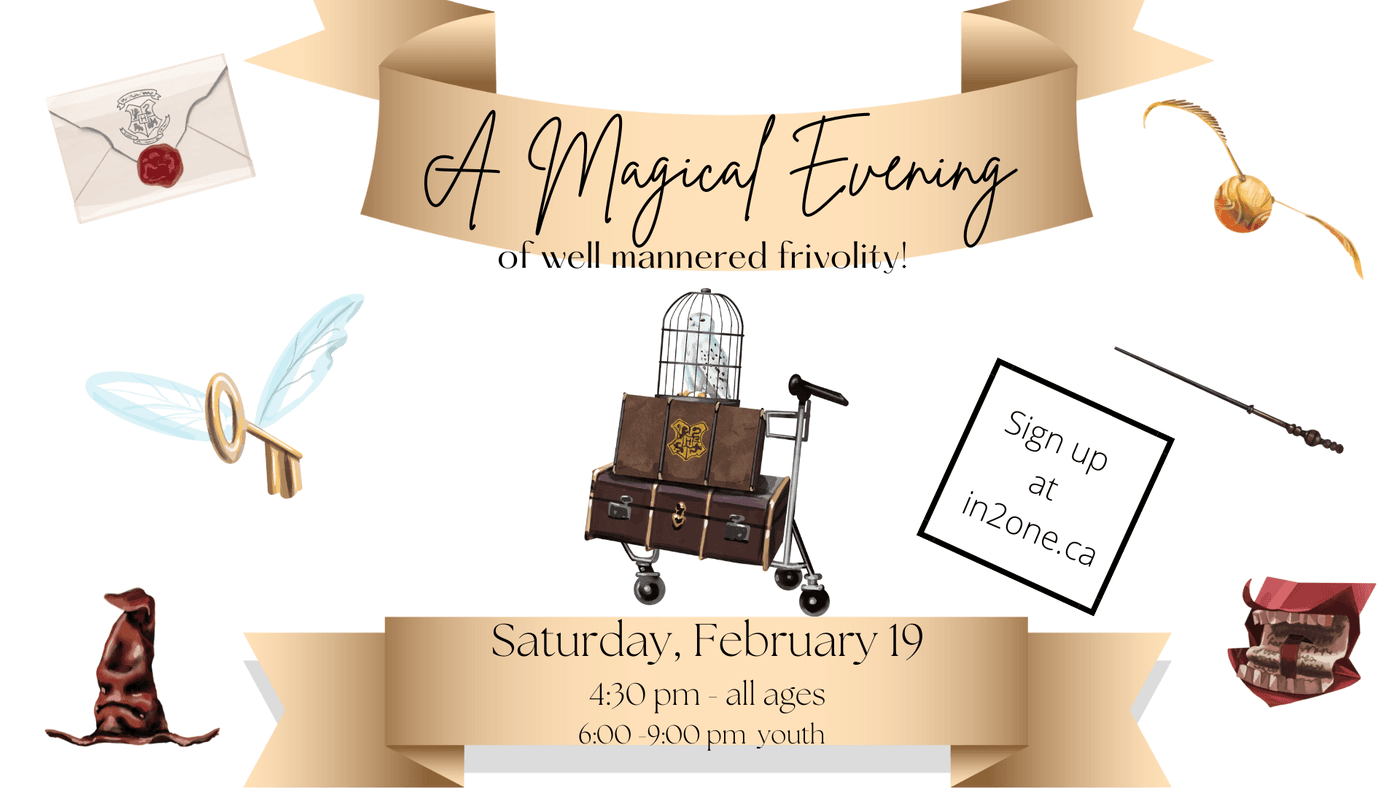 SUNDAY - Youth Content
Here's stuff that follows what we are doing in church but is geared more toward you YOUTHS- young persons, almost-adults-just with fewer responsibilities and no bills . This way, everyone in the family is learning and focusing on the same things. The awesome and amazing thing about the Bible is that there is a tonne of context and meaning behind everything that has been written , and it's relevant and applicable for people of all ages from the little ones to the oldest ones.
We hope that diving a bit deeper into these books of the Bible means that you can have more open conversations with God and your families about what it all means, and why it's so important. Check out some awesome resources below.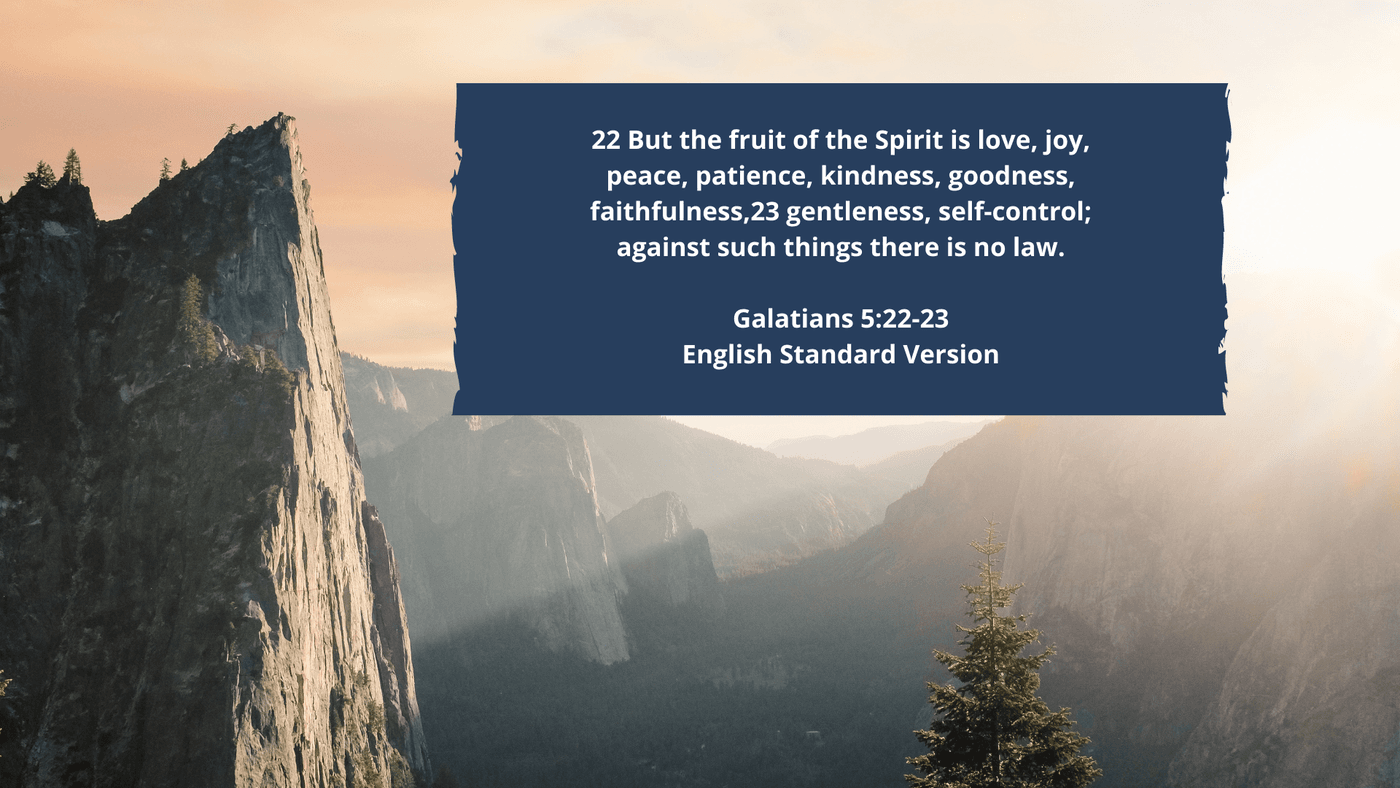 This month we're going to be focusing on Galatians 5: 22- 23 and while it might seems like a stretch to be focusing on two short verses for an entire month there is SOOOOO much to unpack, to glean and learn and stretch our brains and our heart's understanding of what God is calling us to when we are to be filled with the fruit of the Spirit.
Here are some great videos to give you a head start.
Partnership with The Bridge Youth

We're super excited to be collaborating with Pastor Roderick at the Bridge Church in Markham to give even more opportunities for our in2one youth to be able to meet and hang out with other youth!
Their youth ministry happens Friday nights for all Junior High (grades 6 -8) and Senior High (grades 9 -12)
Where:
Their church is under construction so we will be meeting at
The Olive Branch Church - 175 Anderson Ave, Markham, L6E 1A4.
When :
Junior high (grades 6 -8) 6:30 pm - 8:00pm
Senior high (grades 9 -12 ) 8:30 pm - 10:00pm
What you need to know:
Pre-registration is required to join in on any Bridge Youth events. Click on the link below to register!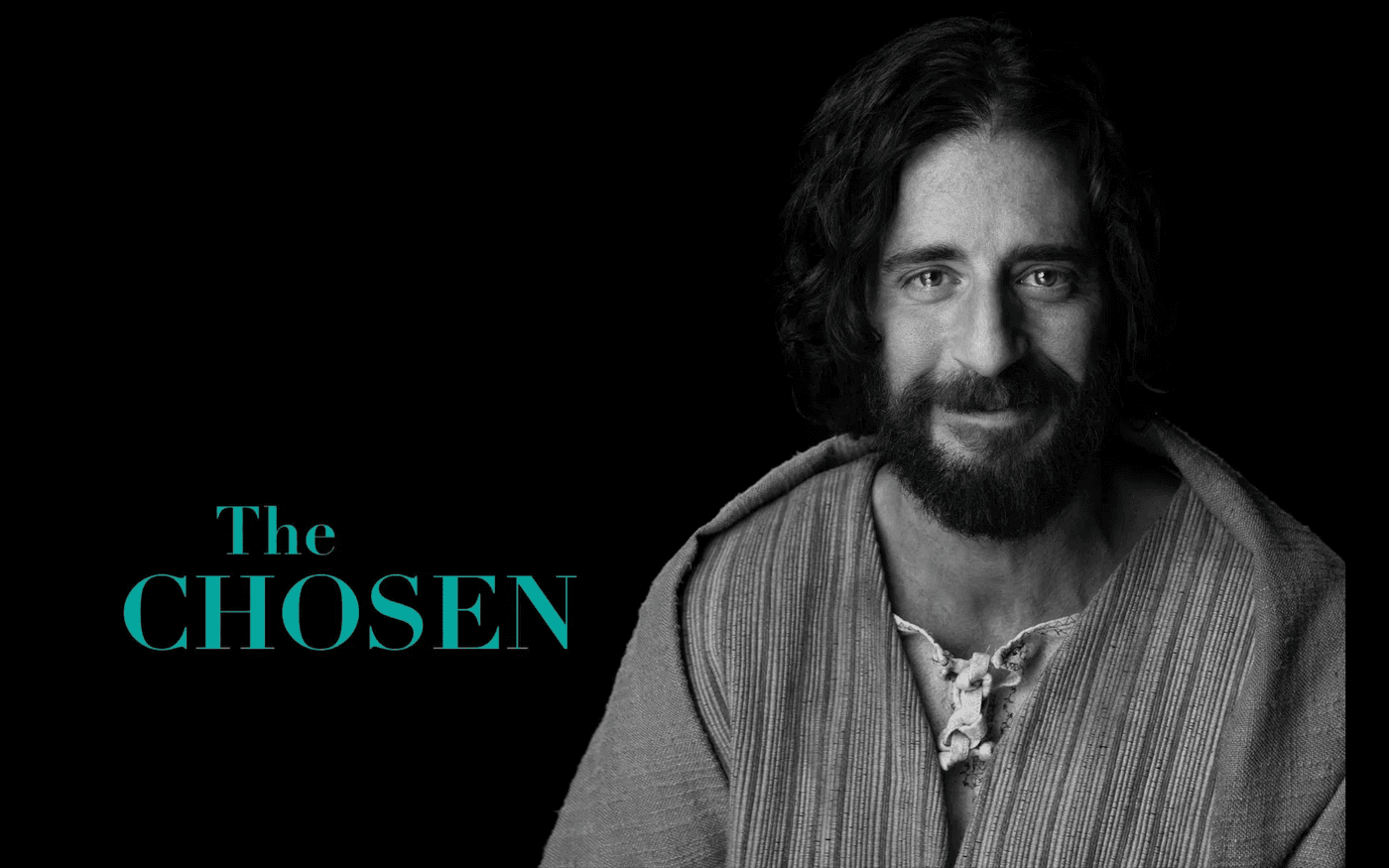 At some point in the next couple of months our Youth Meets will include discussion on the video series entitled, The Chosen. Stay Tuned for upcoming dates.
If you'd like to watch any of the episodes from The Chosen season 1 or 2 click on the link below. Click on the Watch link and choose which season and episode you'd like to watch. Or you can download The Chosen app from the App Store to watch from your mobile device.