We're takin' this show on the road!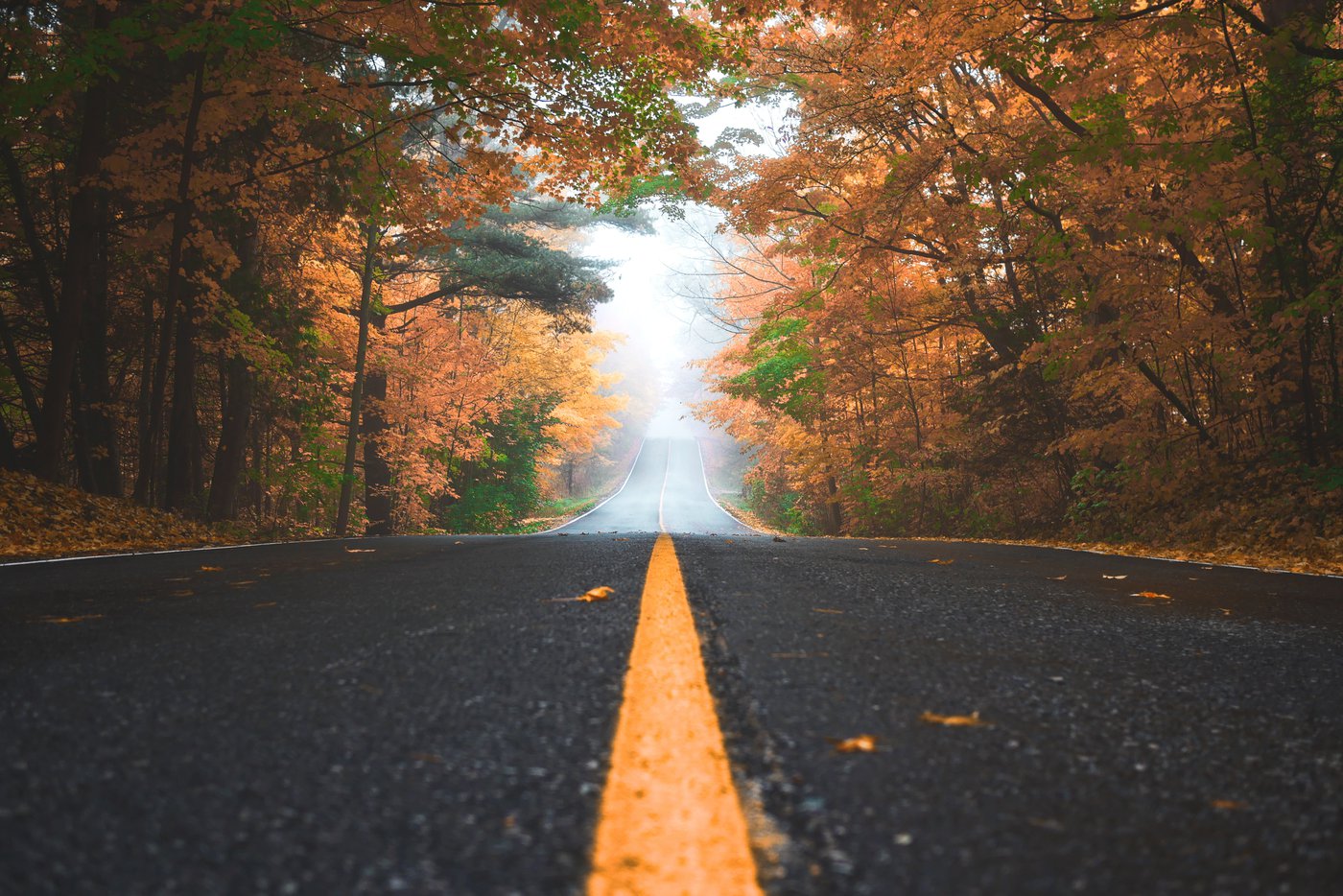 Join us on Sunday mornings at Stouffville Christian Church for the 10:30 am service!
We are excited as a church family to know that construction has finally begun! We are continuing on our ROAD TRIP with PROJECT: Accessibility as we undertake the beginning of the physical changes that will happen to make our building more accessible.
We celebrate and anticipate with great joy all the ways that God is going to break down barriers and open doors through in2one, but in the meantime we have to PUT UP some barriers and (temporarily) close the doors to make sure that we keep everyone safe while the church is under renovation.
Which means... we are joining forces with Stouffville Christian Church to have a fully integrated service where we can worship and dive into God's word together with our SCC brothers and sisters.
It's a wonderful opportunity to meet new people and extend our mission to other brothers and sisters in Christ.
Parking: Please find parking across the street in the Summitview Public School parking lot or on Millard.
Keep checking the website for updates on what is happening with Project Accessibility.
Location :
6528 Main Street,
Stouffville, ON L4A 5Z4
Service time: 10:30 am
Join us in the basement at 10:00 am for coffee and refreshments
Dates :
Sunday, October 26
Sunday, November 3
Sunday, November 10
Sunday, November 17
Sunday, November 24
Sunday December 01