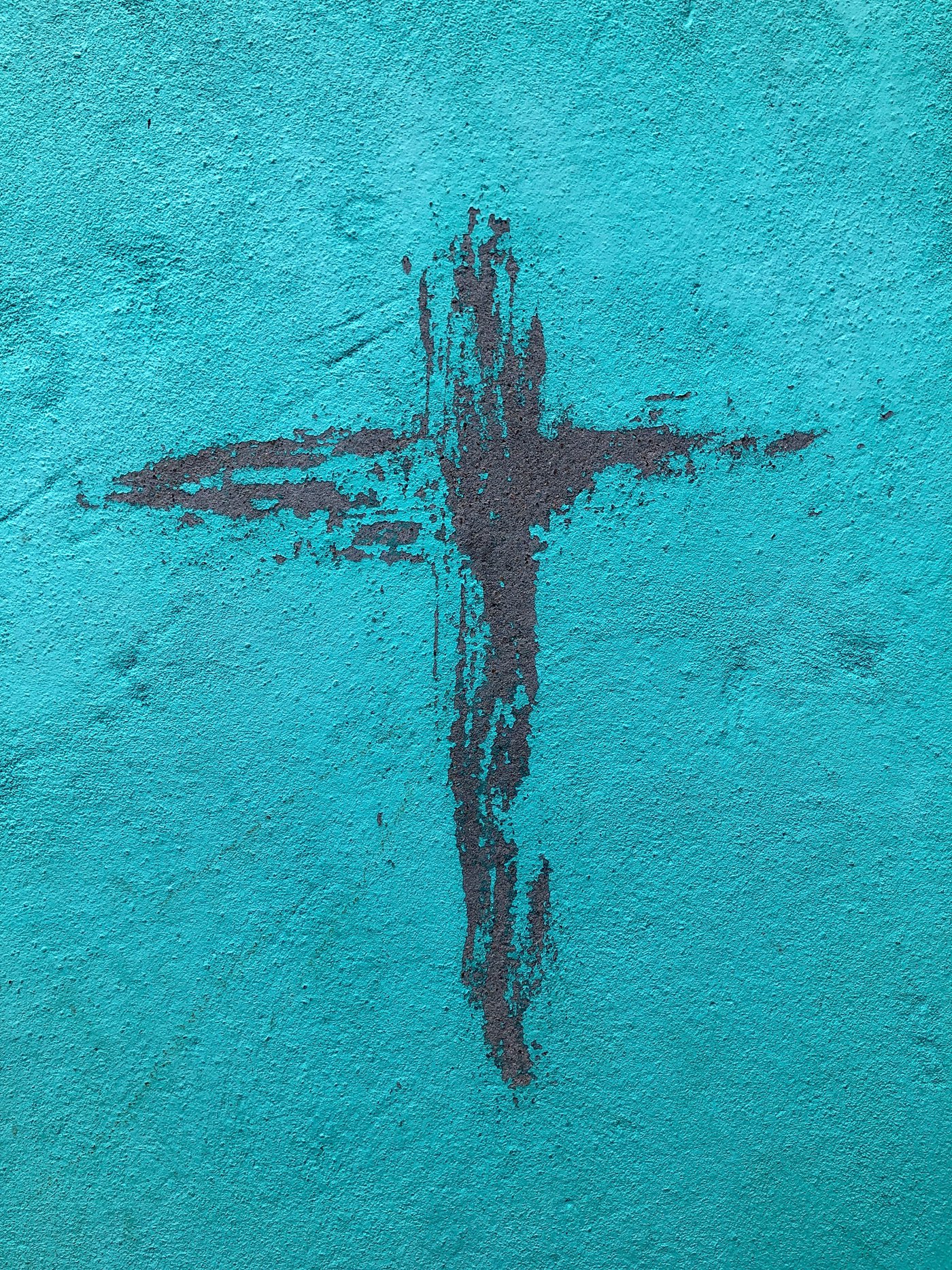 Updated March 12, 2022
We are excited to be able to continue to see people in person and experience church and worship LIVE! We know that many of the restrictions are beginning to lift and as always, we continue to follow the government's directives on public safety measures to ensure that we continue to love and care for our church family and community.
Here are some of the things that have changed recently :
Following government's recommendations, we have already removed many of the physical distancing barriers between the pews.
Some pews in the sanctuary will continue to have physical distancing barriers, to ensure that anyone who needs that extra space to feel comfortable and safe can still do so.
We no longer need to collect contact tracing information or require pre-registration to our in-person church services.
We would still encourage all visitors and new-comers to pre-register so that we can prepare a welcome gift for you and anticipate with gladness your arrival!
Regular attenders, we are happy to have you just show up and enter into a place where you know you are always welcomed, loved and a place that you will always belong! We are thankful for you and for the opportunity to worship and fellowship together!
The government of Ontario plans to lift the requirement for mandatory masks in many indoor settings across the province starting on March 21st. After that date, wearing masks when attending our indoor church services will still be encouraged, but not required.
Here is a list of some of the restrictions that the government of Ontario will be lifting in the upcoming weeks.
March 21 – Most mask requirements lifted
Masking requirements will be removed in most settings, except public transit, long-term care and retirement homes, health-care settings, congregate care settings, shelters and jails.
Remaining measures in schools, including cohorting and on-site symptom screening, are removed.
Remaining regulatory requirements for businesses are removed, including passive screening and the need to have a COVID-19 safety plan.
April 27 – All remaining mask requirements are lifted
Mask requirements are removed in all remaining settings
All remaining orders under the Reopening Ontario Act expire
Remaining health-care directives are lifted, including one legally requiring that health-care workers interacting with suspected COVID-19 patients wear a well-fitted N95 mask. The Ministry of Health will, however, still direct health-care workers to wear personal protective equipment, likely still including N95 masks
We know that as a diverse and beautifully unique group of people within our church family there will be differing opinions on what is "preferable", "right", or "necessary". We also know that it our mandate as a church to love and respect each other no matter how different our opinions may be. Whatever our point of view might be on the upcoming changes, let us remember the words of the Apostle Paul on how to conducts ourselves as a church family,
Ephesians, 4 : 1- 6 (NIV)
As a prisoner for the Lord, then, I urge you to live a life worthy of the calling you have received. Be completely humble and gentle; be patient, bearing with one another in love. Make every effort to keep the unity of the Spirit through the bond of peace. There is one body and one Spirit, just as you were called to one hope when you were called; one Lord, one faith, one baptism; one God and Father of all, who is over all and through all and in all.
Let us continue to treat one another with patience, kindness and love so that we can experience the very unity and peace in the name of Jesus that makes us in2one Community Church.
Keep checking back here for more updates and we'll you know each week, what is new and what you can expect.
We are continuing to keep our EYES UP on Jesus.
We can also rejoice in that God prepared us in advance to be able to stream our services online - which means you can join in on praising and worshiping and growing together from the comfort of your own home if that is a better option for you and your family.
Join us for church online on Sunday mornings at 10:00 am!
We look forward to seeing you there!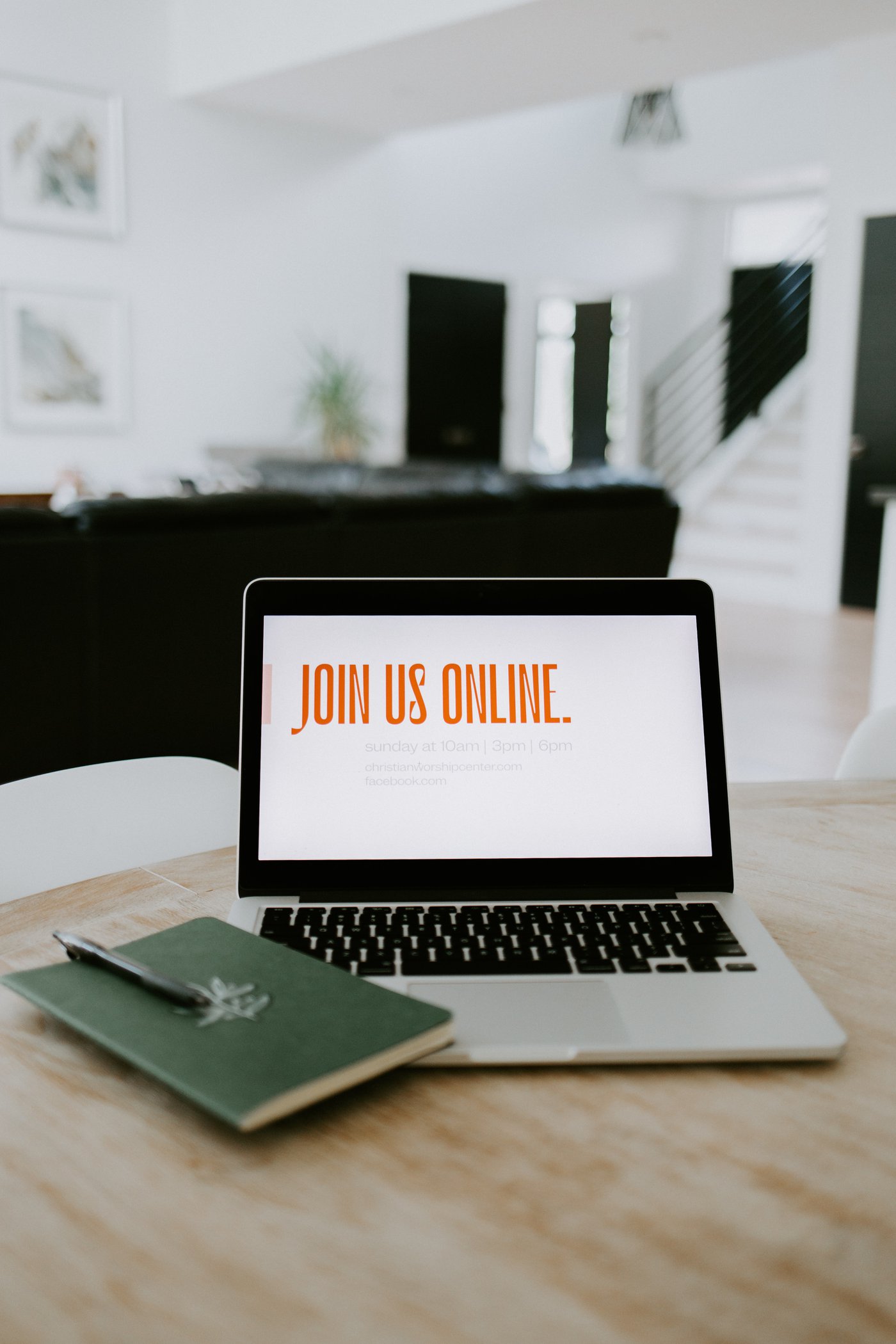 Be informed not afraid.
Here are some links to get more information: