in2one Giving Tree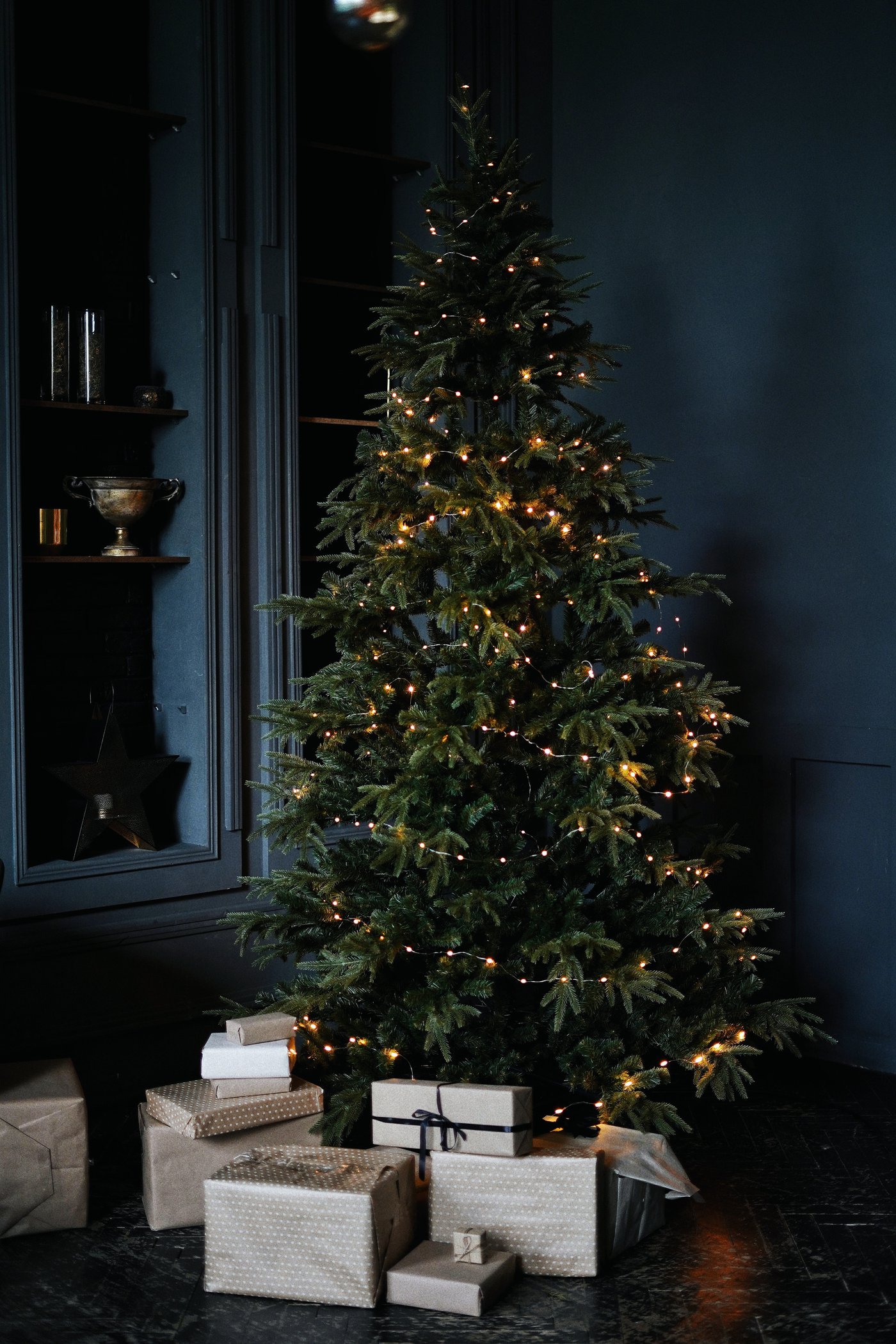 We are kicking off the Christmas celebrations and contemplations early this year with our physical and virtual Giving Trees.
These trees are designed to give gifts to our church friends and family as well as our community partners as a symbol and reminder of the beautiful gift we were given in our Saviour, Jesus Christ.
As the Christmas season approaches we want to not only give thanks for the beautiful gift we have received in Christ Jesus, but we want to continue to be on mission and spread the love and joy of that gift to those around us. The Giving Tree is a tangible way to do just that.
We hope that you will participate in the Giving Tree with us!
Here's how:
create an ornament and put in on the Giving Tree at in2one church on Main Street
visit us in person and select an ornament as a gift and symbol of the gift we have in Jesus - keep it for yourself or give it to someone you know
select a Community Partner and make a donation to help support their ministry (find links for online donation below)
Thank you for celebrating with us and continuing to be on mission together!
Our Community Partners

The Markham Stouffville Crisis Pregnancy Centre
The MSCPC supports before, during & after an unexpected or challenging pregnancy as well as support following reproductive loss from abortion, miscarriage, stillbirth & adoption.
Check out their web page to find more information about who they are and what they do
Other more tangible items that can be donated to the Markham Crisis Pregnancy Centre are:
$25 gift cards for Walmart
Baby essentials : diaper sizes newborn, 2, 4 or 6. baby wipes, baby wash, baby lotion, vitamin D drops, diaper rash cream, vaseline
Mom essentials : sanitary pads - regular flow with wings (18 - 24 pack), pre-natal vitamins, hand lotion, deodorant, lip balk
Dad essentials : men's soap / body wash & toiletries
Donations can be brought to in2one or you can contact M.S.C.P.C. to arrange drop off directly to them.
Otherwise, monetary donations can be made directly to the M.S.C.P.C. by clicking on the button below.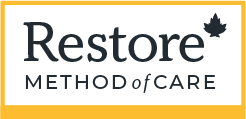 Restore Method of Care Canada
Restore is a world-class organization for the poor, widowed, and disenfranchised.
Our staff and volunteers walk alongside individuals and families (our clients) at their most vulnerable moments, focusing on what matters most — compassion, dignity, advocacy and a sustainable turn-around. In doing so, we earn the privilege of sharing with them something that we think matters most of all — the truth about God and His love for each person.
Click on the link below for more information about Restore Canada.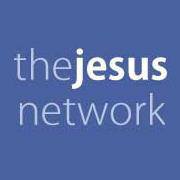 The Jesus Network
The Jesus Network has been at the forefront of ministry in Toronto since its inception in 2007, providing hands-on ministry to the communities we serve. We are focused on being the "hands and feet" of Jesus in the city by coming alongside and meeting the needs of people from various background, ethnicities and religions. The Jesus Network is a cross-cultural ministry that is focused on being agents of hope and change in Toronto influencing others through the message of Jesus Christ.
Click on the link below to find out more about The Jesus Network ministries.

Toronto Alliance Church


AS GOD RESTORES US, WE ARE RE-BUILDING FAITH IN THIS CITY BY BECOMING…
A place of safety and healing for those wounded by life's circumstances and wrong choices
A faith-filled community of adults, youth and children growing in love with Jesus, and the Word of God
People who love and serve the newcomer, the refugee and the needy with hearts of compassion
Lovers of God's mission for the world as we send, support and go to the ends of the earth to tell others about Jesus


A destination for those training for ministry or clarifying their life purpose
Find out more about them here https://www.torontoalliancechurch.ca