Generosity in Time, Treasure and Talent
Thanks for giving to support in2one Community Church and the local, national and international work of our partners. Thanks for growing in generosity and allowing your faith to be developed. We know that you can send your resources anywhere, so thanks for partnering with us.
God provides for the ministry of in2one as you practice your generosity and partnership with what God has entrusted to you. We honour your gifts with faithful stewardship, ethical business practices, full accountability and mission-driven decision-making so that the financial integrity of in2one Community Church remains above reproach.
Ways To Give
Online
Cash/Cheque in envelope
E-Transfer: use email [email protected]
Direct Debit (requires a form and registration for bank)
How does this help in2one?
We are estimating that this new platform will save us over $1000 in the first 2 years and an increasing amount in the years following.
Here's how:
This new platform is more affordable.
Our new platform does not take a percentage of every donation we receive for themselves. Until now that was just the industry standard and there was no other option. This fundamental change means their processing rate is the lowest in the industry.
A very small convenience fee will be added to each credit card transaction (1.9% That is drastically lower than Canada Helps 3.9% and Tithe.ly 2.9%) allowing in2one to receive 100% of the intended donation.
How do I get started?
As you give it will have a fresh, new intuitive look. To begin your digital gift, simply tap the icon in the lower LEFT corner of your screen and follow the GivingFlow.
You can make a single donation or schedule recurring giving for every week, every two weeks, or every month.
We think you'll immediately see how easy it is.
You'll want to create an account to save your giving information, view your giving history, and to be able to download giving reports for yourself.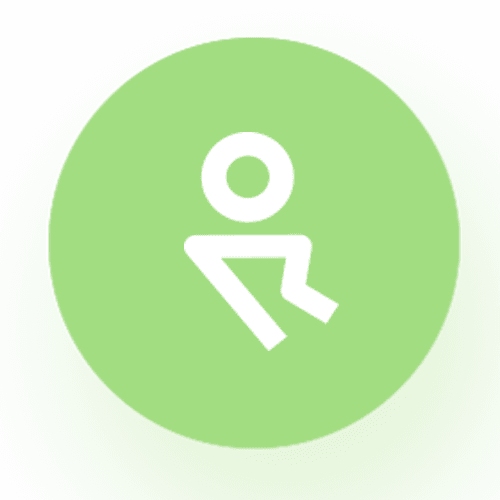 Yup, it really is that simple!
THANK YOU!
Thank you for your generosity, you faithfulness and your partnership in supporting the ministry efforts of your church community. Your giving matters and is making a difference.
We recognize that your giving to in2one Community Church is an act of worship, so we will remain diligent as responsible stewards of what has been entrusted to us, for the sake of the mission that the world may know that God loves them and Jesus died for them. Thanks for being on this ROAD TRIP together in earnest pursuit of Christ where we find hope and freedom in the love of Jesus.
Is ONLINE GIVING secure?
Our whole website has been secured but our digital giving platform uses 256-bit encryption (which is the same level as every major bank) and our GivingFlow uses secure tokens so that givers' information is protected. In layman's terms, we are compliant with the strictest standards governing the processing of electronic payments.
Don't worry--your credentials will never be made accessible to us at in2one, our giving platform, or to any other linked applications.
Lastly, giving online is often MORE secure than giving via cheque as cheques have account numbers and routing numbers printed directly on them for all to see.