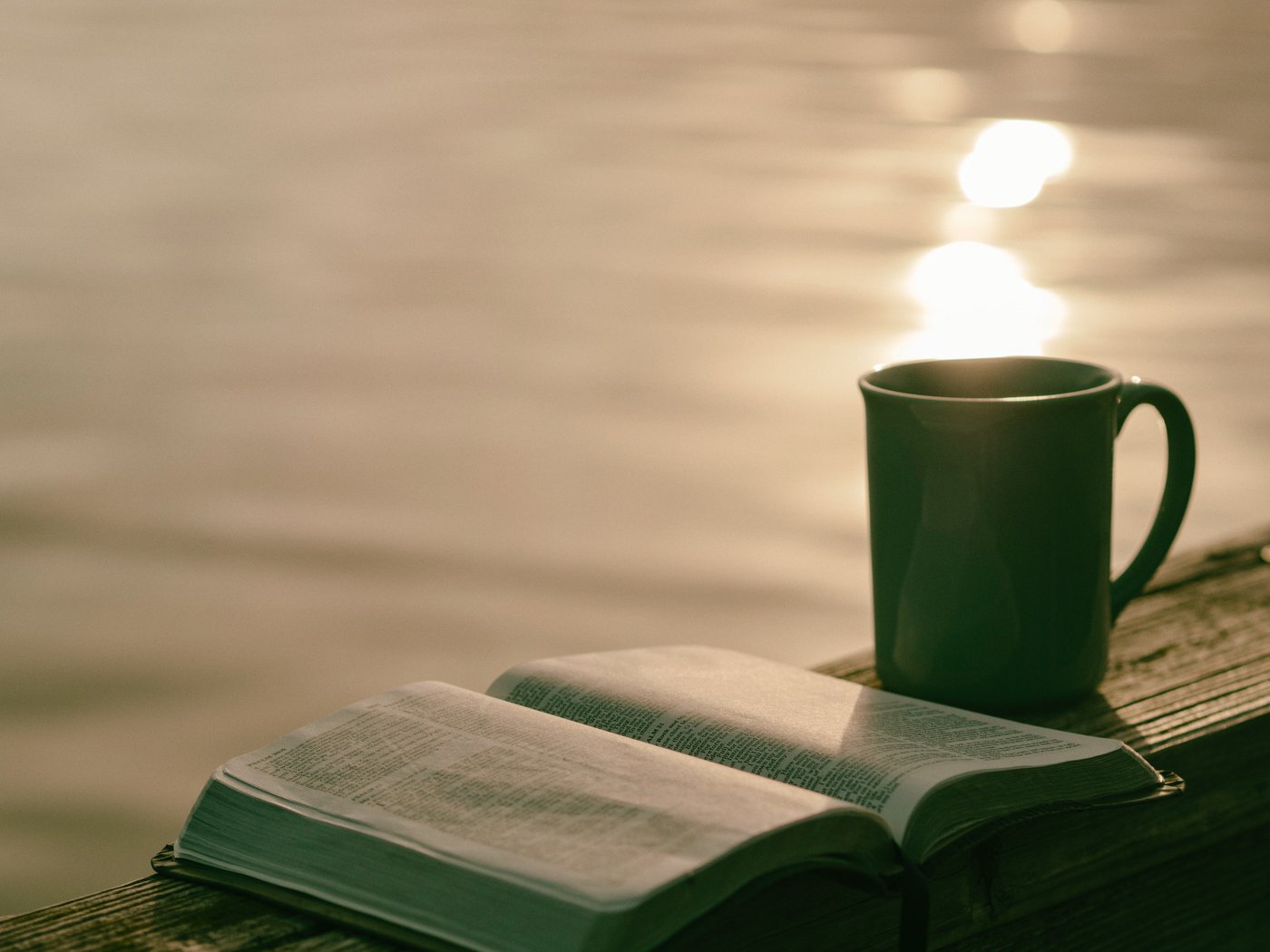 Scripture
There is no better way to re-focus, centre yourself and keep your EYES UP than to read the word of God. Click on the link below to find more passages of scripture.
For the word of God is living and active, sharper than any two-edged sword, piercing to the division of soul and o spirit, of joints and of marrow, and discerning the thoughts and intentions of the heart.
Hebrews 4:12 ESV
All Scripture is breathed out by God and profitable for teaching, for reproof, for correction and for training in righteousness...
2 Timothy 3:16 ESV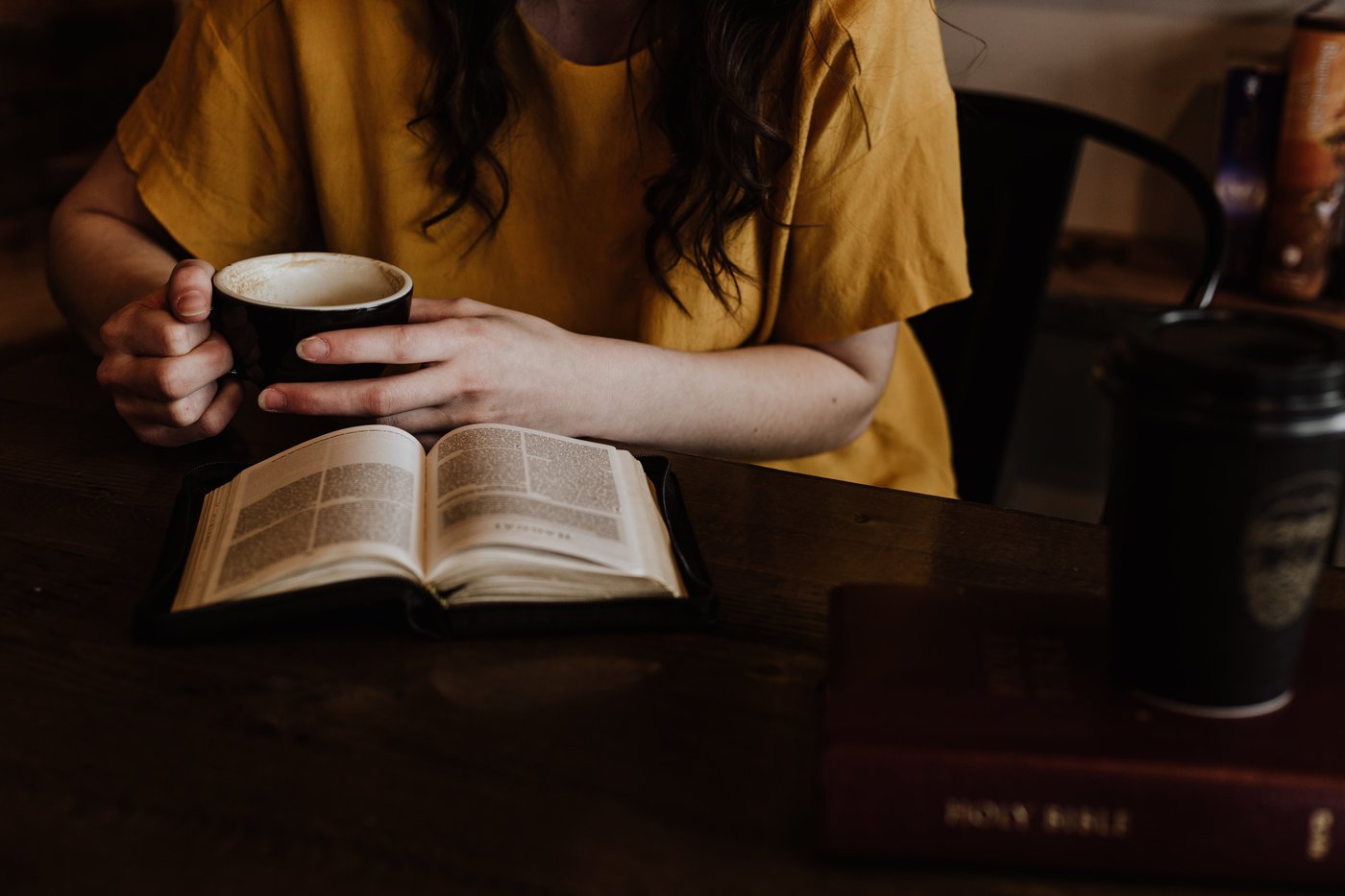 Worship Songs
Music is another way that we can keep our EYES UP. We can enter into a posture of worship with God - whether it's through just listening to worship music or singing along, - and experience God in a totally different way. Music has a way of reaching into the deep parts of our soul and helps us to enter into place where we can praise, and express ourselves to God.
Praise the Lord!
Praise God in his sanctuary;
praise him in his mighty heavens!
Praise him for his mighty deeds;
praise him according to his excellent greatness!
Praise him with trumpet sound;
praise him with lute and harp!
Praise him with tambourine and dance;
praise him with strings and pipe!
Praise him with sounding cymbals;
praise him with loud clashing cymbals!
Let everything that has breath praise the Lord!
Praise the Lord!
Psalm 150:1 - 6 ESV
Creative Writing Forum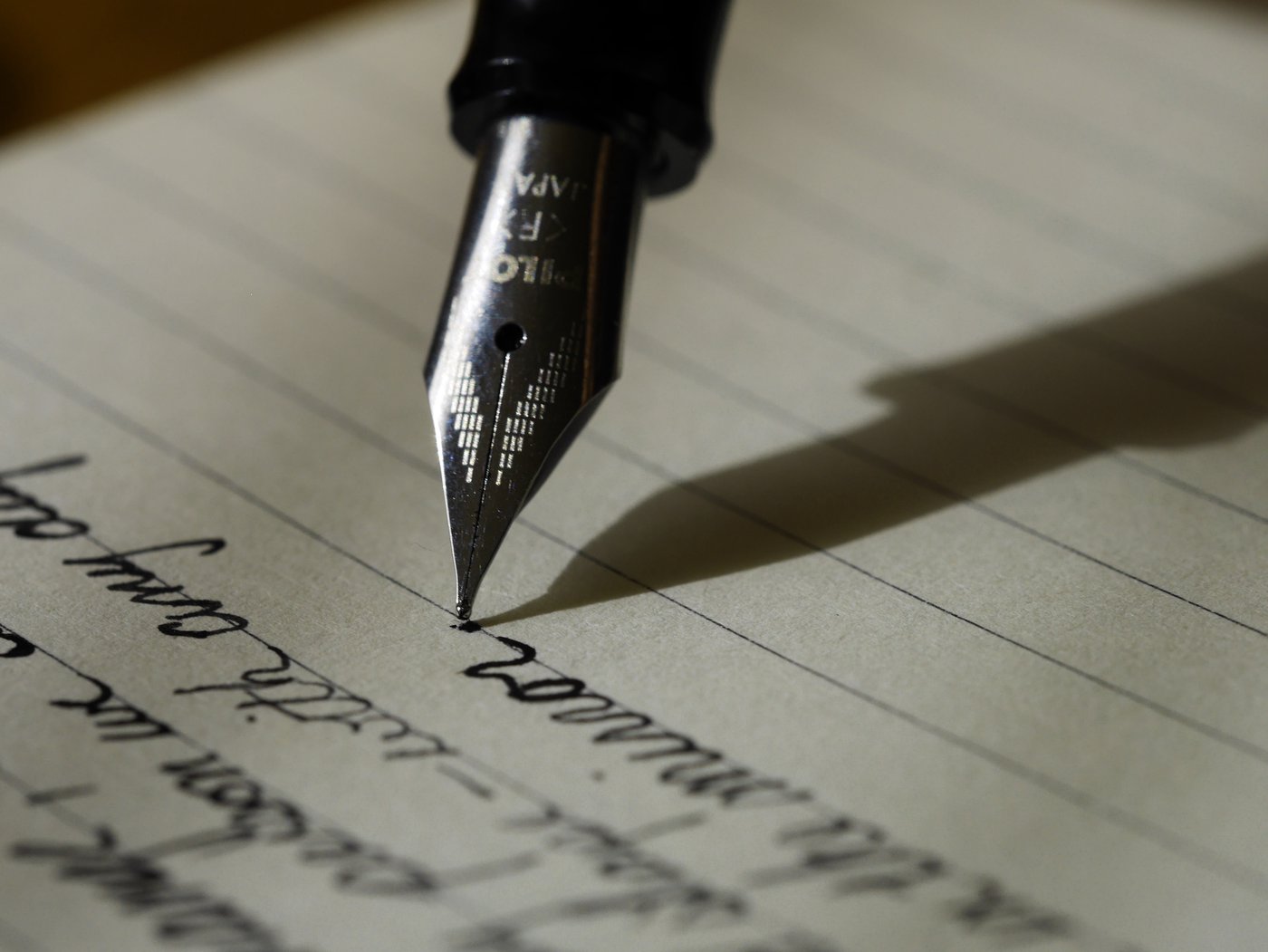 We also wanted to provide a forum for creative writing, devotional notes, thoughts that God has put in the hearts of His people. Click on the button below for a page called From the Quill and Parchment of a Wordsmith.
For now, Sarah Walmsley, Communications Director at in2one is the main contributor for this page, but we welcome submissions.
If God has put something in your heart that you have written and would like to share, please go to this page and do so! We would love to hear from you.
Resources, tools & encouraging stories for keeping our EYES UP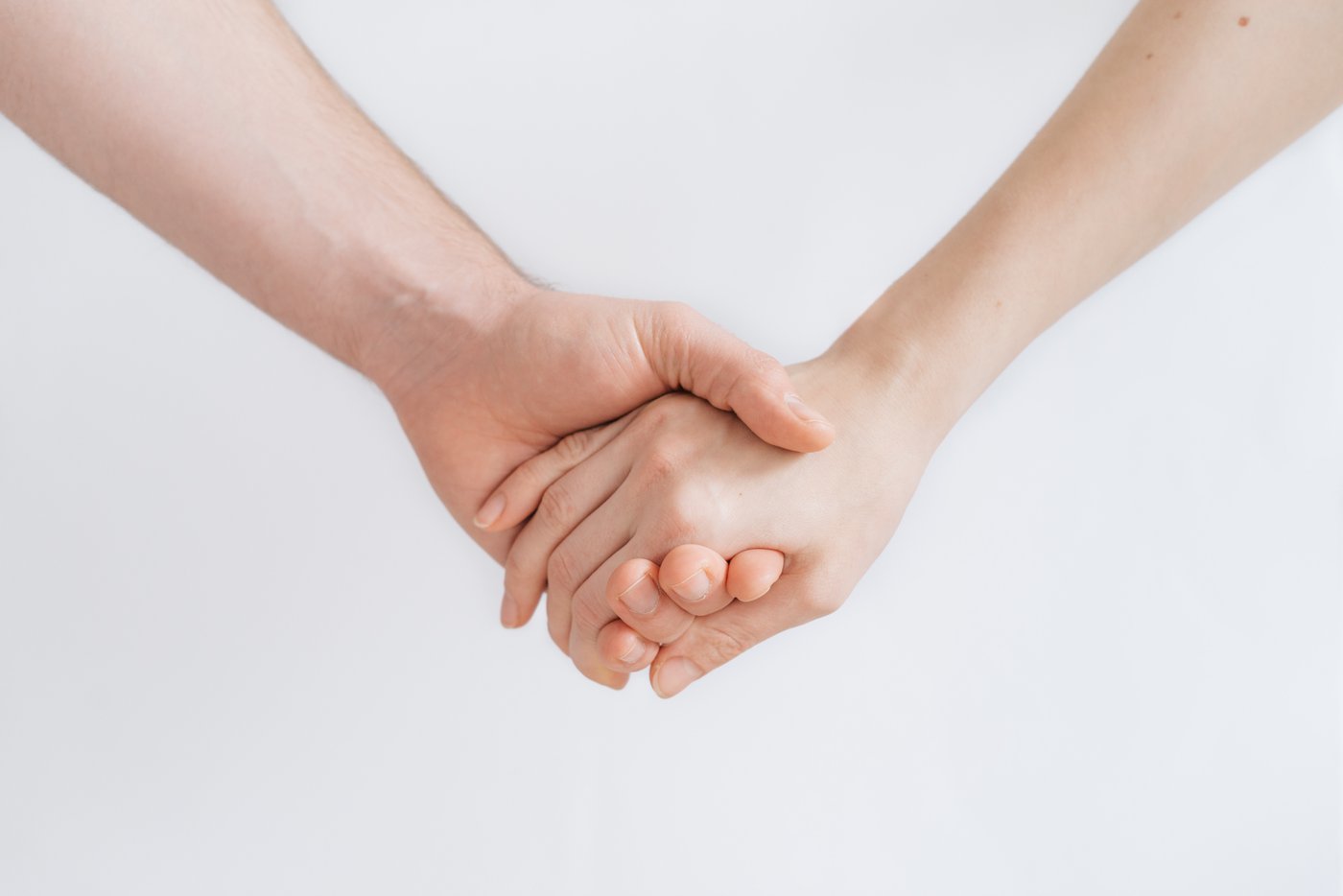 This is great place to find tools and resources to help you connect with God in your devotional and prayer time, and where we will share encouraging stories from within our church family about how we have been able to keep our EYES UP.
Next Steps
What is your NEXT STEP in earnest pursuit of Jesus?
As we continue on this ROADTRIP together, we want to continue to be on mission, for each other as a church family and to the world at large. You are a vital part of that! Share with us, some ways/ stories / circumstances that have helped you to keep your EYES up. This can be anything from a devotional, a worship song, a gesture, something someone said to you or did for you. What has helped you re-orient yourself in this season of stress and uncertainty?
This is YOUR page, so we want your input! Please give us an suggestions/ requests of anything that you think would help you (or someone) else keep their EYES UP.
Be BOLD, take that NEXT STEP by filling in the form below.