Easter Jam
A Family Easter Experience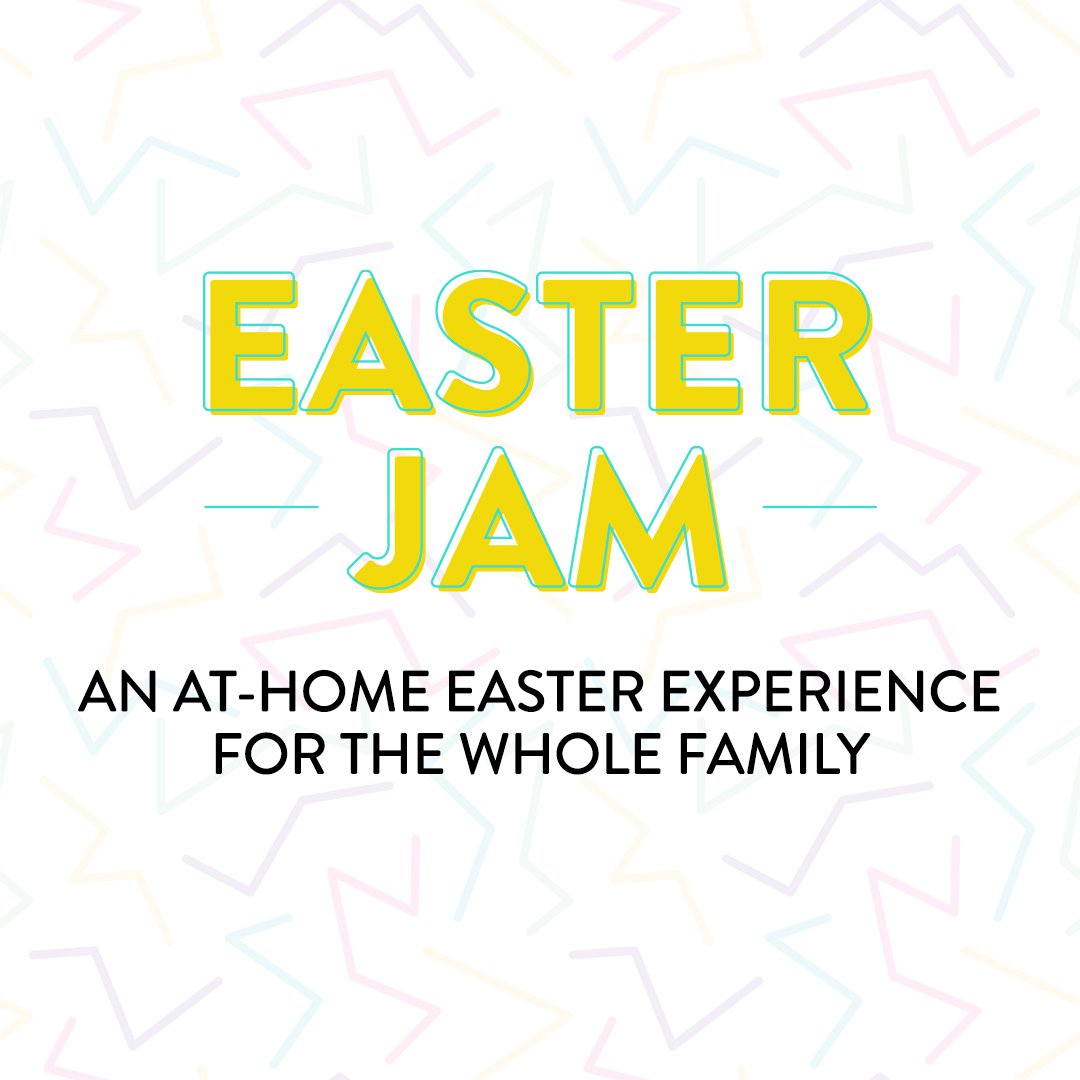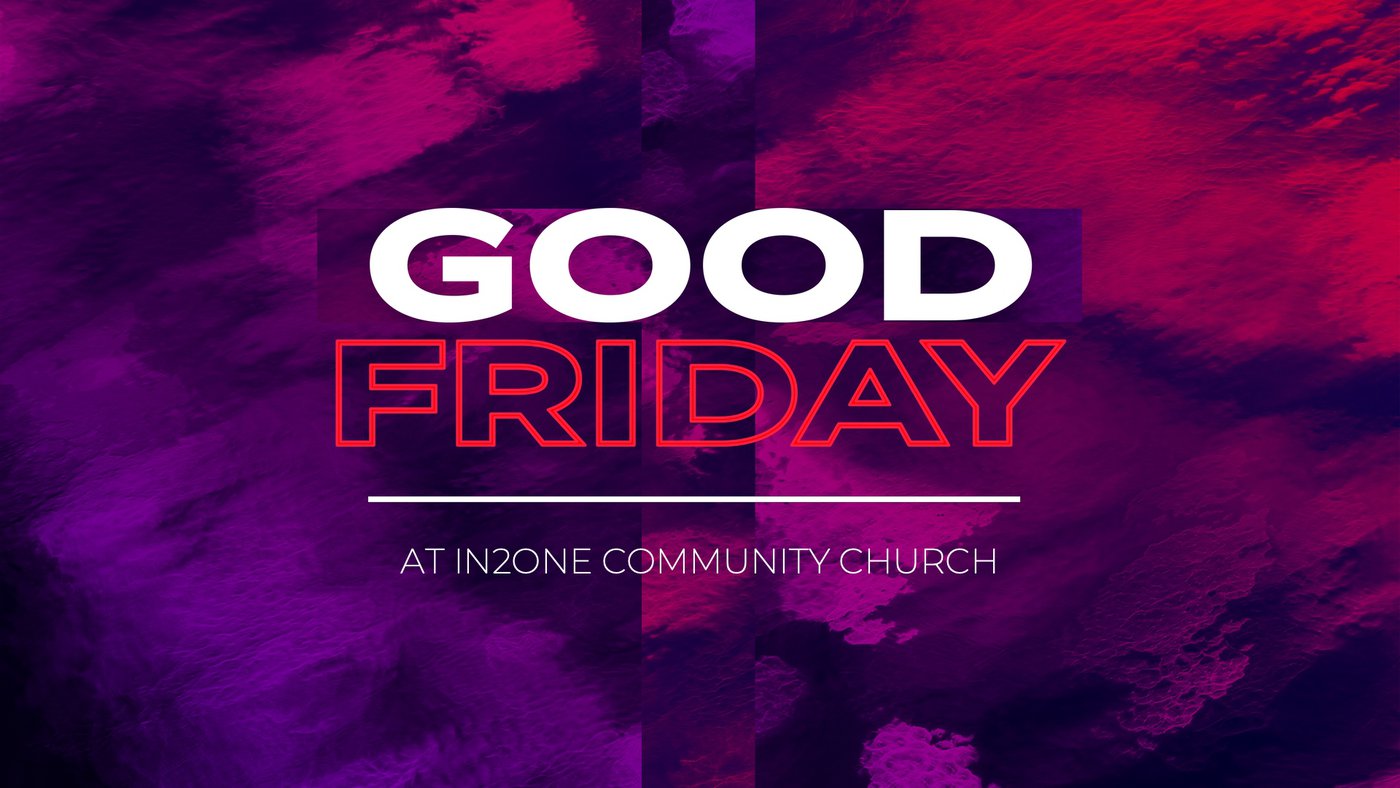 Friday April 10 6:30PM
Jesus was arrested, mocked beaten and led to the cross to be crucified.
On this day we recall the last hours of Jesus life.
Join us at 6:30 PM to reflect on the powerful moments of this day.
We will be experiencing The Office of Tenebrae: The extinguishing of lights.
This will be a CHURCH ONLINE multi-sensory walk through the last days and hours of Jesus' life.
There will be a time of quiet as well as readings, scriptures, a guided meditation from some key characters and communion.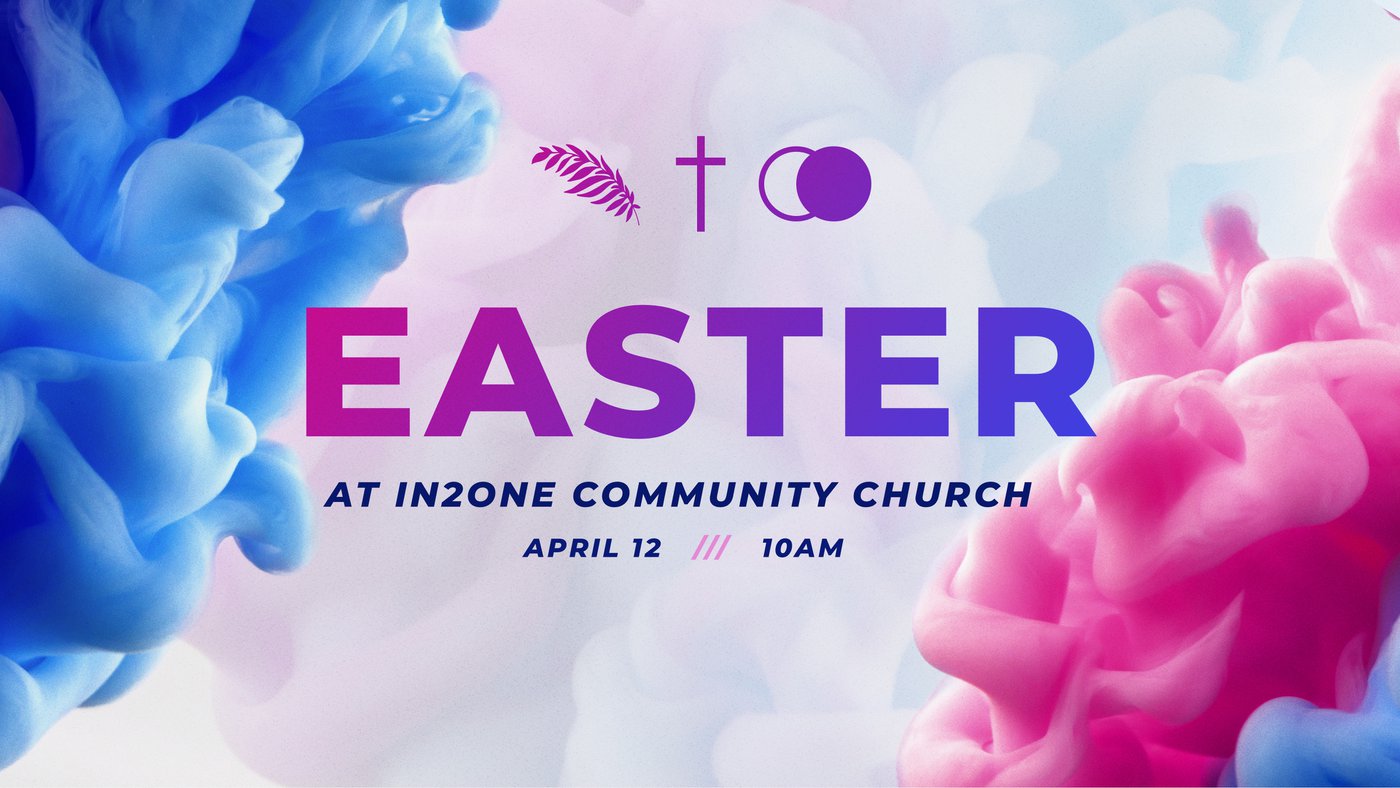 Sunday April 12 10AM
On the third day Jesus rose from the dead!
Today we celebrate Jesus' life, death and resurrection.
Early on Sunday morning, while it was still dark, Mary Magdalene came to the tomb and found that the stone had been rolled away from the entrance. 2 She ran and found Simon Peter and the other disciple, the one whom Jesus loved. She said, "They have taken the Lord's body out of the tomb, and we don't know where they have put him!"
-John 20:1-2 NLT-
Also on Wednesday April 15 at 7PM
The idea of celebrating Easter as a family can put both students and parents on edge.
Talking about faith can be uncomfortable for parents if that isn't a norm in your house. This event is for every family, no Bible-trivia trophies required. The content is designed to help families (like yours) have a low-risk, high-fun conversation about faith even if this is your very first "church" experience.