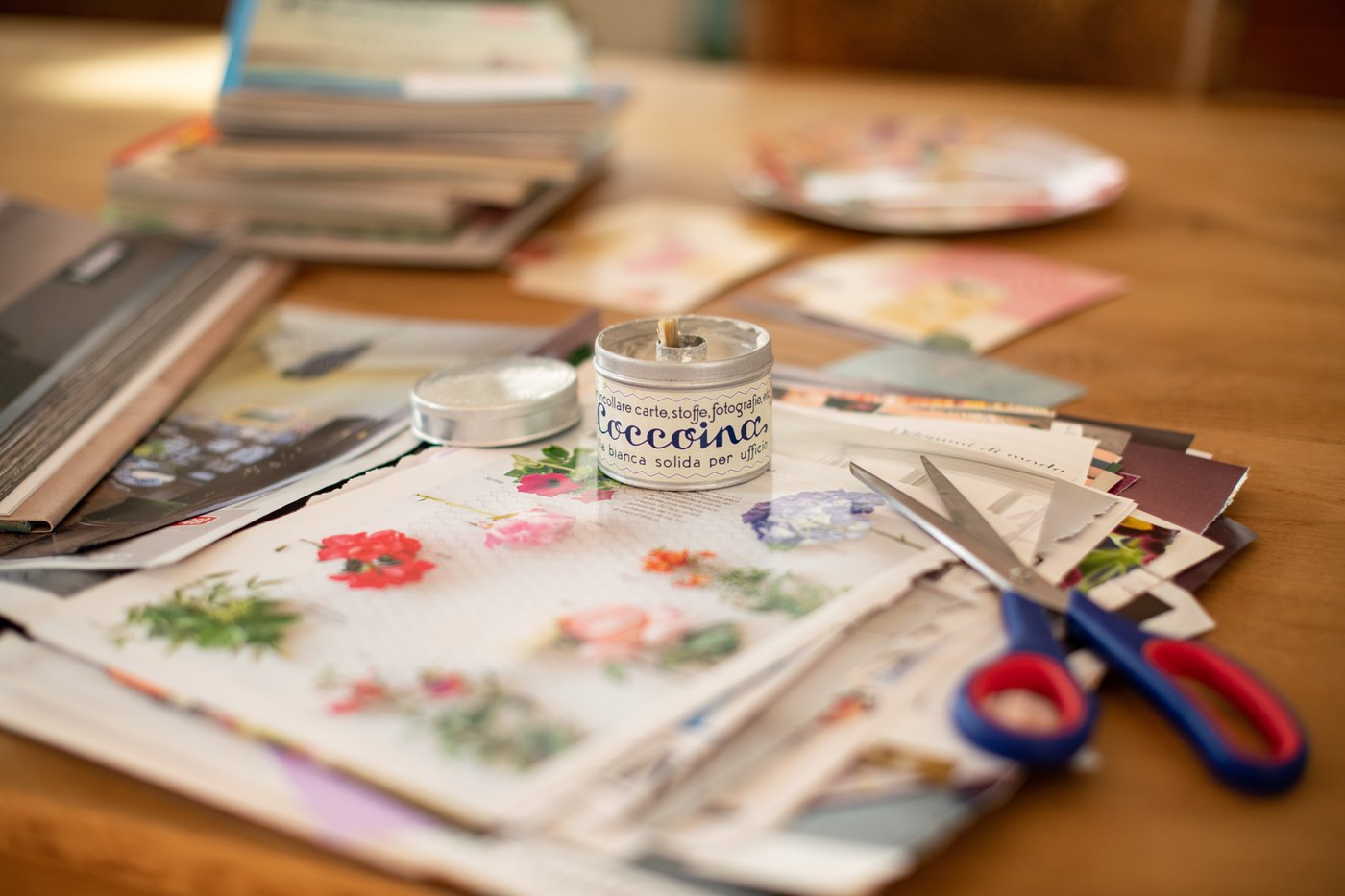 Craft Night @ in2one
Saturday, October 16 - 7:00 - 9:00 pm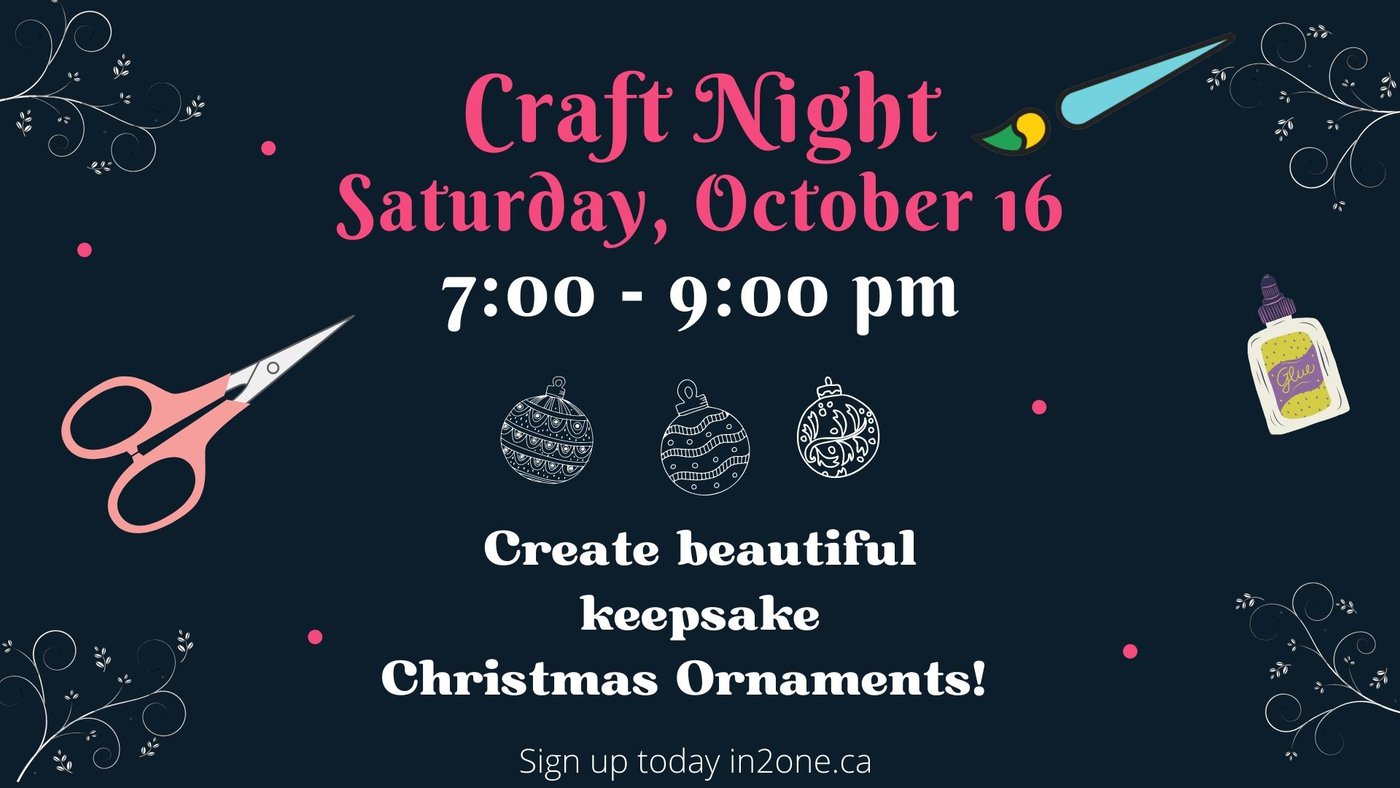 Details
What : Craft night to make beautiful keep sake ornaments
Date : Saturday, October 16
Time: 7:00 -9:00pm
Where : in2one church basement
Cost : No cost! This event is free. We will be accepting donations to cover material costs and any donation above and beyond will go directly to Operation Helping Hands.
Requirements : Sign up is required for this event , and please bring a mask.
Okay, okay, I realize that it's ONLY October and to some of you it may seem silly to be thinking about Christmas ALREADY... BUT... there is a method to this madness.
We will be creating a Giving Tree to display in the church for the months of November and December and on that tree will be ornaments that people can take and gift to someone they know. You can gift it to a family member, spouse, teacher, friend. Anyone who you think would benefit from a gift. It is a reminder of the gift that we have been given in Jesus.
We will also be making / hanging up paper ornaments that specify gift /donation request for various organizations and community partners that we support. People can select a paper ornament off the tree and give a gift to that organization. Hence... the Giving Tree.
So, we'll have a craft night at the church to make the ornaments for the giving tree. We will supply the empty plastic ornaments and some decorative / crafty supplies that can be used to decorate/ fill the ornaments.
We encourage you to use your own creativity and bring any craft supplies / materials that you might like to fill your ornament with.
Each person can make a few ornaments to take home with you, and a few to be left and placed on our giving tree.
There is no cost for this event, but we are accepting donations to cover cost of materials.
Sign up is mandatory! So click on the button below to sign up and to let us you are coming so we can be prepared for you!
The event will take place in the basement of the church, and we ask that you bring a mask and all of your creative talents!
Look forward to seeing you all there!