Child Dedication
Families are a big deal and at in2one we are #ForFamilies. Let's celebrate your family and your commitments together with a child dedication.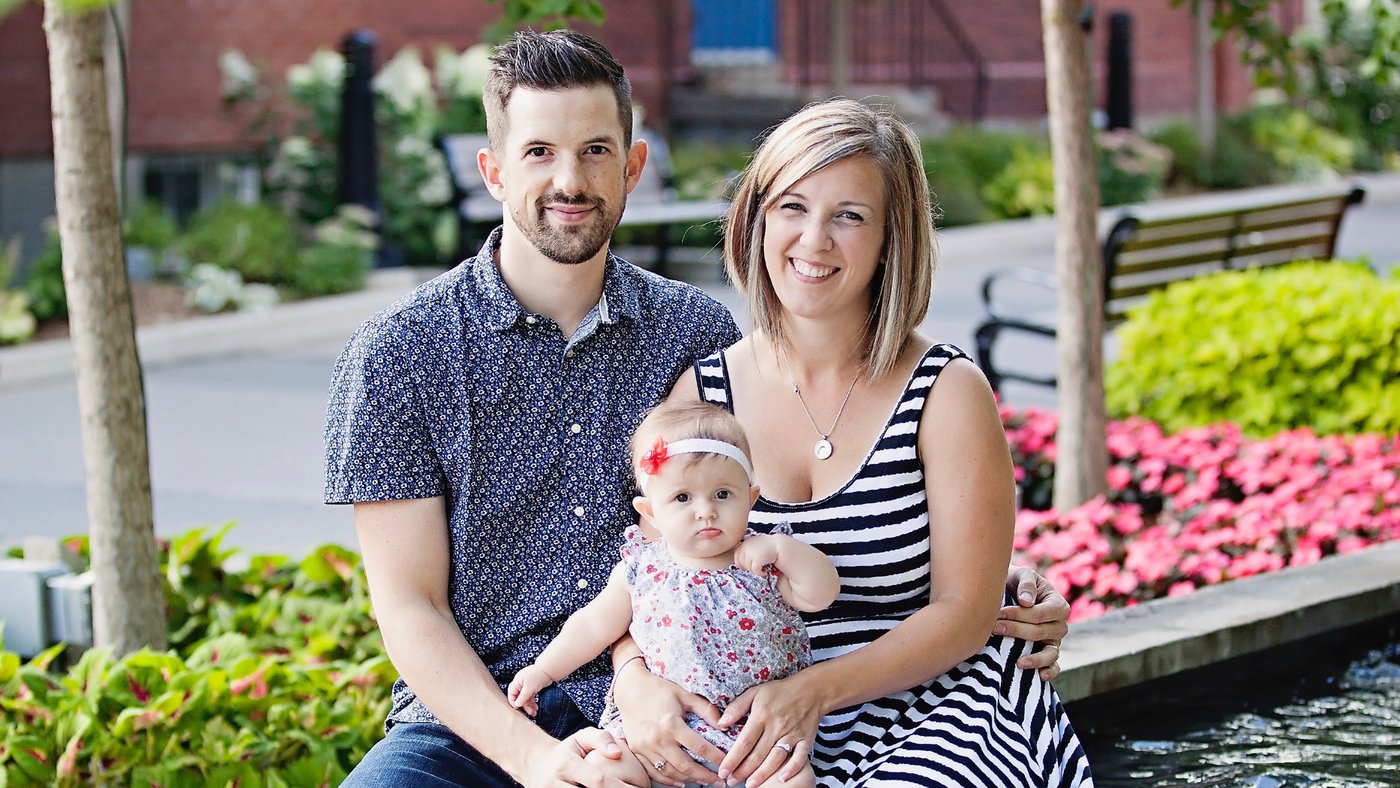 What's a Dedication?
A Dedication is a Christian ceremony that dedicates an infant to God and welcomes the baby into our church. During this ceremony there are also roles for the parents of the child and the church family.
The parents dedicate themselves to raising and training their child as a Christian and as an active part of in2one.
The in2one family commits to aid in raising the child through being good and caring examples of a life in earnest pursuit of Jesus.
This ceremony is performed at in2one, instead of an infant baptism, because we believe that the individual should not be Baptized until he/she can make the conscious choice to do so.