Burnett Update 121019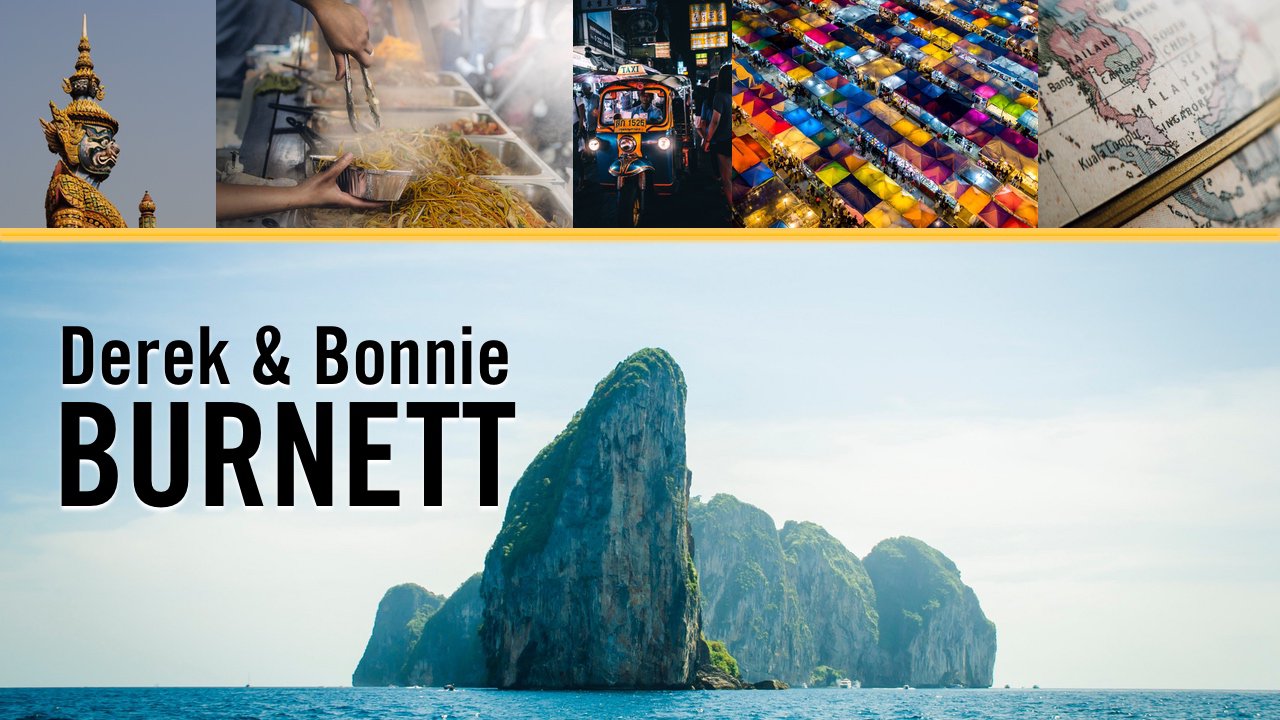 Into the field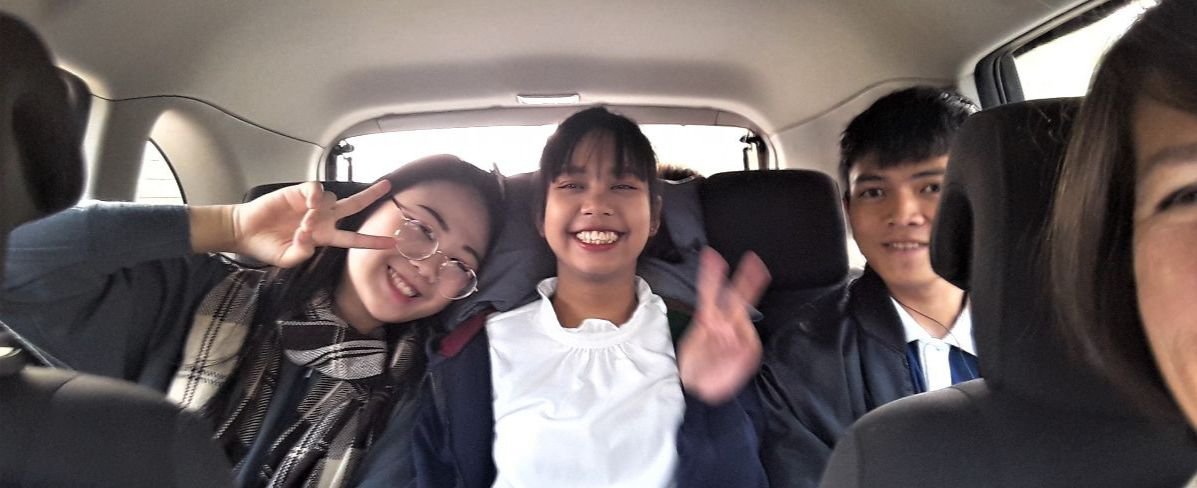 Before...and after. We took some of the 1st year students to Nongbualamphu, one of the churches that our Filipino coworkers serve. They went with such enthusiasm... and returned exhausted. The young student on the left has known Christ for 2 years and the one in the middle for just over 12 months, yet they cheerfully share their testimonies, sing for the congregation and help put lunch together and clean up afterward. It's always such a great reminder to me of the value of a willing heart.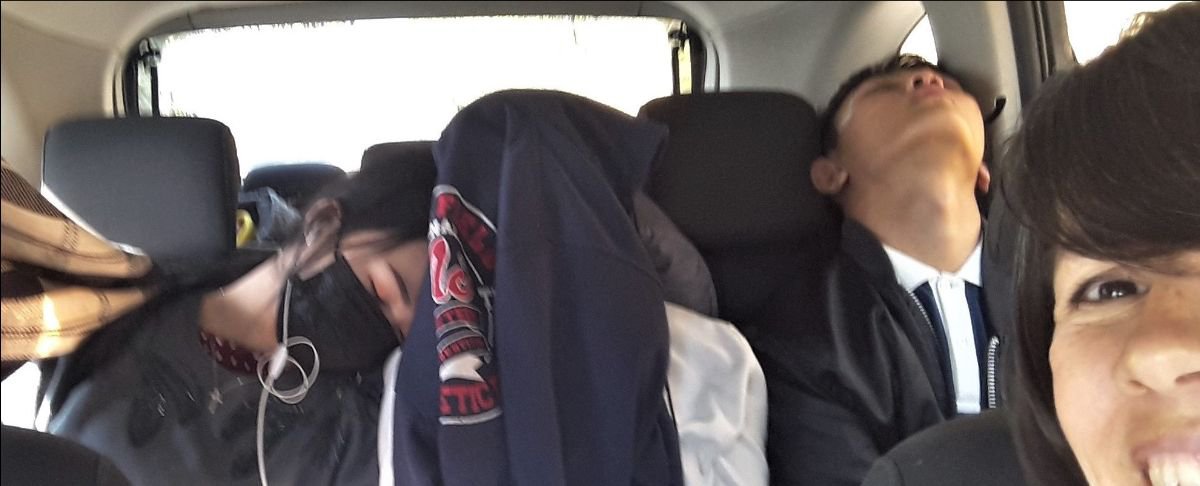 At that church we met Deng, in the middle. She came to a Christmas outreach last year and stayed to love Jesus! She cannot read or write, so listens to portions of the Bible on audiofile from the church. She told me that she sits out in her thatched hut beside the rice field and can feel the Holy Spirit changing her. "I am so different inside! He's made me peaceful, patient, and kind."
Christmas is a wonderful chance for the churches to share the love of Jesus with their neighbours.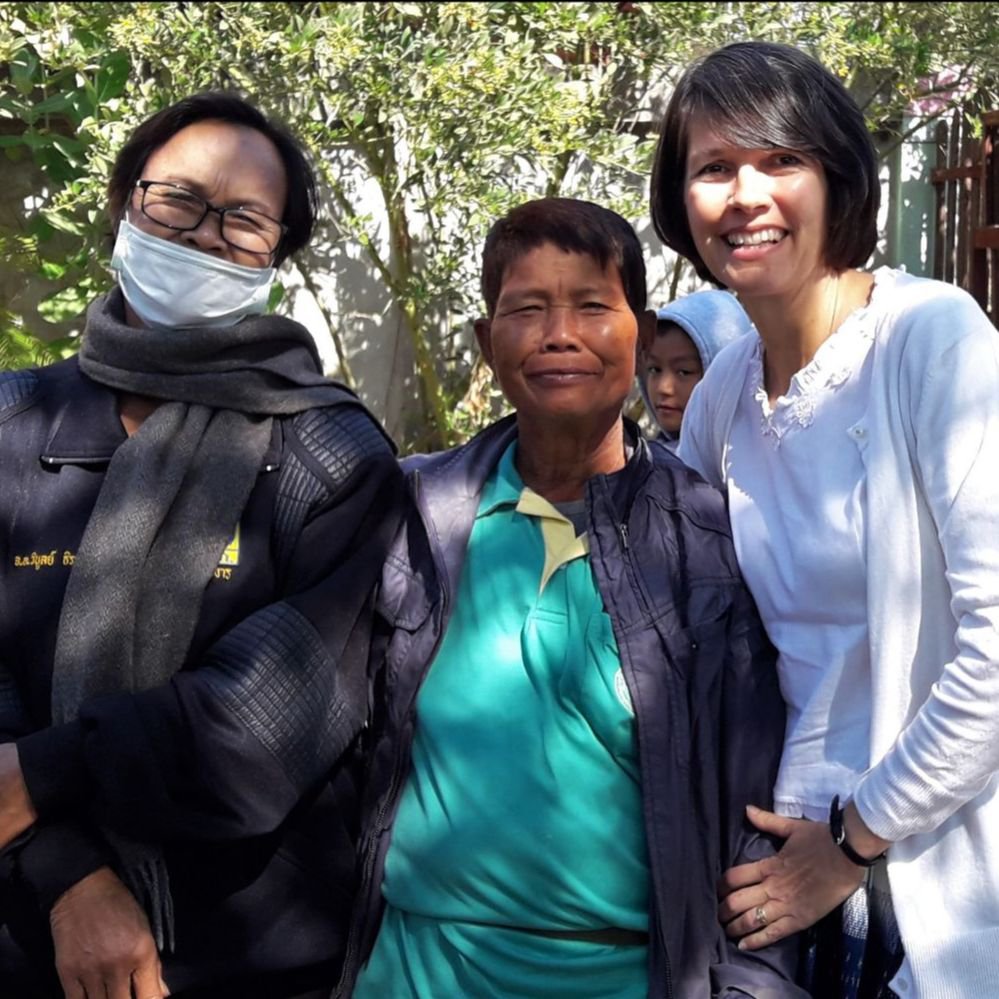 Please Pray
Please Pray...
1. For the believers at Nongbualamphu. They get to share the Christmas story in two local schools this year. Pray that Jesus will be glorified and hearts would be drawn to Him. Please pray for believers across Thailand as they use this season to share the gospel in their neighborhoods. Pray for wisdom, open doors, and the Holy Spirit's power on our brothers and sisters.
2. For our two language students: Derek Chan and Bella Smid (USA). Tomorrow morning they will be taking their 3 month and 6 month language exams (respectively). Even though it's meant to be encouraging, it's always nerve-wracking for the students. Pray that Christ's presence will be evident and that they will be able to show what they know. Please also pray that the Holy Spirit will give them a great ability in speaking Thai that they may be able to explain His love clearly to the wonderful people of Thailand.
3. For all of us as we gather in Phuket this weekend for a Thailand Team meeting. Pray for unity and the Lord's leading as we pray about what He wants the team to do in the future.
Concluding remarks
Maybe we don't feel qualified. Maybe we don't feel ready. But may Jesus find that you and I have willing hearts this week, too..
Love from Bangkok,
bonnie for derek, carlin, jesse and jemma