Burnett Update 042319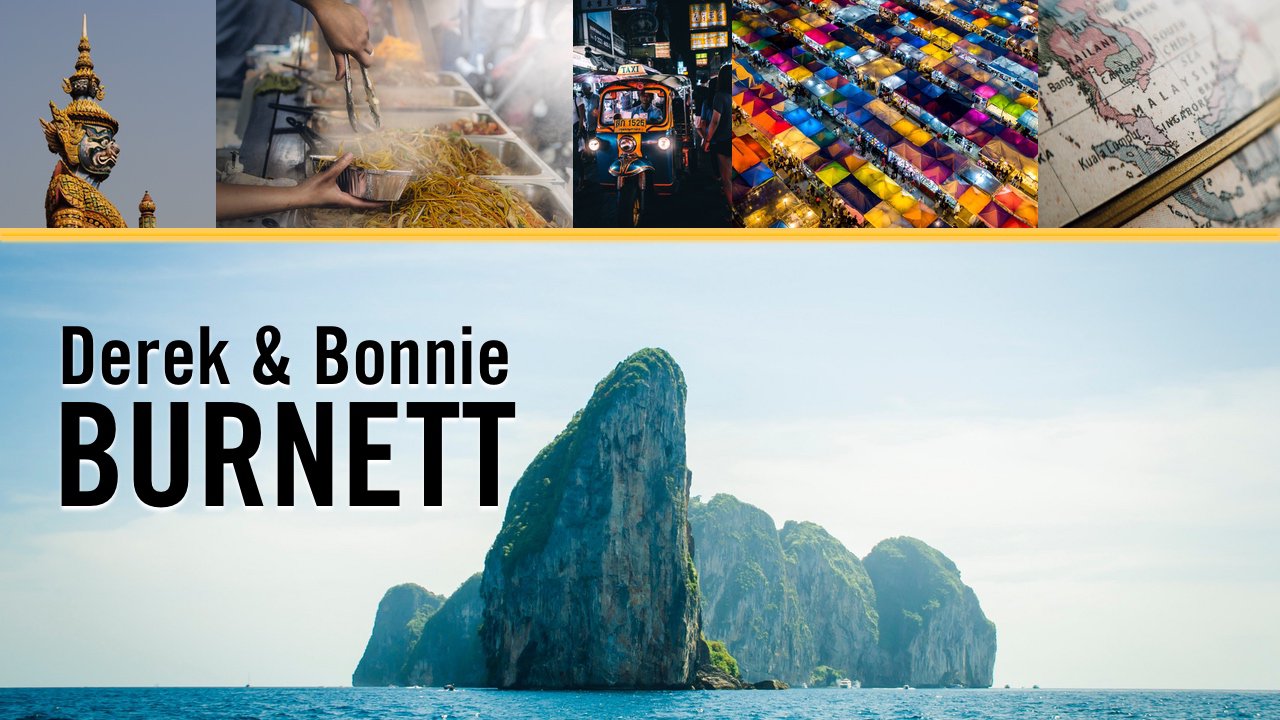 On the last day Pentateuch class...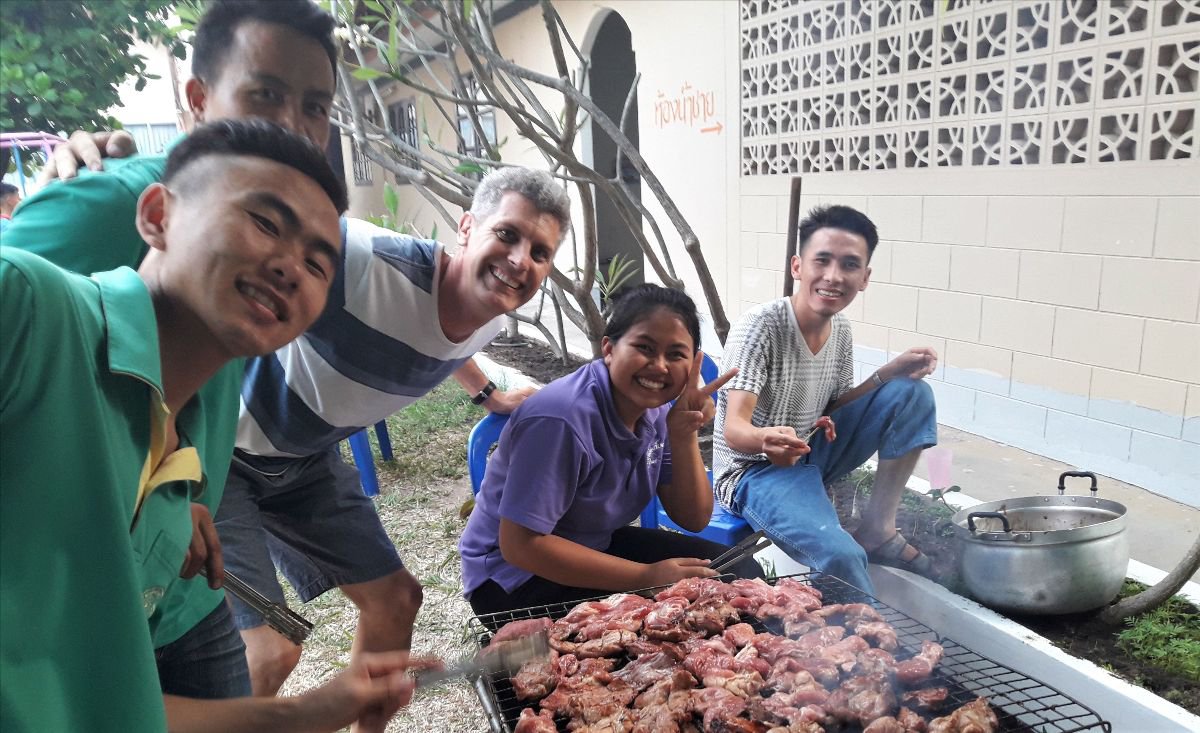 "I have read the Old Testament over and over without getting it because no one explained it to me. Now I understand!" - Lai
"I have never understood how to see Jesus in the OT, but now I can recognize Him all over it." - Baiteuy
"I always felt the OT was not really relevant to my life, but now I see it is very important." - Mui
I saved these to share with you as a reminder of what Jesus has you and I doing today in this northeastern corner of Thailand. He is using us to build up the next generation of leaders in Thailand and Laos. Sometimes in the middle of laundry, email, and grocery shopping I forget what I'm really here for, and I wanted to remember with you that that which is eternal is what lasts.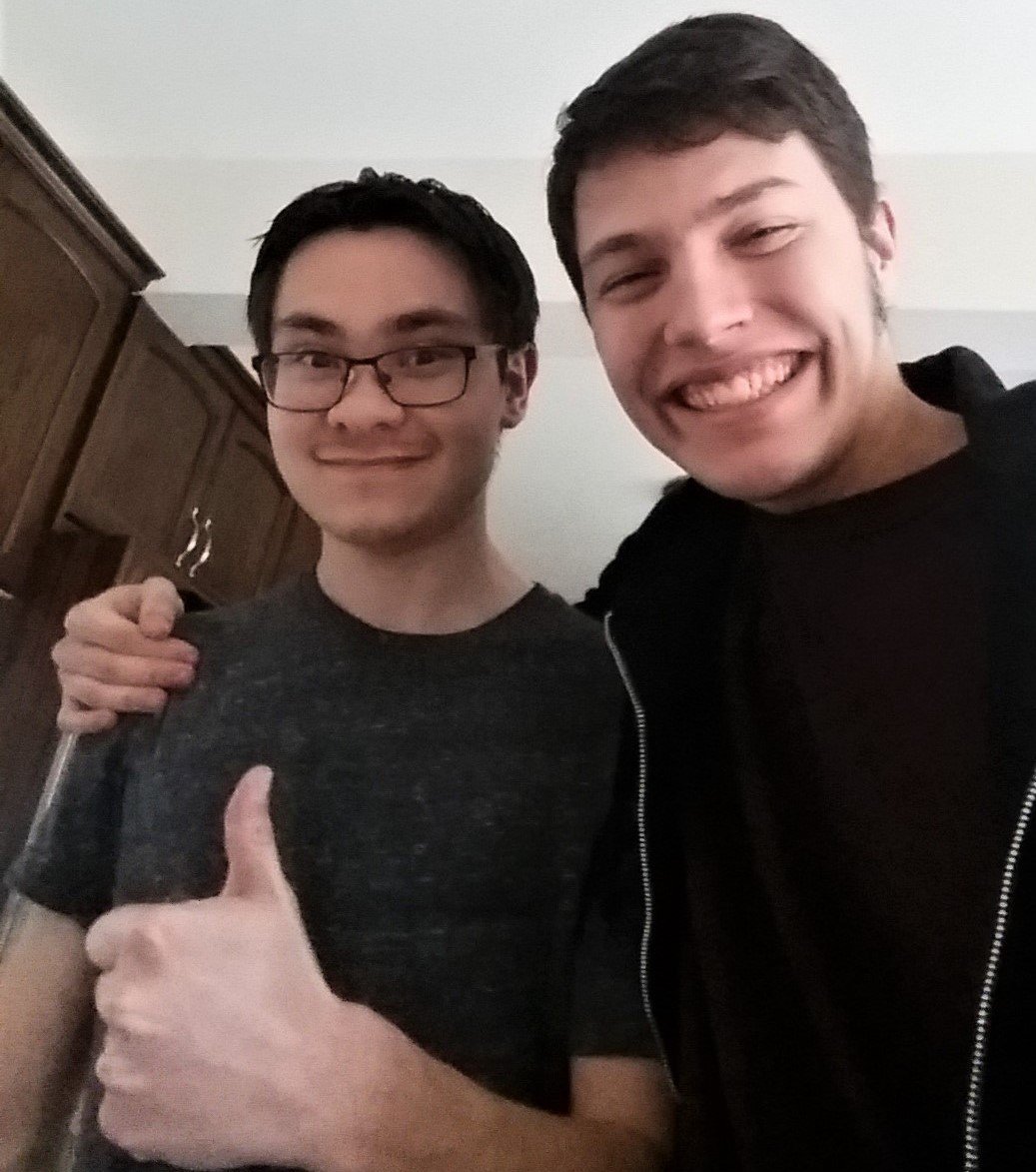 Wahoo! Talking to Jesse tonight, he tells us that God has given him a job, it's with computers (his degree) AND it's in Oshawa! It is only 20 hours a week, but pays enough that with another part-time job it should help a lot towards next year's tuition. He told us, "I kept having these moments when I thought, 'I have done everything I can. God is simply holding off because He knows that I am able to wait a little longer.' "
Please Pray
Prayer...
1. Praise the Lord for His provision for Jesse! He told us that he knows his faith has grown as he waited for God. Thanks, Father.
2. The English/Greek teacher suddenly moved this week and so NBS is in need of someone to fill the gap. Please pray for God's provision for us for the June term.
3. Please pray for Derek. He flies to Dubai this Friday to join the Global Church for the Global World conference as one of his courses in his doctoral work. Pray for safety as he travels, and that he will be an encouragement to as well as be encouraged by the pastors at the conference.
Concluding remarks
blessings from Khon Kaen,
bonnie for derek, carlin, jesse and jemma