Burnett Update 041619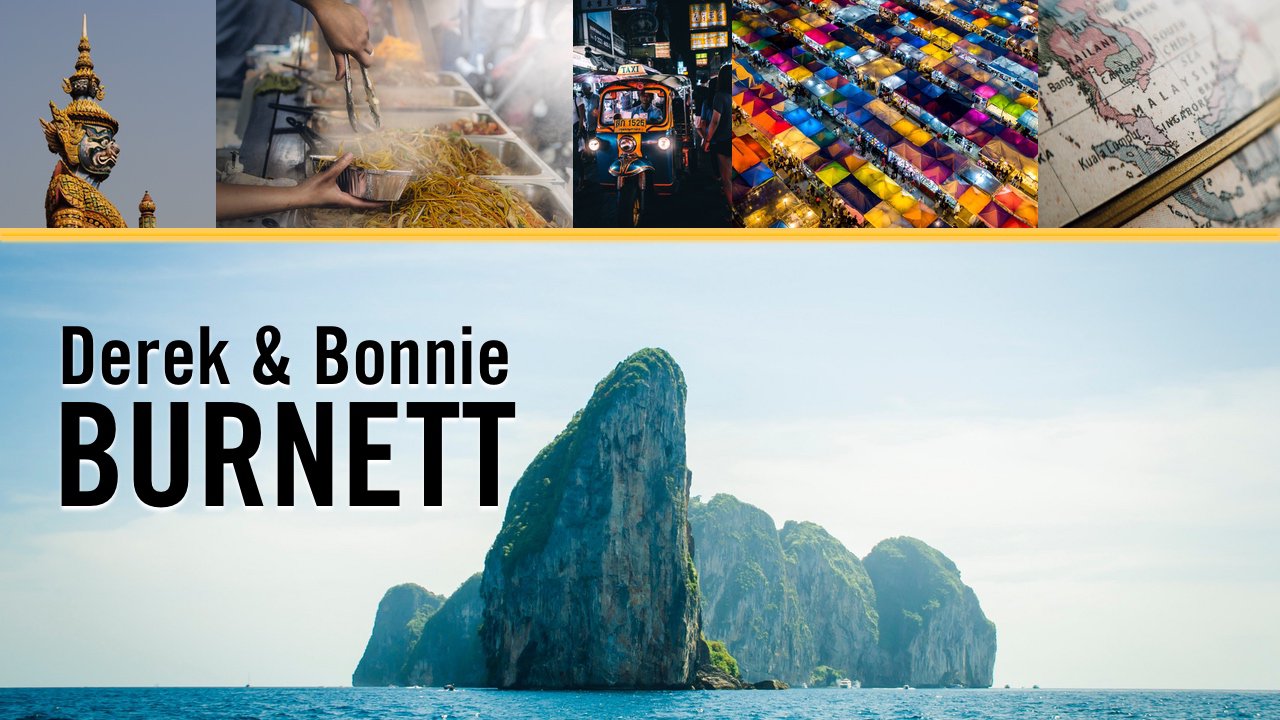 HAPPY 2652!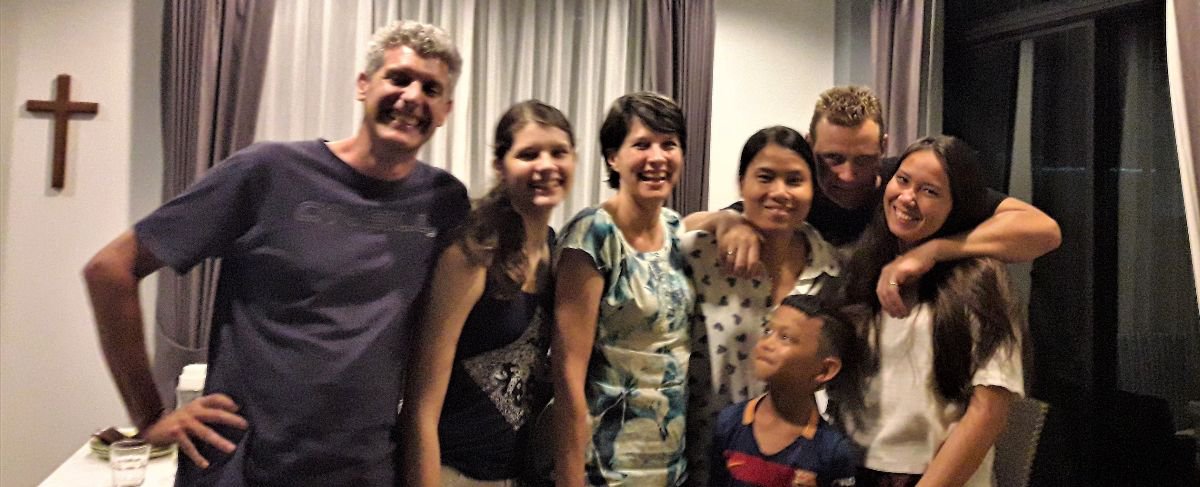 Today is Thai New Years Day. For the holiday we flew to Phuket to gather research from members of All Nations Church for Derek's doctoral thesis, and we had a chance to catch up with Mattias and Weyada and their family. They work full time with For Freedom Int'l (our C&MA justice team in Phuket). Mattias helps lead the team and Weyada is training and discipling the salon and baking students.-- And this is Christ's amazing answer to our prayers - all eight vocational training students have given their lives to the Lord! Praise His Name!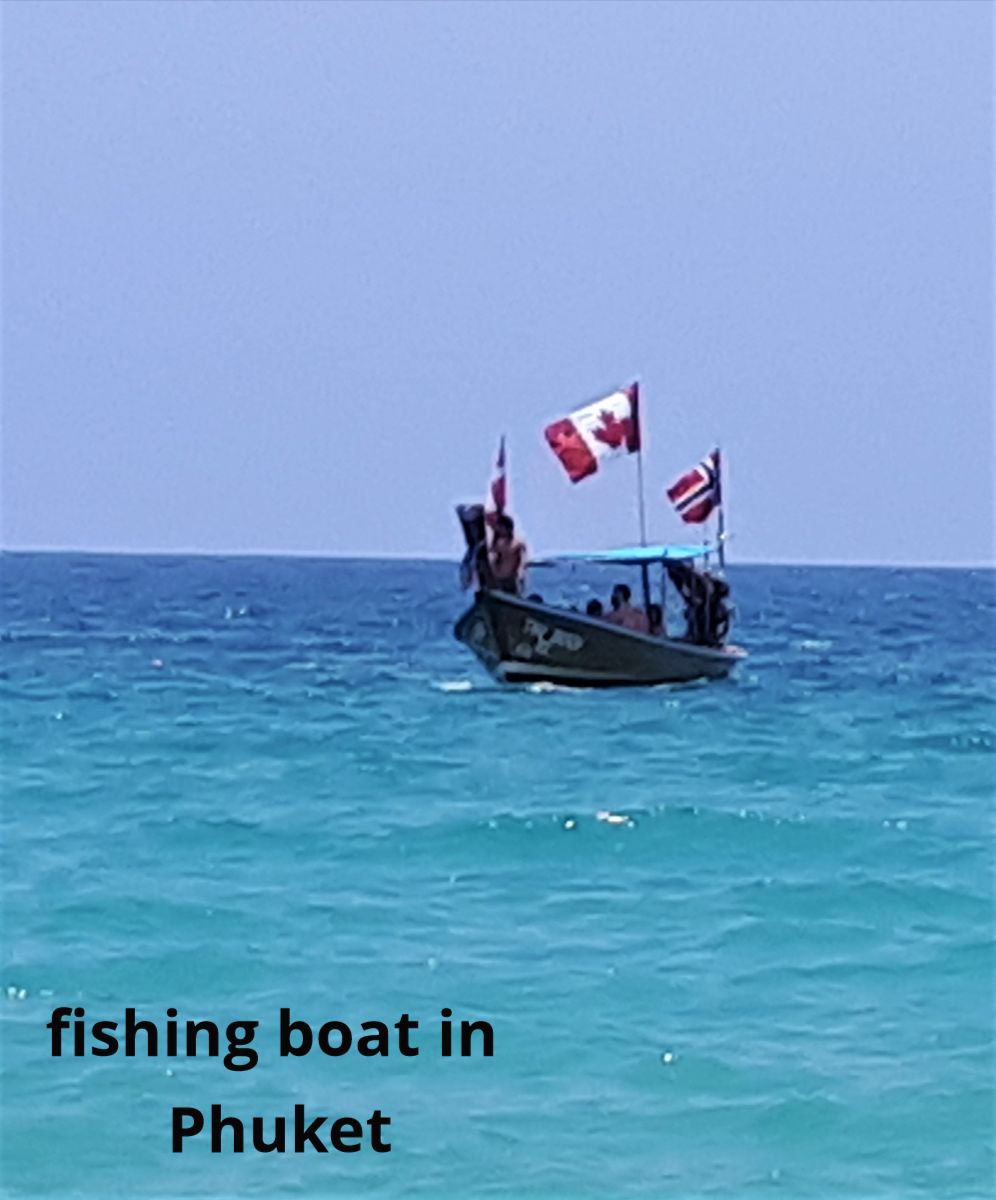 One of the women is asking to be baptized. Another one dreamed that she was standing in a green field and Jesus was holding her hand. Later when she lost something, she prayed and miraculously found it. Weyada recounted to me how she can see each one of the ladies changing and growing each day. How thrilling! You and I have brought the team before the Lord for the last five years, and here are the first fruits of those prayers.
Please Pray
1. Praise the Lord for giving us a part in what He is doing in Phuket! Pray for these eight young believers as they learn how to live their lives like Jesus and stand for Him before their families and communities.
Please pray for wisdom for Mattias and Weyada as they lead and disciple. Pray that the Holy Spirit will fill them afresh for this ministry, confirming His call on their lives and protecting them as they rescue men and women from Satan's hand.
2. Praise the Lord that the Air Quality in Khon Kaen is under 100, and in Chiangmai sits at 150. Both Jemma and I are breathing much easier.
3. Please pray for Derek and I as we begin preparing for next semester's classes (and Derek gets his research together for this doctorate).
Concluding remarks
He has Risen! This Sunday you and I celebrate Christ's resurrection once again, but these eight women get to celebrate for the first time the event that changed everything, including their lives. Hosanna!
love from Khon Kaen,
bonnie for derek, carlin, jesse and jemma