Burnett Update 040919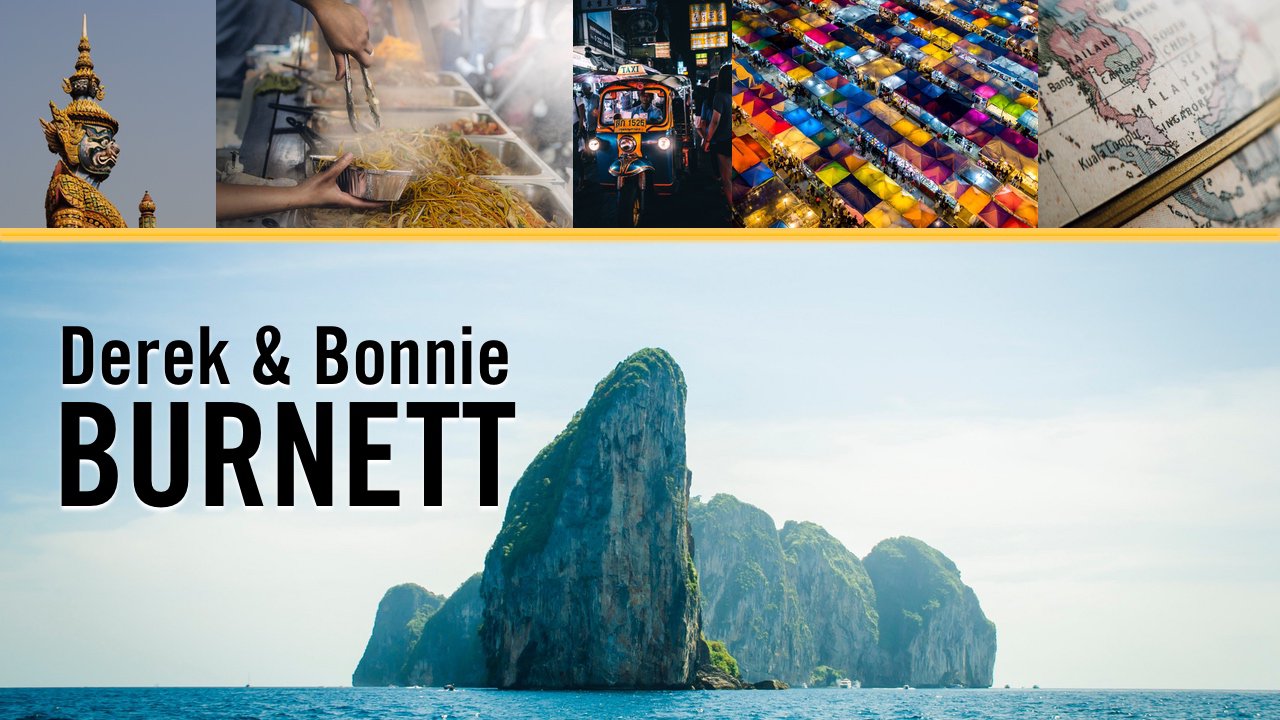 "Offer Yourself 2019"

The Lord brought over 250 youth to NBS for youth conference this week. That's what we asked Him for! And of those kids, at least 40 of them went forward to offer their lives to the Lord for His full time service. Wonderful, Lord! Though we don't know how many He will call into career ministry, we trust that some of these will be the next generation of leaders in Thailand.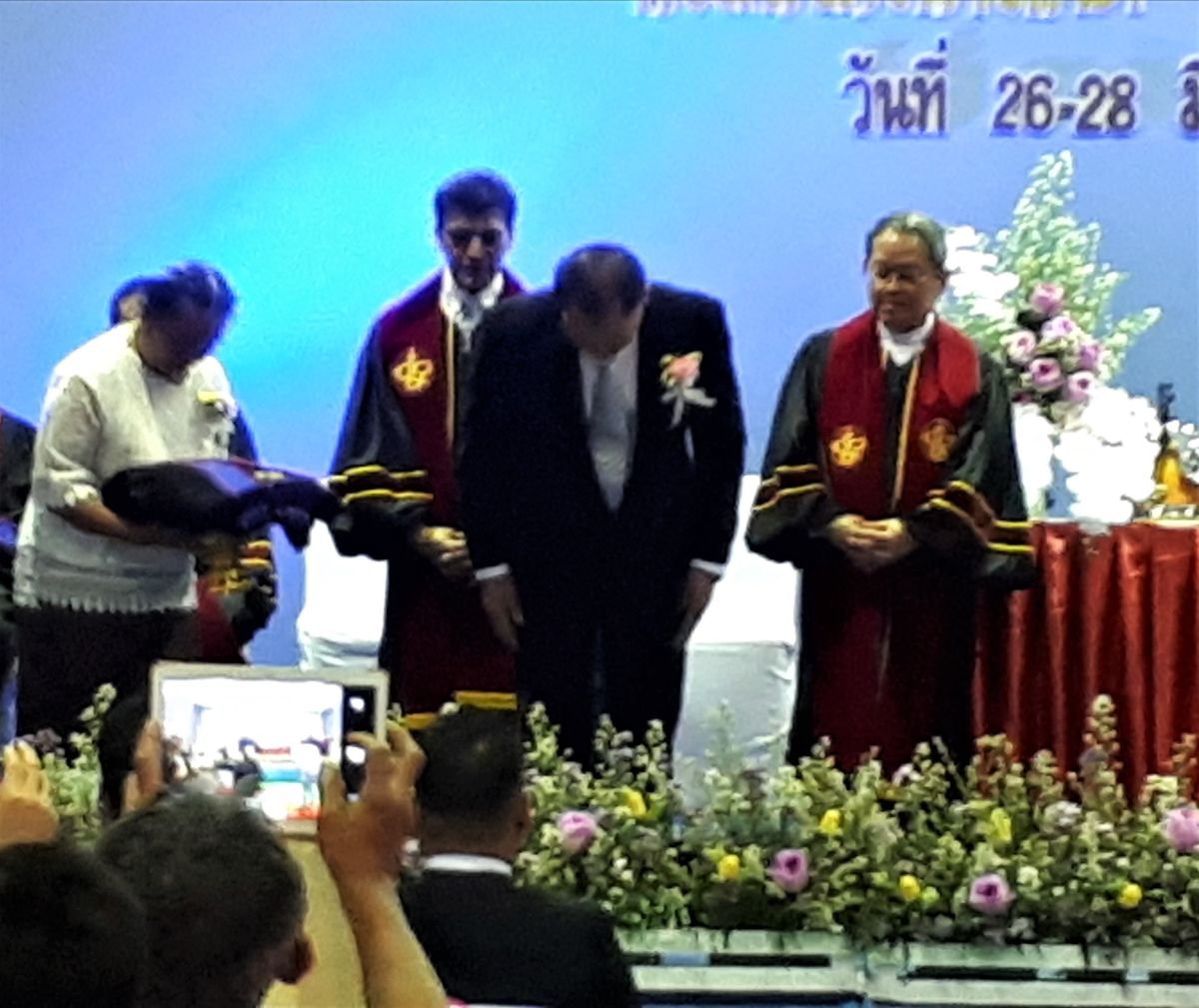 This generation of leaders... at the Annual Conference the week before we ordained a number of pastors. Thanks, Lord, for this generation of leaders, too! I loved it that each man approached the assembly side-by-side with his wife, who carried the robes of office they were about to bestow on him. She stood on the platform with him as they dressed him in his robe and affirmed his authority to the people. It reminded me of the anointing of the old testament priests.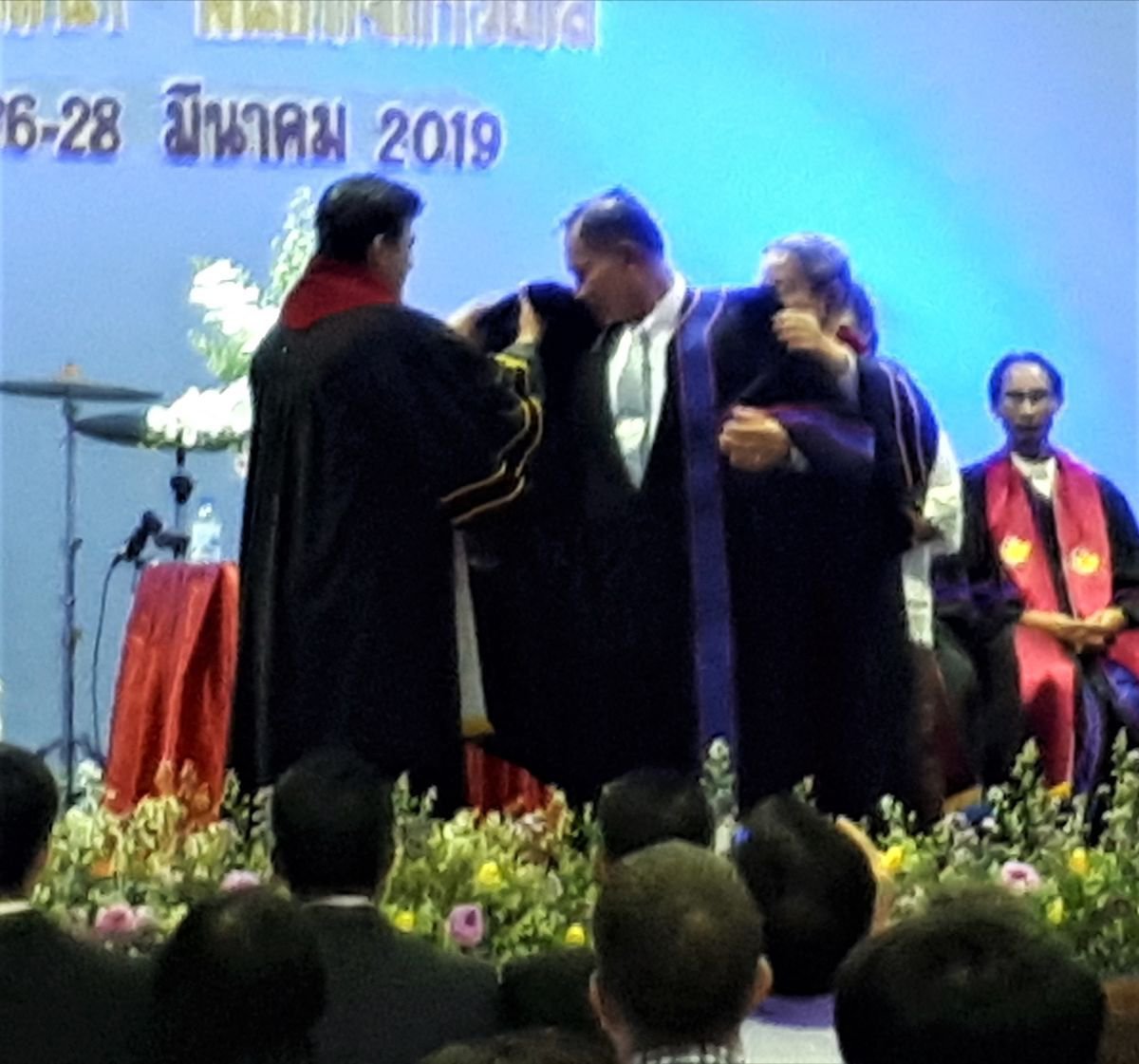 Please Pray
1. Praise the Lord for the 250+ young people that came to camp, and for His touch on the hearts of so many who are willing to serve Him. Please pray that the Holy Spirit will cement the Word they heard in their souls and will teach them to trust Him with all of their hearts.
2. Praise the Lord for the three men who were affirmed in their ordination and pray that the Holy Spirit will give them spiritual boldness and authority as they help build up the church in Thailand.
3. Praise the Lord for improved air quality in Chiangmai & Khon Kaen. The kids' school cancelled classes last week due to the bad AQI, letting the students go for the New Year's break a few days early. We have flown with Jemma to Phuket so Derek can do doctoral research in the church here. Here by the sea, the air is clear and Jemma and I are breathing much better. What perfect timing the Lord has!
4. Please continue to pray for summer jobs for Carlin and Jesse.
Concluding remarks
Jesus reminded me this week that trusting Him is saying "I believe that You will (provide, rescue, heal), but when and how I leave completely up to You." May it be that simple in our lives this week.
love from Phuket,
bonnie for derek, carlin, jesse and jemma