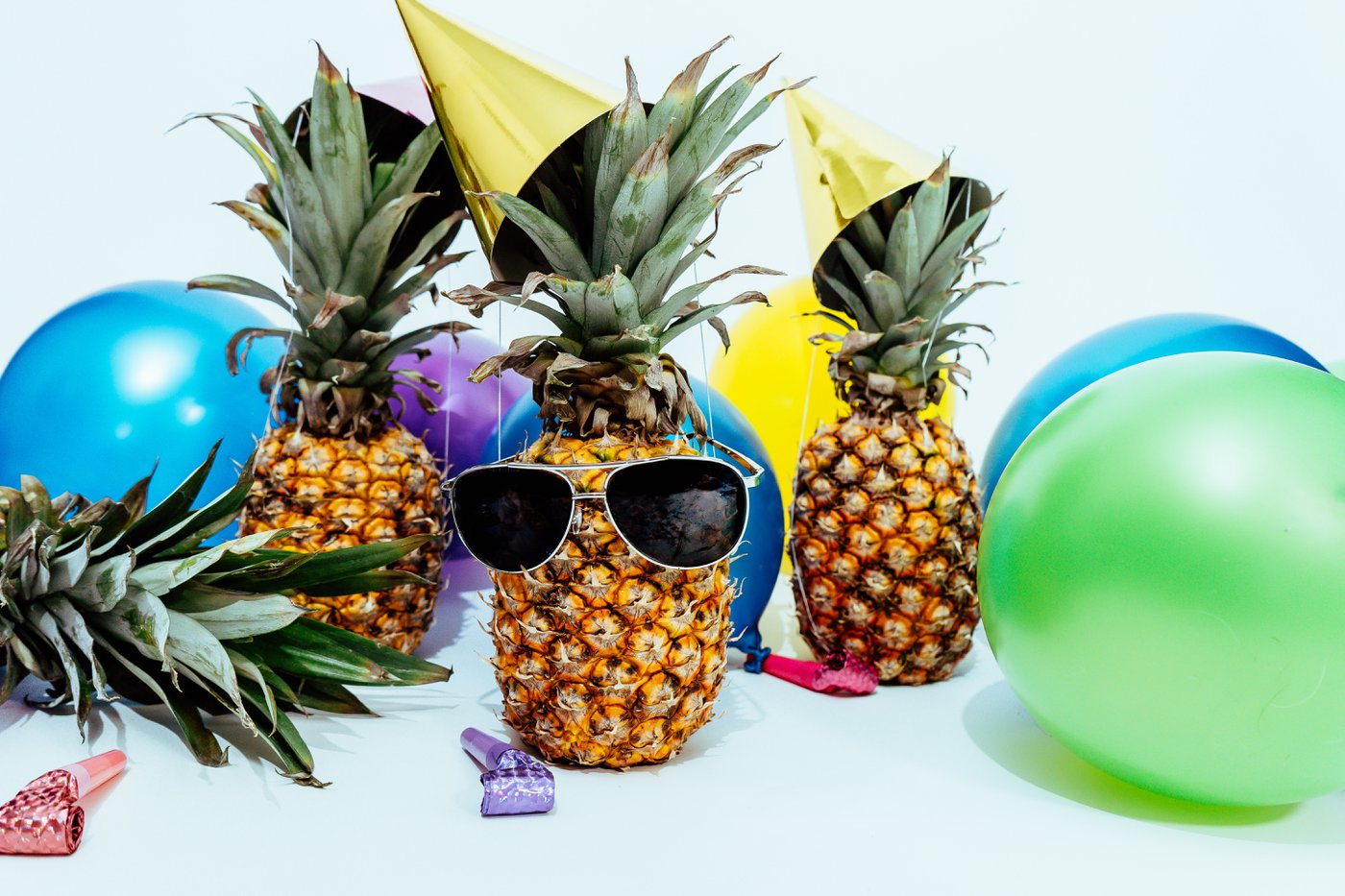 We have been so blessed over the last 10 years with incredible stories of provision, and how God is moving and shaping us a church. It has truly been an amazing 10 years!! So, we want to stop, take time to reminisce, and joyfully celebrate how far we've come as a church family.
And dream and plan together how we might partner with God in what He is doing in the future.
10th Anniversary Challenges
As part of celebrating the last 10 years of God's faithfulness and blessing and what He has done at in2one church, we want to take time to pause and reflect on where we came from, where we are now and also where we are going.
We know that God has big plans for our community and town, and our church and we want to hope, dream, plan and prepare for the future!
We are on this Road trip in pursuit of Jesus together, and over the next 10 months, as a church family we are going to challenge ourselves to take Next Steps in our faith journey by participating in the 10th Anniversary Challenges!
It doesn't matter where you are in your faith journey, we want to push ourselves from where ever we are to take a new step, a next step in earnest pursuit of Jesus.
We encourage everyone to pray over the challenge list and ask God to lead you in what challenge(s) to take on over the next 10 months.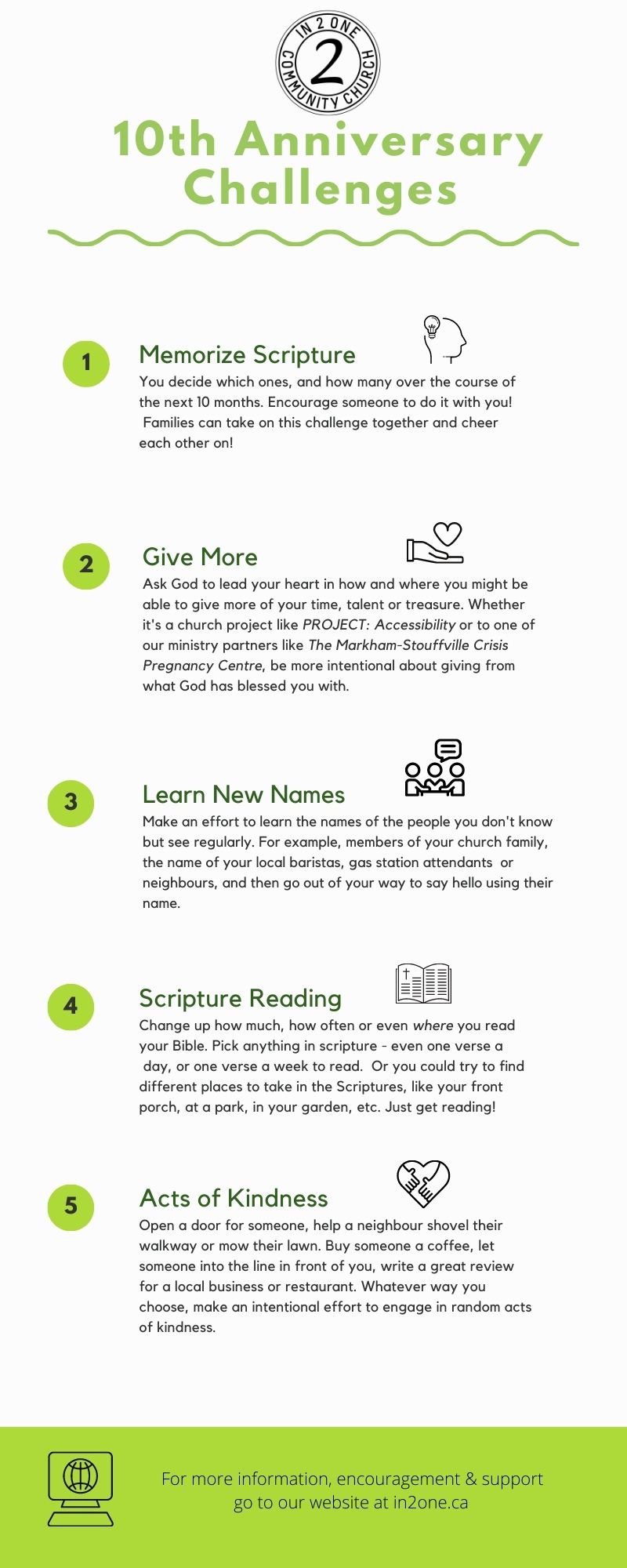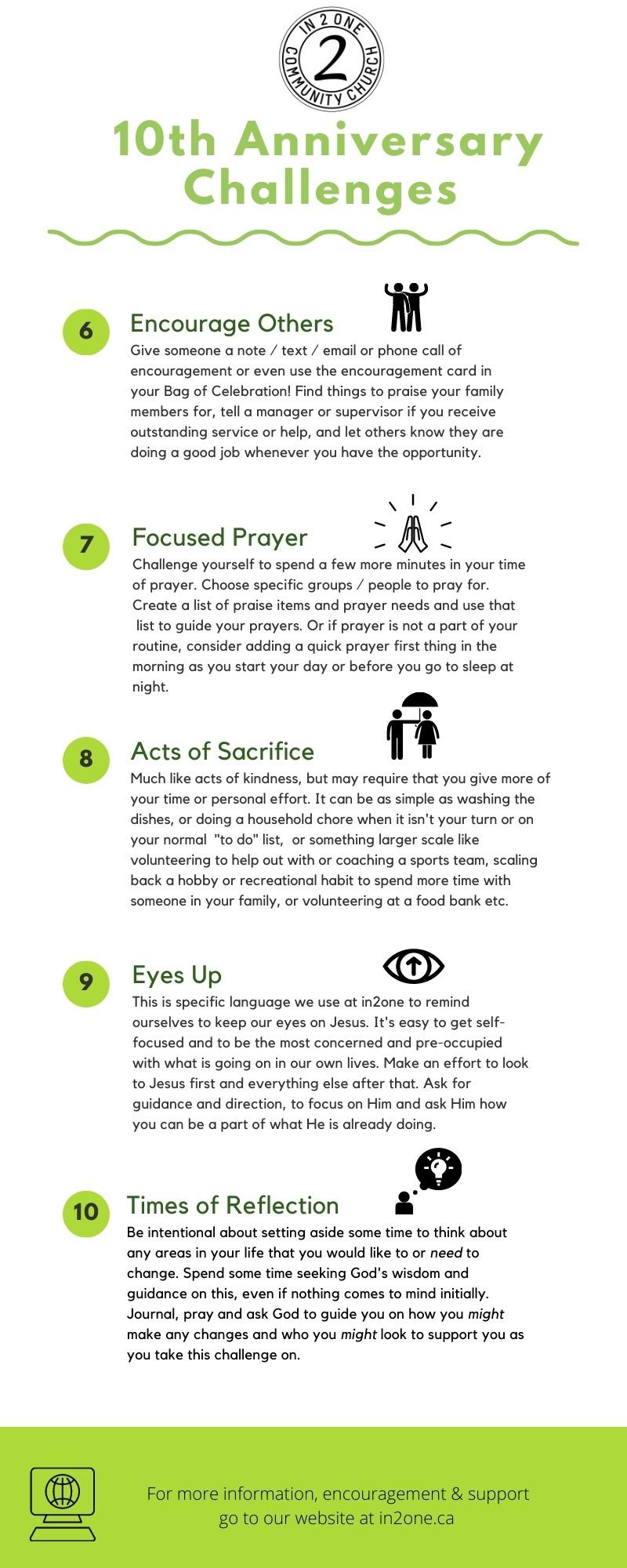 Join our Encouragement and Support Team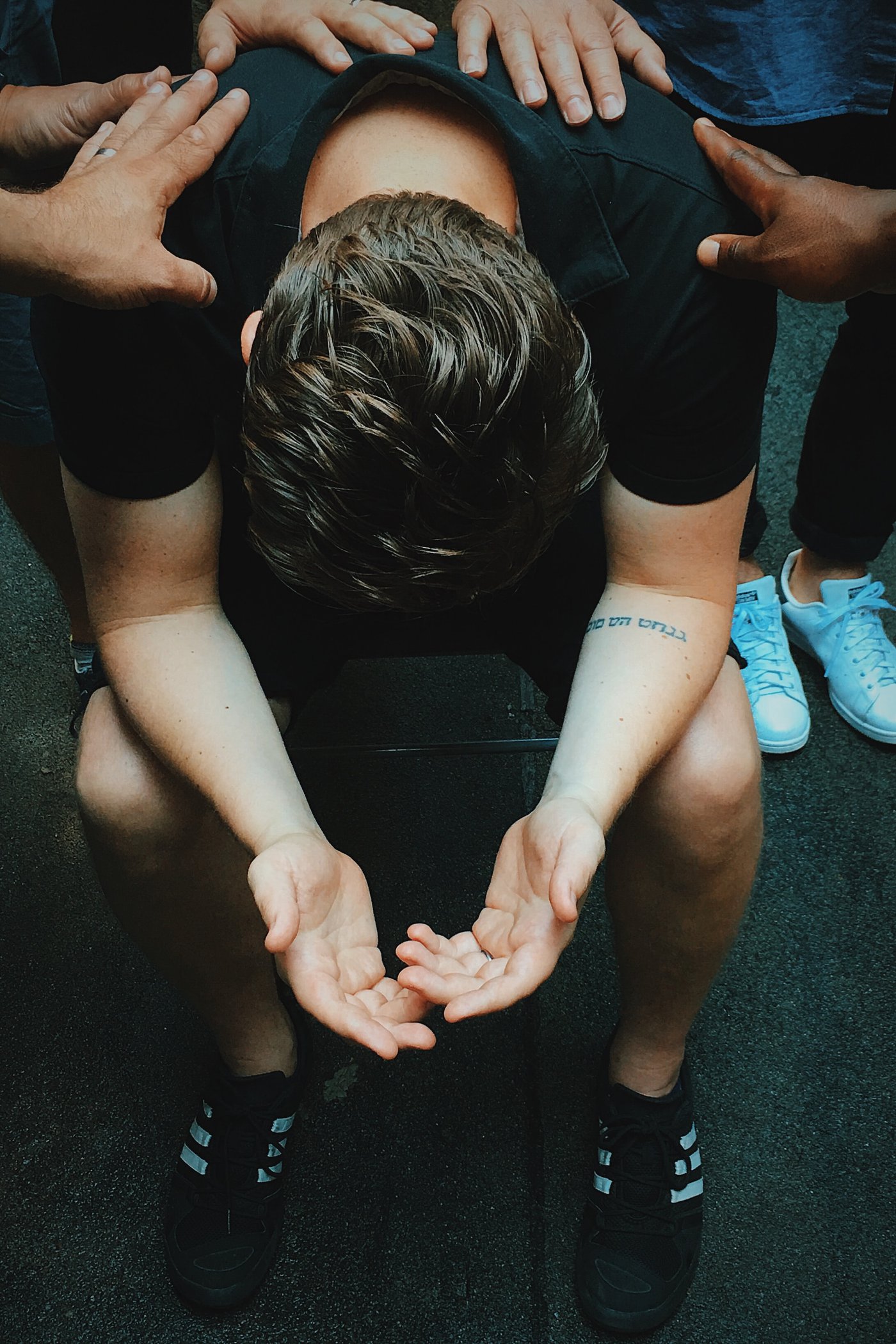 We want you know you are not alone in this!! We want to challenge you and cheer for you, and share our experiences together.
But how do we do this?
Join our encouragement and support Challenge Team. This is a group that will provide encouragement, prayer and support for each other especially in the next 10 months. You can opt to receive prayer, support or encouragement from the whole team or choose to paired up with a specific encouragement and prayer partner.
We are excited to see and share the ways that God will use these challenges to transform and grow us as a church family!
Sign up below!